Section Branding
Header Content
Political Rewind: Sharp Increase In COVID Cases Renews Strain On Ga. Leaders, Health Care Systems
Primary Content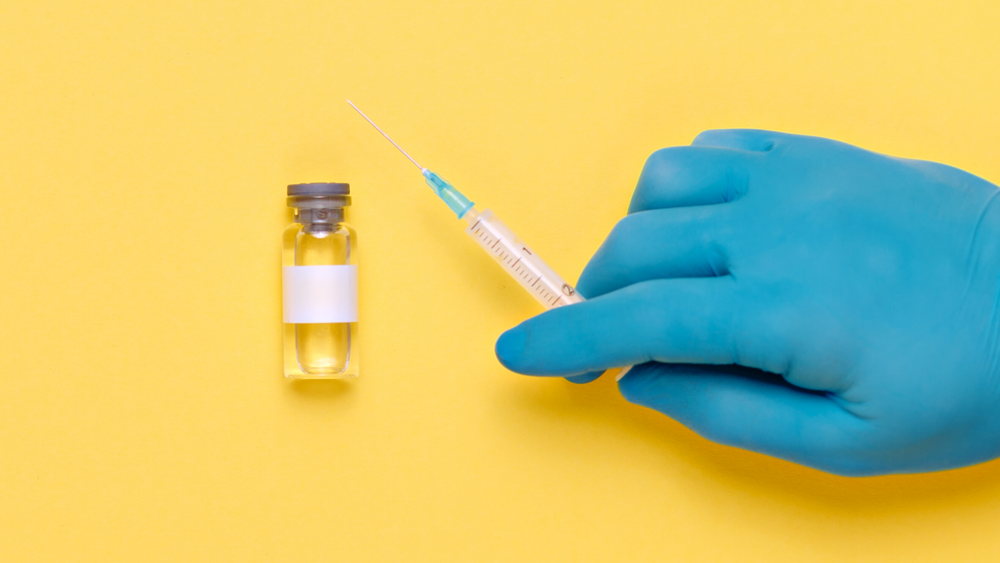 Tuesday on Political Rewind: Data from hospitals in key regions of Georgia reveal a fourth wave of COVID-19 has begun. Health care centers in Savannah, Southeast Georgia, Gainesville and Augusta are seeing sharp spikes in hospitalizations. 
Front-line caregivers say they are once again feeling overwhelmed. What measures are being taken to slow the spiraling spread of the virus?
Meanwhile, U.S. Senate candidate and state Commissioner of Agriculture Gary Black is not waiting for Herschel Walker to declare his intentions about running for the Senate. Black released an ad this week making fun of the time Walker is taking to declare his candidacy.
Panelists:
Tamar Hallerman — Senior reporter, The Atlanta Journal-Constitution
Mayor Van Johnson — Mayor of Savannah
Rene Alegria — CEO, Mundo Hispanico Digital
Edward Lindsey — Former Republican state representative
Secondary Content