Section Branding
Header Content
Political Rewind: State Proposes Funding To Stem Rising Crime; Life Expectancy Falls After COVID-19
Primary Content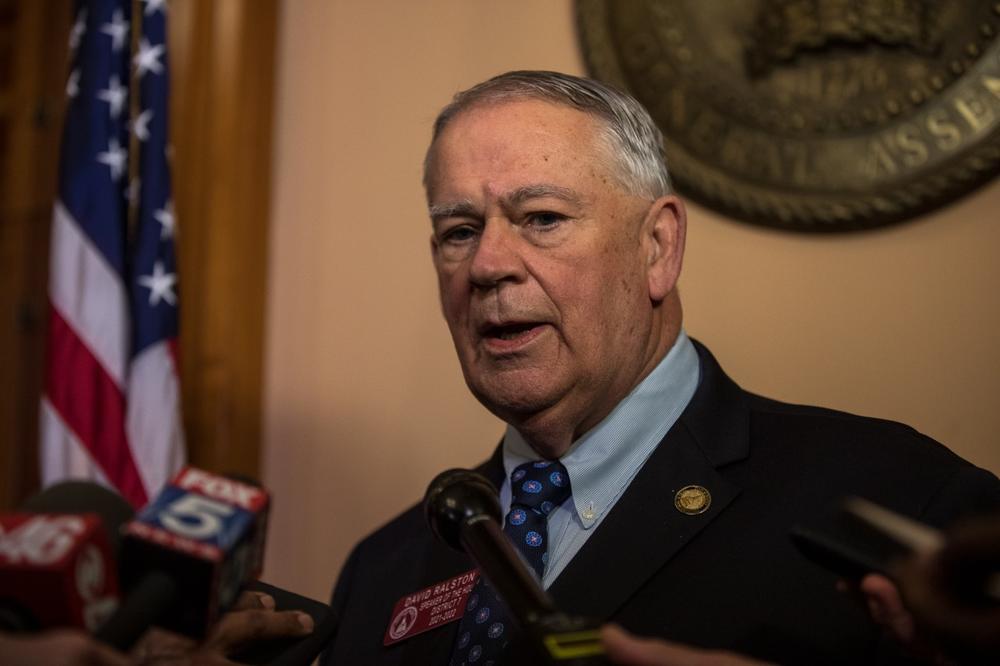 Thursday on Political Rewind: Speaker of the House David Ralston has unveiled a sweeping $75 million proposal to confront escalating crime, especially in metro Atlanta. The plan includes bonuses for local law enforcement officers and an increase in funding for law enforcement agencies — as well as for an expansion of mental health services. Democratic House members said they'll work with Ralston on his plan even as they recognize it's part of a GOP effort to use crime-fighting as a wedge issue in the 2022 election cycle.
Meanwhile, the guessing game over the possibility of a big-name Republican emerging to challenge U.S. Sen. Raphael Warnock continues this week. Former Sen. David Perdue's visit with Senate Minority Leader Mitch McConnell on Capitol Hill has sparked questions about his potential interest in the race.
Also: The federal government has revealed stark new data about the impact of COVID-19, especially on minority communities. Life expectancy in the United States has fallen over the last year and a half, with the biggest toll registered among Black and Hispanic people.
Panelists:
Fred Smith — Professor of Constitutional Law, Emory University
Rene Alegria — President and CEO, Mundo Hispanico Digital
Dr. Karen Owen — Professor of political science, University of West Georgia
Leroy Chapman — Managing editor, The Atlanta Journal-Constitution
Secondary Content