Section Branding
Header Content
Georgia Schools Need 'System Of Support' As Students Return Amid Pandemic
Primary Content
Many children faced mental health challenges long before COVID-19. But the pandemic has only made anxiety and depression worse. GPB's Ellen Eldridge reports on how schools are gearing up for the fall.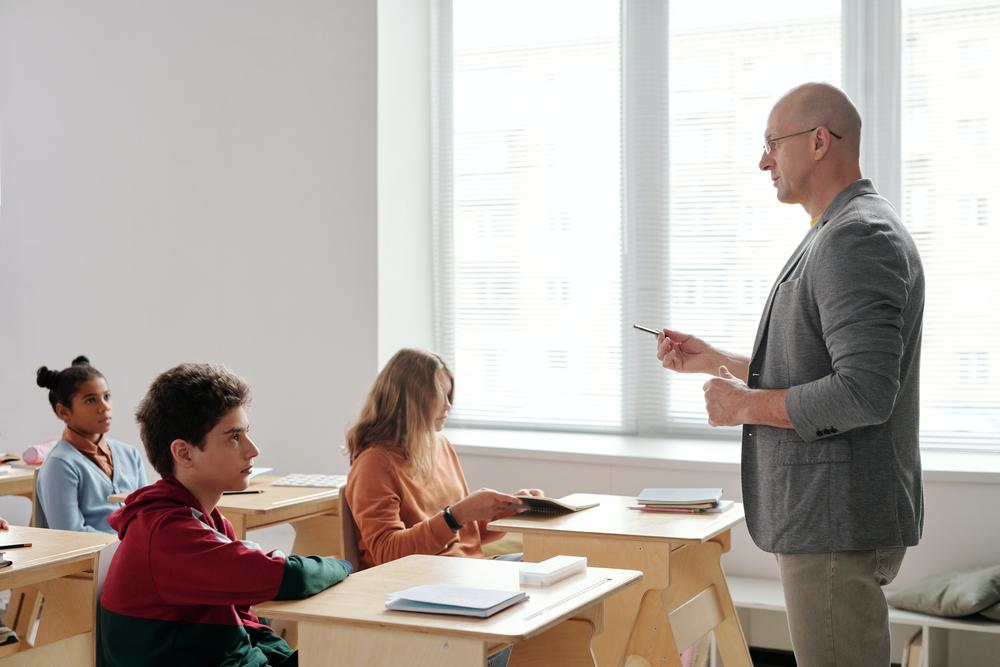 Back to school this year may be the most difficult students and administrators have faced in terms of emotional and mental well-being, experts in child and adolescent health say.
The issues of grief, loss, anxiety, depression and trauma were present prior to the COVID-19 pandemic; they aren't new concerns, said Dr. Veda Johnson, professor of pediatrics at Emory School of Medicine and executive director of PARTNERS for Equity in Child and Adolescent Health.
Almost 20% of children and adolescents in Georgia have a diagnosed mental health disorder, according to The Carter Center.
But these issues of anxiety and trauma are worse, Johnson said.
"All that COVID has done is shed a really bright spotlight on these long-standing conditions," Johnson said. "And, in many ways, it has just exacerbated them."
Some warning signs
As students transition back to in-person classes, parents, teachers and even school staff can look for changes in mood, said Dr. Jennifer Holton, assistant professor of medicine and program director for Emory's Child and Adolescent Psychiatry Fellowship Program.
"If kids are more anxious or fearful, shut down, if they're withdrawn ... some kids may be more irritable or argumentative, defiant, aggressive, acting out more," Holton said.
Holton said if children aren't talking or engaging with family or friends in the way that they normally would, they could be struggling with the transition.
RELATED: COVID-19 And The Children Left Behind After Parents, Grandparents Die
Other warning signs of a mental health issue include students not engaging in activities that they would typically enjoy, sleeping too much or having difficulty sleeping and nightmares, and refusing to return to school at all, Holton said.
"If you're noticing changes in appetite or eating or weight, difficulty concentrating or getting work done, physical complaints like stomach aches and pains, fatigue, or if children or students are talking about thoughts or statements about not wanting to be alive, all of these are sort of warning signs that this may be a particularly challenging transition for them," Holton said.
A system of support
In addition to a 30% increase in exposure to interpersonal or domestic violence since the start of the pandemic, Johnson said we're seeing an increased incidence of depression and anxiety in children. That includes food and housing insecurity.
RELATED: Students Need Access To Behavioral, Mental Health Support When Returning In Fall, Experts Say
"The educational loss and in the diminished personal control for these students will only add to the crisis when school resumes in the next two to three weeks," Johnson said. "So we are well aware of the challenges and it's incumbent upon us to prepare and to create a system of support that addresses these problems and provides a sanctuary for those most affected."
That system of support should include an increased sensitivity to the social and emotional needs of students, she said.
What the foundation of that support system requires is school staff who are patient and who are skilled in identifying and diffusing disruptive behavior, which is often rooted in trauma, insecurity and fear.
Expanding mental health services to provide the appropriate treatment and support for both the students and their families is important, but the school staff will also benefit from these services, Johnson said.
"(The system) includes galvanizing the support of the entire community, and that includes pediatricians and other medical and mental health providers, as well as community agencies and organizations who can complement and expand the care for these students," Johnson said. "Schools are taxed with an enormous responsibility and, for me, it's clear that these schools cannot handle this crisis alone."
In anticipation of the upcoming school year, Johnson said, Georgia school-based health centers have been deliberate in their efforts to expand capacity to provide mental health services to students and to provide support for teachers.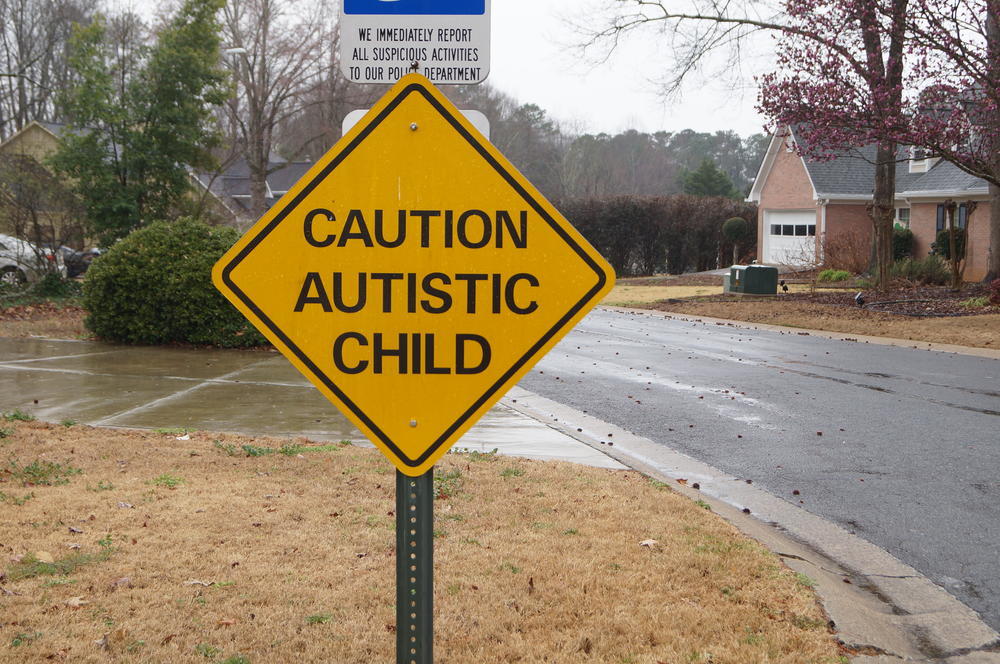 In addition to the school-based health centers, Georgia's state agencies, the governor's office, advocacy organizations and school districts are gearing up to expand the infrastructure that supports the needs of students when they return, she said.
Those hardest hit
All students have been affected by the pandemic in some way, whether it was while attending class virtually or falling behind academically due to a lack of access to broadband or computer supplies, Johnson said.
"The rural counties were hit really, really hard when it came to children not having access to this virtual instruction," she said. "Also, there are a large number of children in the metro area, especially in poor communities (that) even though they had broadband, they didn't have access to the internet."
Johnson said she believes children with special needs have been hit the hardest as a result of not having face-to-face instruction.
"The fact that you really can't instruct, redirect, get the attention of children over a screen because so many of these things distract them," she said.
The level of functioning within a family determines their ability to access any resources, Johnson said.
"Families have been decimated by this pandemic, especially poor communities, Latinx and communities of color," she said. "So from the inner city to the rural areas, all children have basically been impacted by it."
Secondary Content
Bottom Content