Section Branding
Header Content
Political Rewind: Lessons For U.S. From Nations That Confront Atrocities With Reflection, Education
Primary Content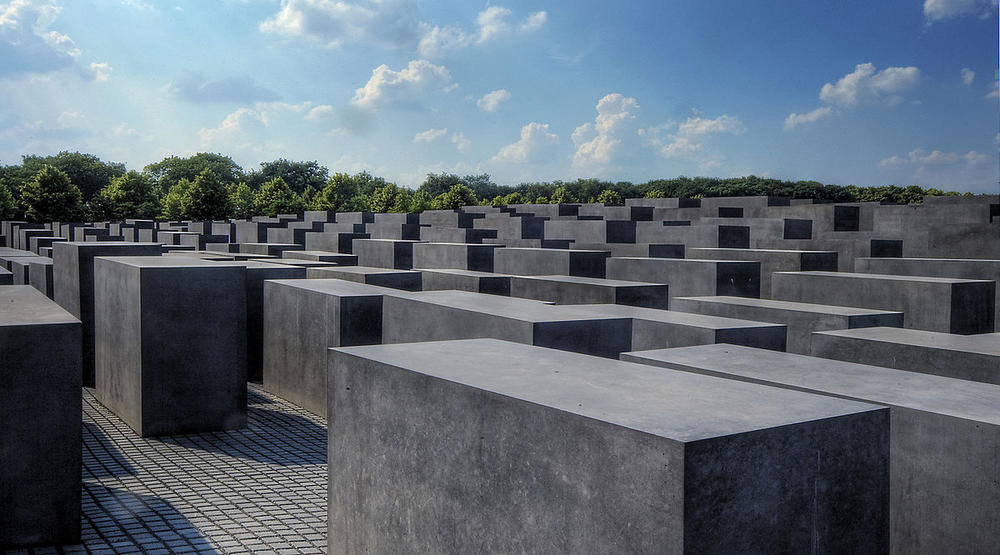 Wednesday on Political Rewind: How American history is discussed in schools is receiving new attention in Georgia and across the country. State Republicans have joined a chorus of conservatives voices demanding an end to the inclusion of so-called "critical race theory" in school curriculum, though few of its critics can provide a clear definition of the theory. 
At issue is how we discuss the atrocities committed through the history of our country. Conservatives say teaching about the lingering tendrils of systemic racism in U.S. society creates a distorted picture of American history.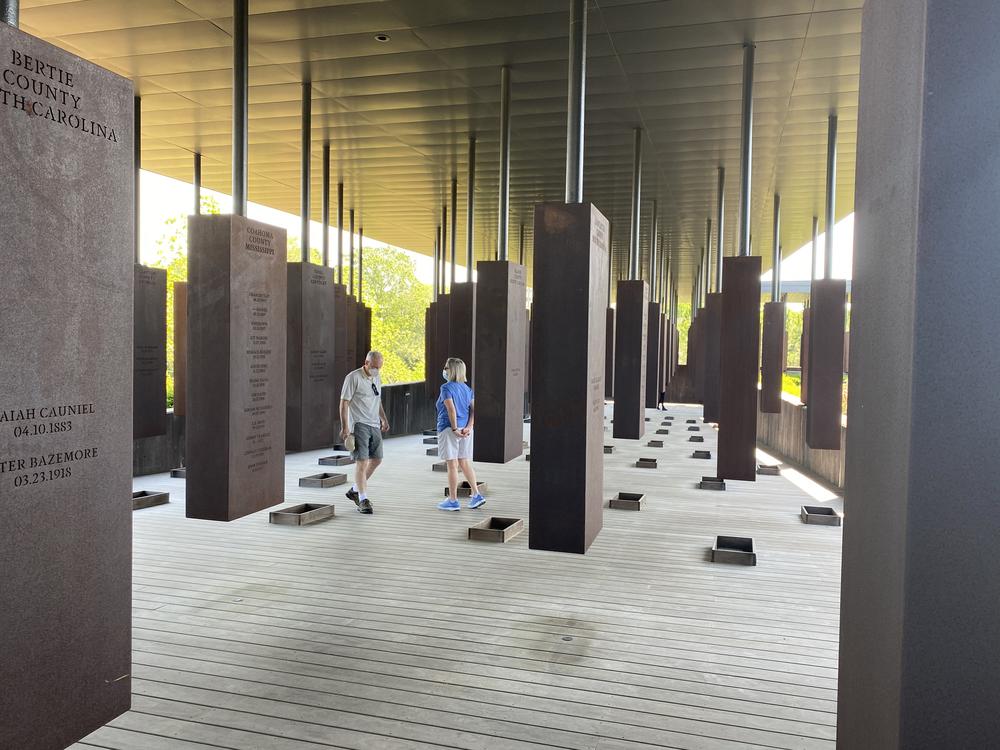 But racial violence, Jim Crow laws and other violent measures against marginalized populations did occur. So, what are the consequences of downplaying or ignoring our past?
Stan Deaton, senior historian at the Georgia Historic Society, said part of the debate centers on how society understands its collective history.
"For many people, particularly many white Americans, history is something that should celebrate past and should instill patriotism," Deaton said. "That it should be, quite frankly, a happy place; a place where you go and celebrate our American founders or what is unique about the American republic. Obviously, for a lot of Americans, history is not a happy place."
Other countries have confronted their own dark histories in different ways. Germany teaches the horror of the Holocaust through expansive monuments and public works of art. South Africa confronted its apartheid through the Truth and Reconciliation Commission. What can we learn from those efforts?
Panel:
Dr. Stan Deaton — Senior Historian, Georgia Historical Society
Dr. Hiram Maxim — Professor of German Studies and Linguistics, Emory University
Michael Thurmond — CEO, DeKalb County
Greg Bluestein — Politics Reporter, The Atlanta Journal-Constitution
Secondary Content