Section Branding
Header Content
Political Rewind: Federal Lawsuit Over Ga. Election Law Raises Scrutiny Of Voter Rights, Suppression
Primary Content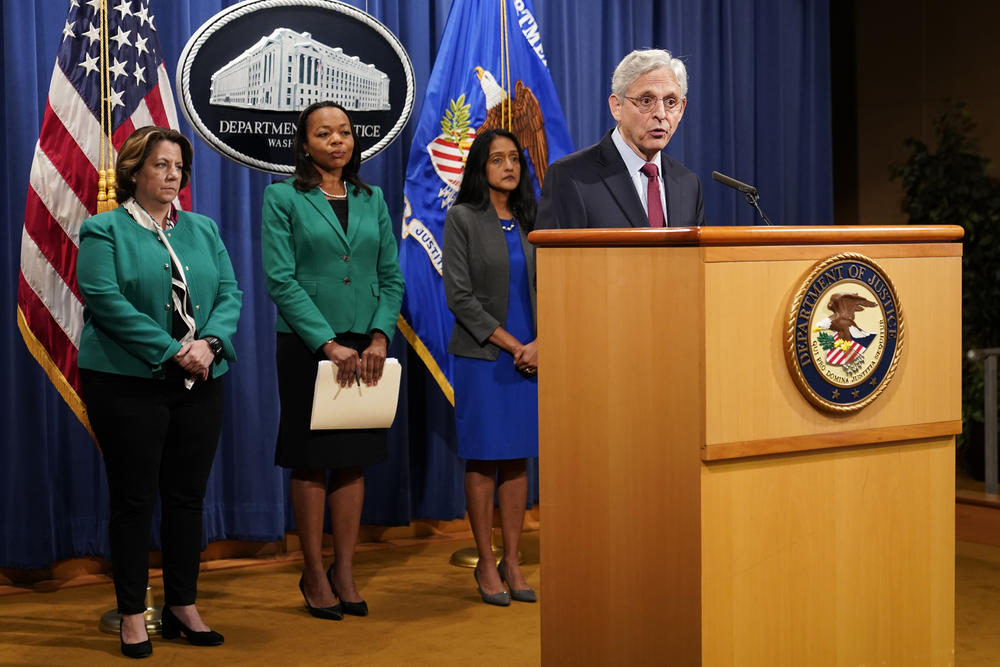 Monday on Political Rewind: Georgia lawmakers and politicians sound off on a new federal lawsuit challenging state election law. Georgia Republican leaders criticized the Department of Justice decision to file a lawsuit challenging the state's new voting laws. They insist the lawsuit is a partisan effort to upend provisions designed to stop voting fraud. 
Also, the state has announced it will halt the rollout of a limited expansion of Medicaid as officials here continue to tussle with the Biden administration over Georgia's proposed work requirement for recipients. In the meantime, Georgia halted the $300 weekly supplemental federal unemployment benefit to residents in the state who are out of work.
Finally, panelist Jim Galloway discussed a story related to the current effort to name Sonny Perdue chancellor of the University System of Georgia. A look back into history reveals it's not the first time state leaders have played politics with higher education.
Panelists:
Dr. Karen Owen — Political Science Professor, University of West Georgia
Julianne Thompson — Republican Strategist
Dr. Kurt Young — Political Science Professor, Clark-Atlanta University
Jim Galloway — Former Political Columnist, The Atlanta Journal-Constitution
Secondary Content