Section Branding
Header Content
Political Rewind: Author Sarah Schulman On The Political History Of ACT UP And The AIDS Crisis
Primary Content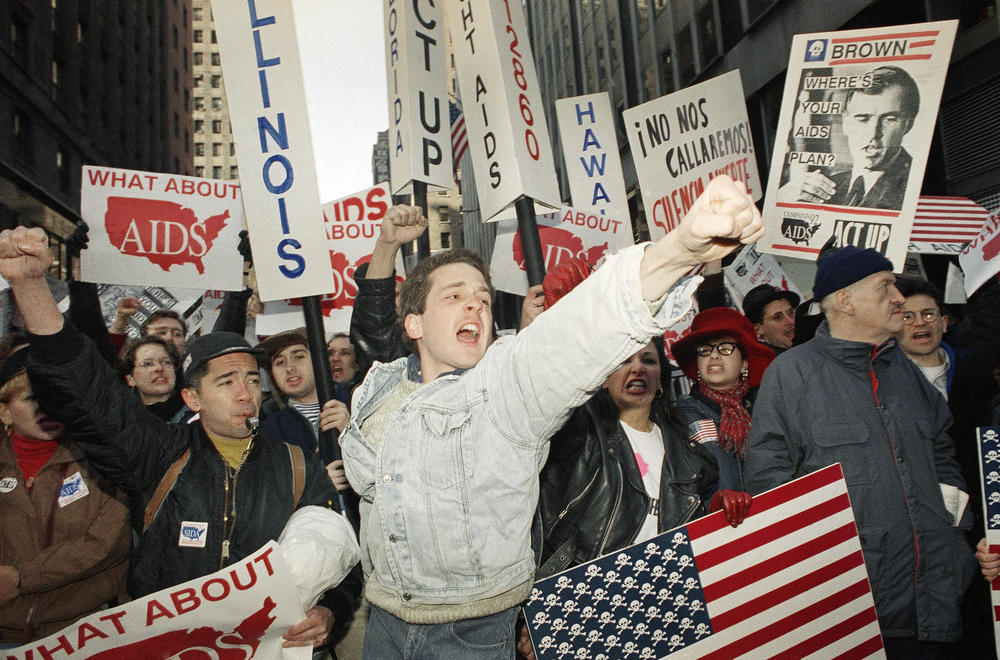 Tuesday on Political Rewind: Following the outbreak of COVID-19 in early 2020, a massive mobilization began across the world. Public health officials released safety guidelines and news organizations ran nonstop coverage. 
But when HIV/AIDS was first identified almost 40 years ago, the response was tragically different.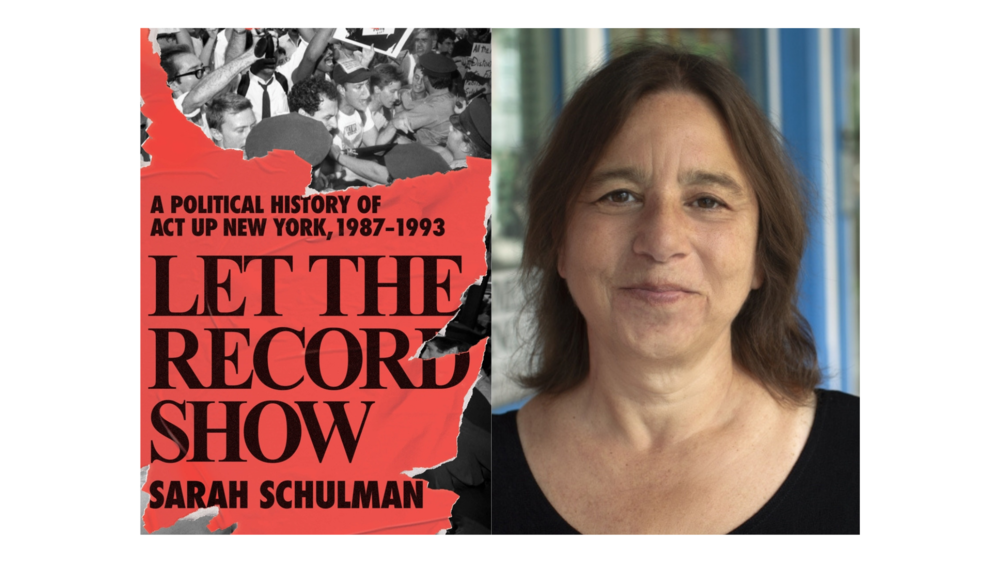 President Ronald Reagan refused to acknowledge the disease, public health agencies looked the other way and those infected with the stigmatized disease were shunned by their families and communities.
From that atmosphere of fear and rejection, ACT UP was born. The organization was a loose confederation of activists determined to force the country to look the virus in the eye.
We speak with Sarah Schulman, author of a new book on the remarkable success of ACT UP in changing the trajectory of a deadly disease.
Panelists:
Sarah Schulman — Author, Let the Record Show: A Political History of ACT UP New York, 1987-1993
Tamar Hallerman — Senior Reporter, The Atlanta Journal-Constitution
Secondary Content
Bottom Content