Section Branding
Header Content
Political Rewind: State Influence Over Ga. Elections Raises Concerns; What's Next for Buckhead?
Primary Content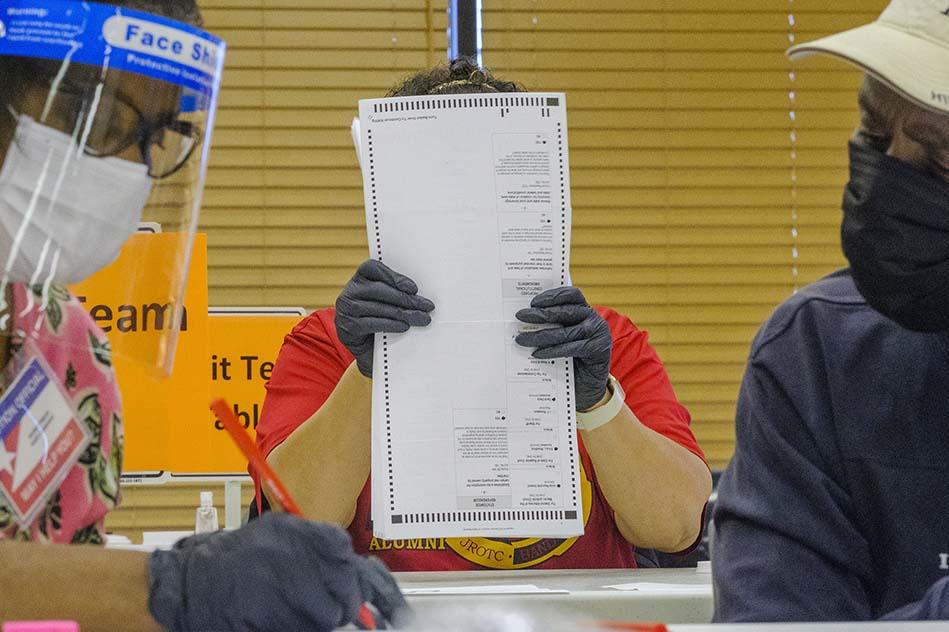 Monday on Political Rewind: Seven months after the 2020 presidential election, the outcome in Georgia is still being contested by those convinced a myriad of conspiracies stole the election from Donald Trump. A court case today will determine whether plaintiffs have the right to have Fulton County absentee ballots examined for fraud.
A weekend New York Times article describes how Georgia's new election law may purge minority Democratic election officials from local boards.
Also: What happens to students in Atlanta's public school system if Buckhead breaks away from the city? The effort to secede is more complicated than it may appear.
Panelists:
Dr. Alan Abramowitz — Professor of Political Science, Emory University
Rene Alegria — President and CEO, Mundo Hispanico
Dr. Adrienne Jones — Professor of Political Science and Pre-law Director, Morehouse College
Jim Galloway — Former Political Columnist, The Atlanta Journal-Constitution
Secondary Content