Section Branding
Header Content
Political Rewind: Stone Mountain Board Revisits Park's Take On History; Another Ga. Ballot Recount
Primary Content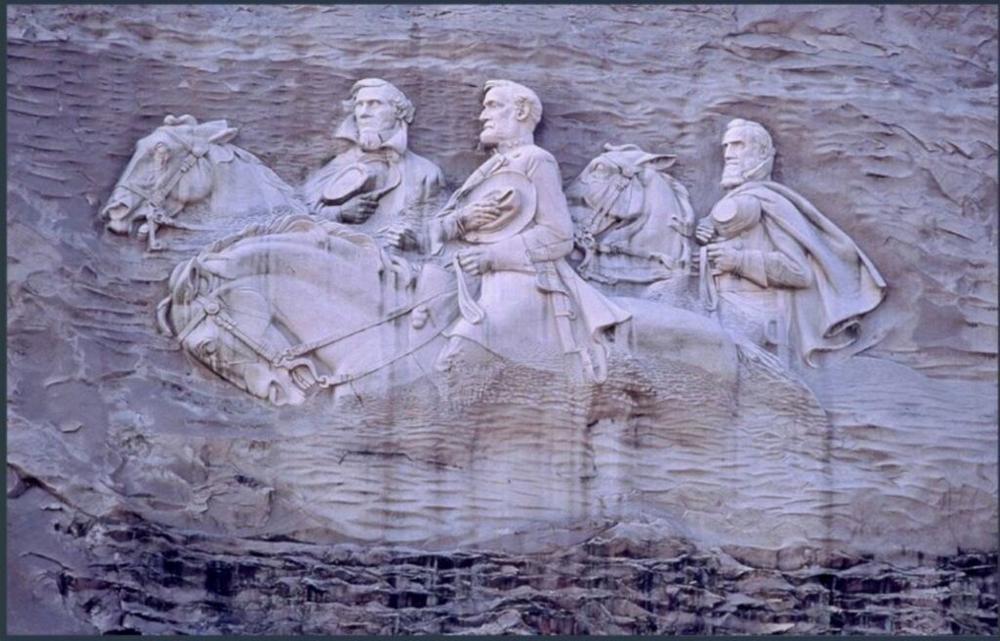 Monday on Political Rewind: The Stone Mountain Memorial Association meets today to discuss how to reshape the park's telling of Confederate history. Memorials at the park for decades have celebrated Lost Cause mythology; a view of history casting the Confederacy in a benevolent light.
The association's new CEO, Bill Stephens, said it is time to tell the whole truth about the longtime memorial to Confederate history, especially about the controversial carving on the mountain's face.
Also: A Superior Court judge ordered another recount of 2020 presidential ballots in Fulton County last week. Henry County judge Brian Amero granted a request to scan and examine 145,000 absentee ballots. This will be the fourth review of Georgia votes cast in the 2020 election.
Panelists:
Dr. Amy Steigerwalt — Professor of Political Science, Georgia State University
Prof. Fred Smith — Professor of Constitutional Law, Emory University
Dr. Alan Abramowitz — Professor of Political Science, Emory University
Jim Galloway — Journalist and Former Columnist, The Atlanta Journal-Constitution
Secondary Content