Section Branding
Header Content
Political Rewind: Bipartisan Action In Congress Splits Georgia Members Along Party Lines
Primary Content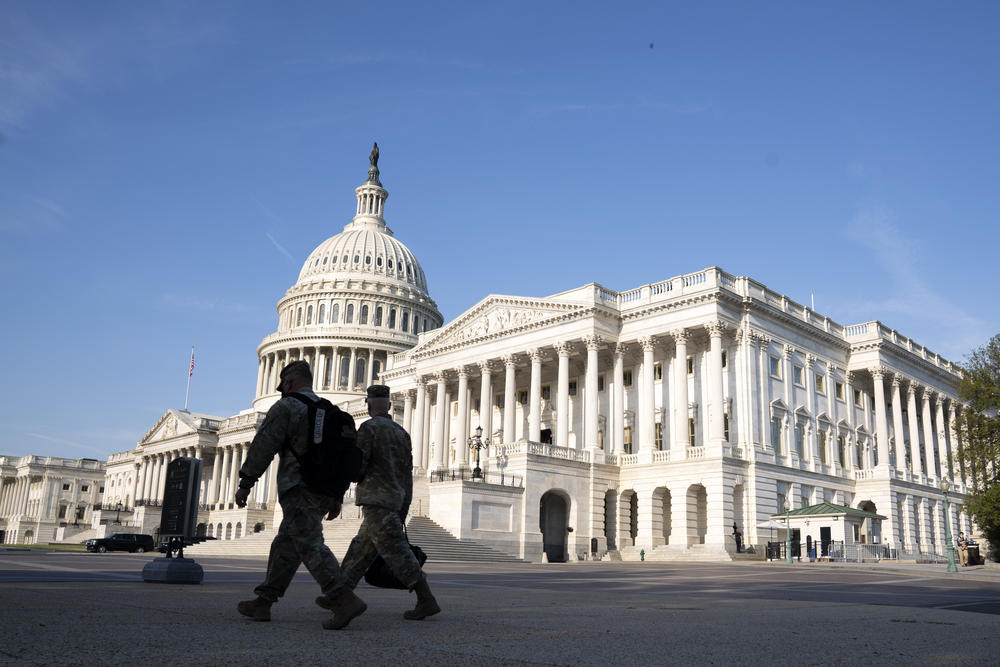 Thursday on Political Rewind: A bipartisan vote in the U.S. House approved the establishment of a congressional commission to investigate the Jan. 6 insurrection at the U.S. Capitol. But while 35 House Republicans voted in favor of the commission, the proposal was opposed by all of the Republican members of Georgia's congressional delegation. Every member of the GOP delegation also voted against a resolution condemning the violence that took the lives of eight people killed in the massage parlor shooting spree in Atlanta and Cherokee County.
Our panel discussed the reasons Georgia Republicans may be opposing measures that many consider to be beyond partisanship.
Meanwhile, Gov. Brian Kemp launched his reelection campaign with a series of media interviews where he sought to establish his achievements.
He highlighted his efforts to limit abortions and his role behind changes to state election laws. But Kemp continues to face criticism from supporters of former President Donald Trump for not backing the false narrative that the state's presidential election was stolen for President Joe Biden.
Panelists:
Kevin Riley — Editor, The Atlanta Journal-Constitution
Dr. Andra Gillespie — Political Science Professor and Director of the James Weldon Johnson Institute for the Study of Race and Difference, Emory University
Edward Lindsey — Former Republican Georgia Legislator
Rep. Mary Margaret Oliver — State Representative (D-Decatur)
Secondary Content
Bottom Content