Section Branding
Header Content
Political Rewind: Labored Economic Recovery Prompts Georgia Debate Over Best Path, Policy Forward
Primary Content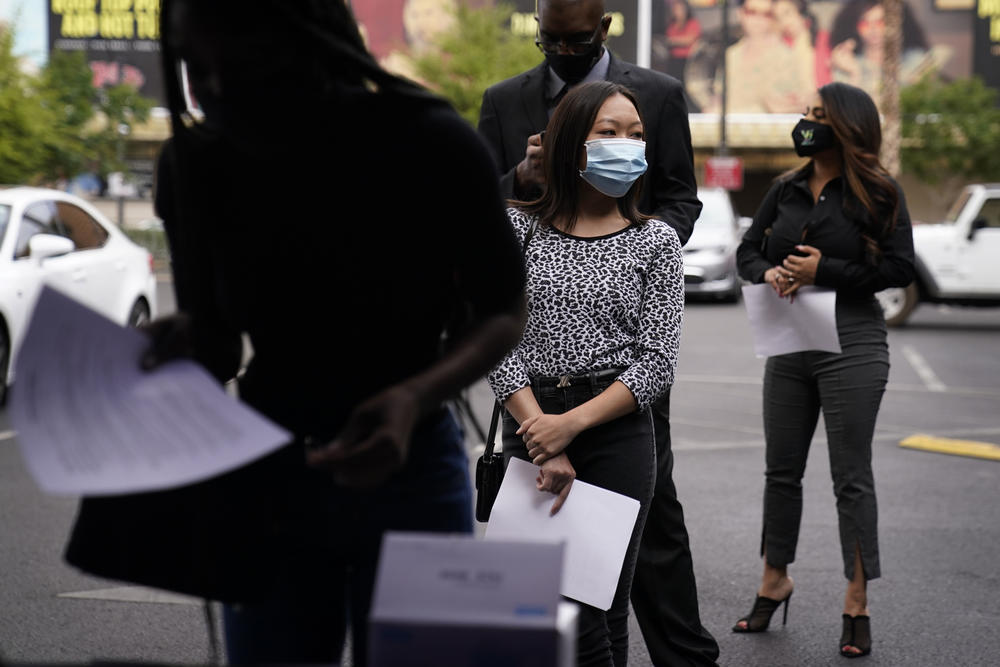 Tuesday on Political Rewind: Georgia struggles to recover from the COVID-19 pandemic's economic slump. According to statistics from the Georgia Chamber, 231,000 Georgians are currently receiving unemployment benefits after having been laid off.
In a letter published yesterday, the Georgia Chamber called on state officials to change the benefits unemployed workers currently receive. Gov. Brian Kemp said he is open to cutting weekly jobless benefits. 
Labor advocates said suspending assistance would pull the rug out from under Georgians as hundreds of thousands try to get back on their feet.
In 2022 election news, Attorney General Chris Car announced he will seek reelection instead of entering the race for Sen. Raphael Warnock's congressional seat. What does Carr's decision tell us about the political landscape of the Republican party?
Kemp signed a measure allowing more money to flow into campaign coffers in Georgia. The new law gives lobbyists and others the ability to donate unlimited sums of money to state elected officials, even during legislative sessions.
In another signing action, Kemp approved an overhaul of the state's century-old citizens' arrest statute. Changes to the law won bipartisan approval from the General Assembly after prosecutors in the Ahmaud Arbery shooting case declared the statute protected the three white men who confronted and killed Arbery.
Panelists:
Sam Olens — Former Georgia Attorney General
Michael Thurmond — CEO, DeKalb County
Tamar Hallerman — Senior Reporter, The Atlanta Journal-Constitution
Secondary Content