Section Branding
Header Content
Political Rewind: Georgia Begins Biannual Examination Of Voter Rolls; Biden's Immigration Issue
Primary Content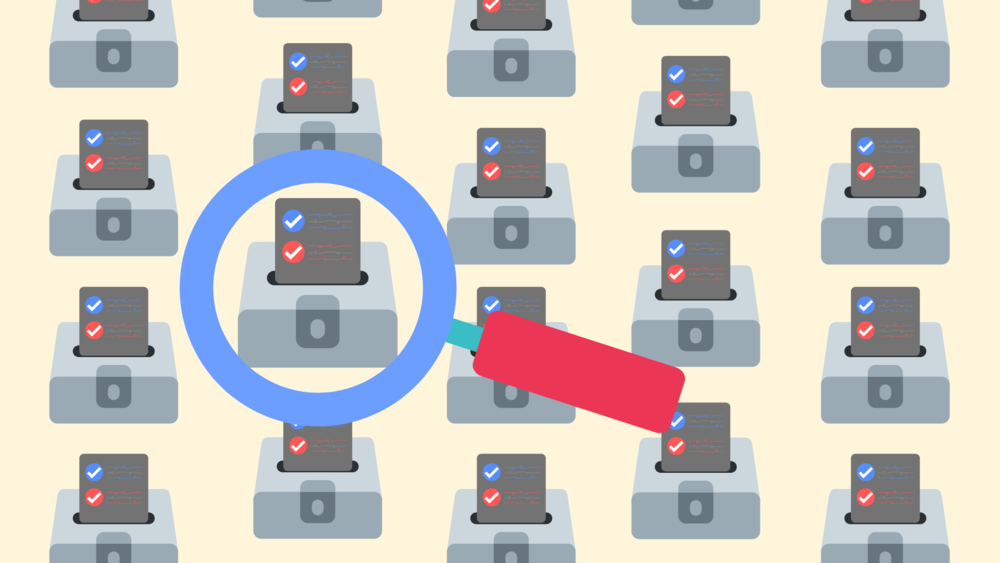 Tuesday on Political Rewind: State election officials begin the biannual process of removing the names of inactive voters from voting rolls. Voter rights groups said they will be watching the process to make sure the state conducts it properly. Critics say the process disenfranchises voters by removing Georgians who may want to vote in future elections.
Plus, a new Democratic candidate enters into the race for Secretary of State in Georgia. State Rep. Bee Nguyen announced this morning she will run for Brad Raffensperger's position in 2022.
Also, family benefits for state workers will soon get a boost. For years, Georgia has provided less family benefits than most other states. That may soon change as Gov. Brian Kemp is expected to sign into law a bill that will provide some 250,000 state workers  with paid parental leave.
Panelists:
Rene Alegria — President and CEO, Mundo Hispanico
Tamar Hallerman — Senior Reporter, The Atlanta Journal-Constitution
Secondary Content