Section Branding
Header Content
Political Rewind: As Vaccinations Ramp Up, Health Leaders Tackle Outreach, Persistent Obstacles
Primary Content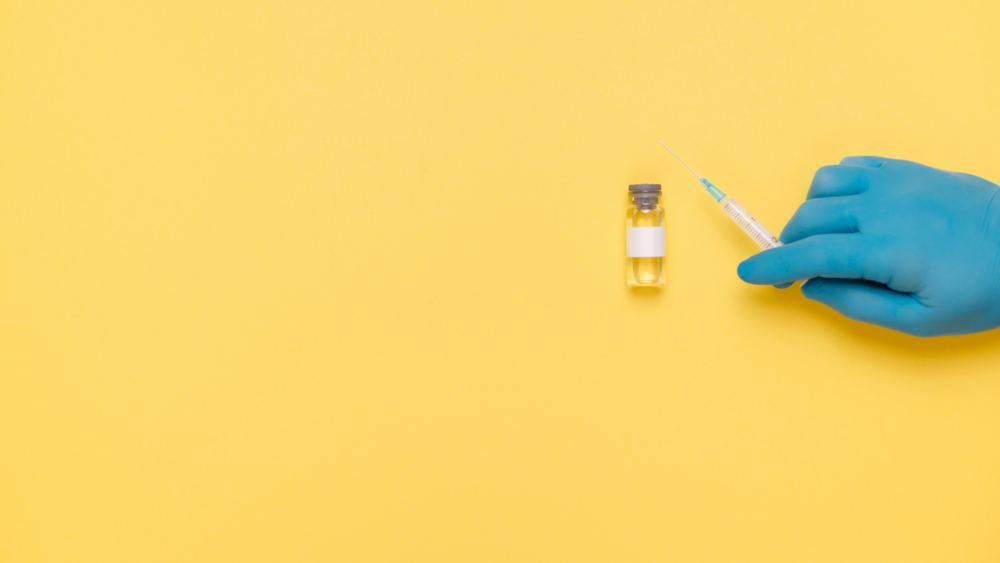 Friday on Political Rewind: The COVID-19 pandemic enters a new stage as vaccinations become increasingly available. But even as more people become fully vaccinated, enduring obstacles remain. How should public health officials promote outreach to communities hesitant to receive the vaccines? How is lack of access to health care and Internet hampering vaccination efforts? And how quickly should our work offices and schools reopen?
Dr. Valerie Montgomery Rice, president of the Morehouse School of Medicine, joined our panel. Rice and her colleagues have been on the front lines of a campaign to encourage African Americans communities to embrace the vaccine. Polls now show many Black communities are no longer skeptical about the shots. Instead, a significant percentage of white men, partitioned by political ideology, now resist vaccination.
We asked our experts about Gov. Brian Kemp's decision to drop pandemic restrictions put in place last year to stop the spread of the virus. The move reflects growing census that the end of the pandemic is approaching, but how close are we to returning to "normal life?"
Panelists:
Dr. Valerie Montgomery Rice — President and Dean, Morehouse College School of Medicine
Dr. Joshua Weitz — Professor, Georgia Tech and Head of the Weitz Group
Patricia Murphy — Political Reporter and Columnist, The Atlanta Journal-Constitution
Secondary Content