Section Branding
Header Content
U.S. Supreme Court Sides With Georgia In 'Water War' Case
Primary Content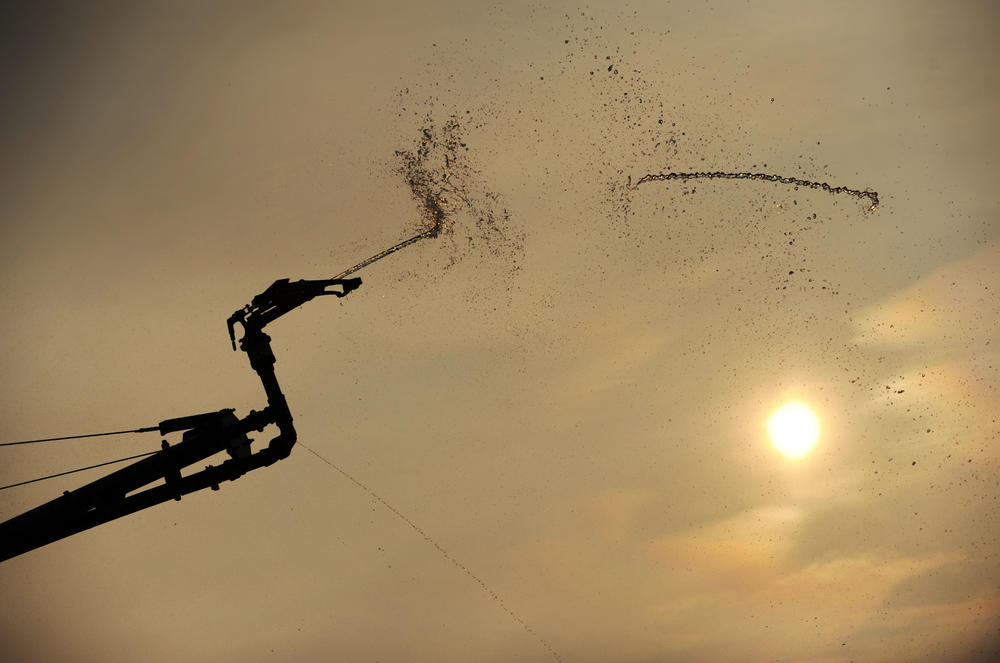 Florida has for years fought in court to curtail water use in Georgia to protect the health of Apalachicola Bay and the oyster industry there. 
Now the U.S. Supreme Court has dismissed a case in the decades-long fight between Georgia and Florida over water.  
Writing for a unanimous court, Justice Amy Coney Barrett said that while Florida had evidence that a lack of water flow into Apalachicola Bay damaged oyster beds, it did not prove that it was water use upstream on the Chattahoochee and Flint rivers in Georgia that did the damage. 
Barrett cited overharvesting and drought as the more likely reasons for the fishery collapse before saying, realistically the issue was a matter of science over which the Supreme Court was ill-suited to pass judgement. 
Georgia Gov. Brian Kemp celebrated the decision. 
"The Supreme Court's unanimous decision is a resounding victory for Georgia and a vindication of yearslong effort by multiple governors and attorneys general here in the Peach State to protect our citizens' water rights," Kemp said in an emailed press release.  "Our state will continue to wisely manage water resources and prioritize conservation, while also protecting Georgia's economy and access to water."
The decision does not end what's been known as the Water Wars. A lawsuit against the Army Corps of Engineers, which controls interstate flow up and down the Apalachicola Bay watershed, is still pending in federal court.
Secondary Content
Bottom Content