Section Branding
Header Content
Political Rewind: Kemp Expected To Announce Vaccine Expansion; Shootings Reignite Gun Control Debate
Primary Content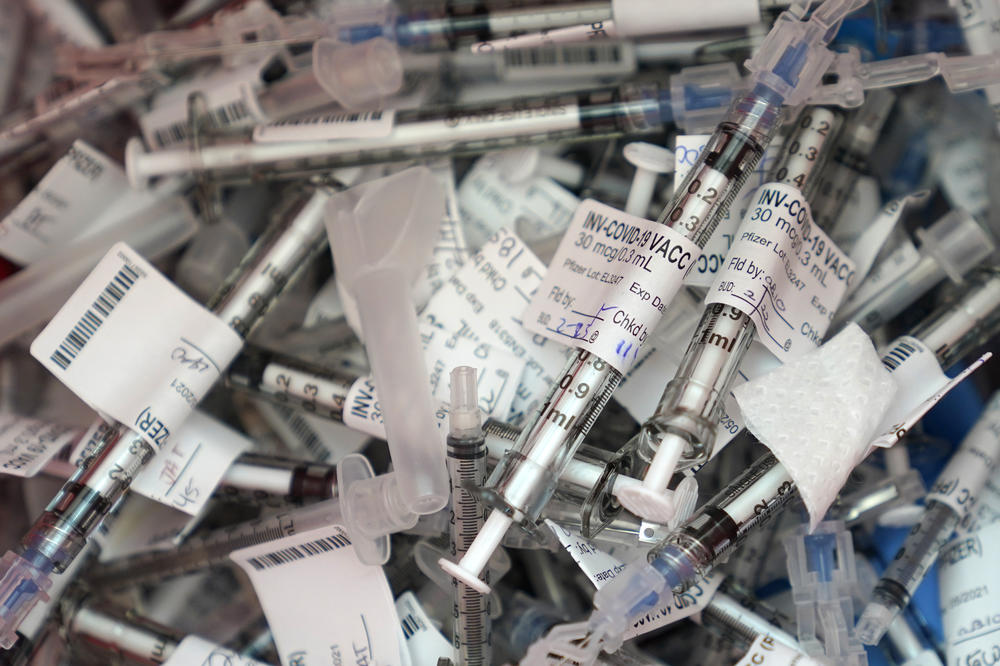 Tuesday on Political Rewind: Gov. Brian Kemp is expected to announce an expansion of vaccine eligibility to all adults in Georgia. The move could come as soon as the first weeks of April. But will the state be able to meet the challenge of the expected surge of people seeking COVID-19 vaccinations?
Also, shooting violence in Boulder, Colo., yesterday is the latest example of an epidemic of gun violence in this country. Gun control advocates say the troubling trend, including the string of shootings in Atlanta last week, should push lawmakers to commit to reform.
Additionally, longtime observers of the state legislature know the bicameral body can be a breeding ground for sexist remarks and leering glances. But now, a group of women legislators and the chairman of the House Ethics Committee are demanding an end to the chauvinistic behavior.
Our panel discussed the latest on these stories.
Panelists:
Dr. Andra Gillespie — Professor of Political Science and Director, James Weldon Johnson Institute for the Study of Race and Difference, Emory University
Ryan Graham — Chairman, Georgia Libertarian Party
Tamar Hallerman — Senior Reporter, The Atlanta Journal-Constitution
Rep. Mary Margaret Oliver — State Representative (D-Decatur)
Secondary Content