Section Branding
Header Content
Political Rewind: As Nation Mourns Spa Shootings, A Push For Greater Awareness Of Hate And Bias
Primary Content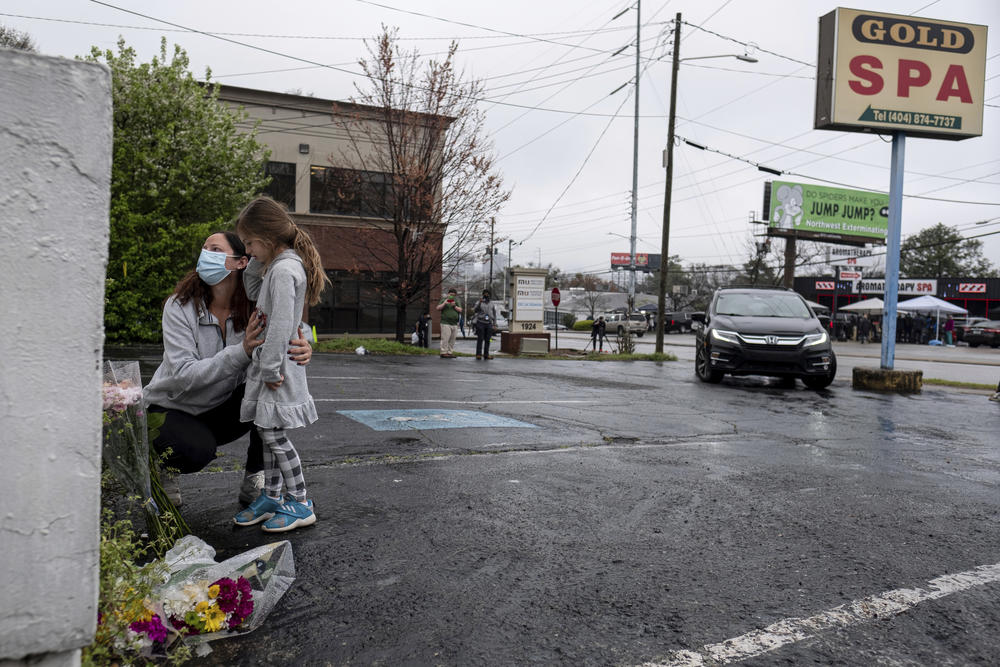 Friday on Political Rewind: President Joe Biden and Vice President Kamala Harris originally planned today's visit to Atlanta as an opportunity to tout the COVID-19 relief package. Instead, they are taking a more somber track. The pair will meet with leaders of the Asian community here to mourn the victims of the recent shootings in metro Atlanta.
We discussed the visit with state Rep. Sam Park, who will be in that meeting.
Also, the contentious debate over proposed changes to how Georgia votes continues at the state Capitol. It appears supporters of the changes may be ready to abandon two of the most controversial measures: an end to no-excuse absentee balloting, and the elimination of Sunday early voting.
A week remains in the session, and the fate of the myriad of proposed restrictions remains uncertain.
Meanwhile, lawmakers moved one step closer to approving a bill that will allow for even more money to be poured into political campaigns.
Panelists:
Rep. Sam Park — State Representative (D-Lawrenceville)
Patricia Murphy — Political Reporter and Columnist, The Atlanta Journal-Constitution
Tia Mitchell — Washington Correspondent, The Atlanta Journal-Constitution
Leo Smith — Republican Consultant and President, Engaged Futures Group
Secondary Content