Section Branding
Header Content
Political Rewind: Georgia Expands Vaccine Eligibility As Congress Passes COVID Relief
Primary Content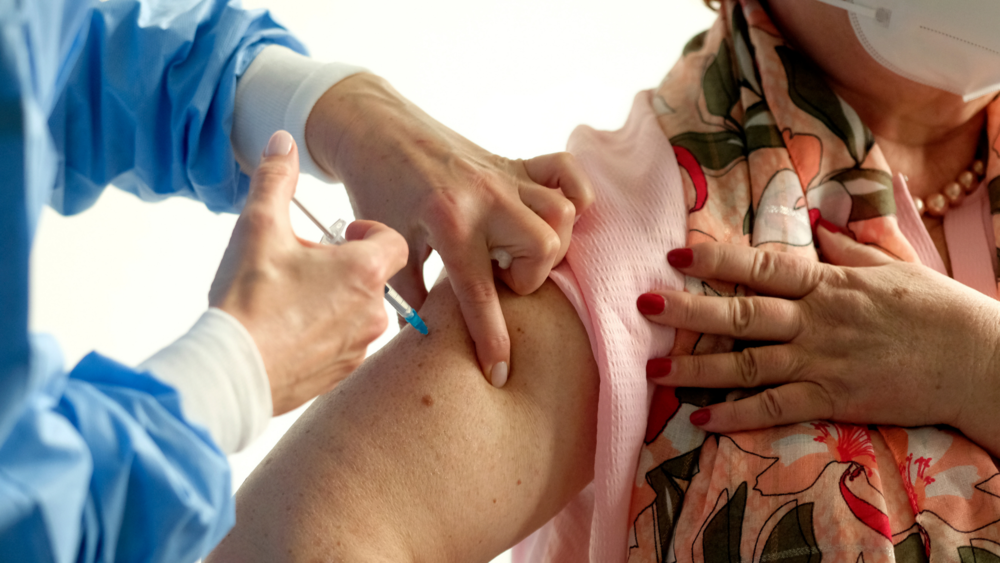 Thursday on Political Rewind: Gov. Brian Kemp issued guidelines yesterday to expand eligibility for COVID-19 vaccinations to more than three million additional Georgians. The move lowers the age threshold to 55 and covers those with a broad range of health conditions.
The announcement follows recent criticism of Georgia's vaccine rollout. A Centers for Disease Control report ranked Georgia poorly among U.S. states for its administration of the COVID-19 vaccinations.  
Kemp announced his intention to further expand the guidelines to include all Georgia adults by early April. Some public health officials fear infrastructure and supply may not be able to accommodate the increased demand as eligibility continues to expand.
Meanwhile, the $1.9 trillion COVID-19 relief package is nearing President Joe Biden's desk. Republicans argue the massive spending bill is swollen with spending that has little to do with coronavirus-related matters. Democrats are celebrating the measure, describing it as one of the broadest expansions of the social safety net in modern history.
Plus, former President Donald Trump is urging Herschel Walker to jump into the 2022 race against Sen. Raphael Warnock.
Panelists:
Dr. Amy Steigerwalt — Professor of Political Science, Georgia State University
Buddy Darden — former Georgia 7th District Congressman
Kevin Riley — Editor, The Atlanta Journal-Constitution
Secondary Content
Bottom Content