Section Branding
Header Content
Political Rewind: Georgia's Voice In U.S. House COVID Relief, Gun Control — Amid Voting Bill Debates
Primary Content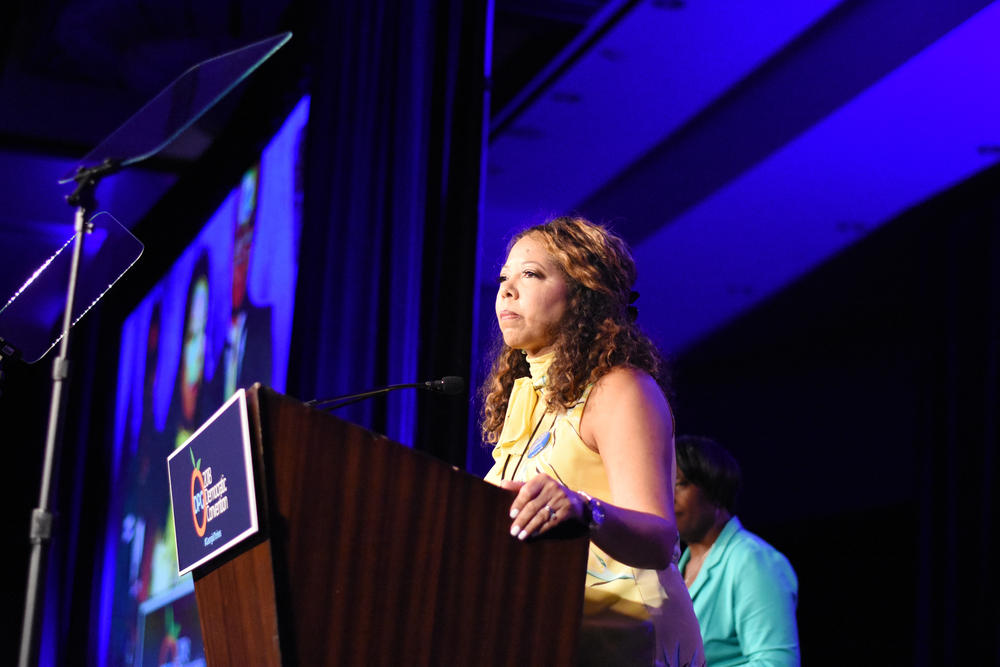 Wednesday on Political Rewind: The U.S. House prepares to take a final vote on President Joe Biden's $1.9 trillion COVID-19 relief package. Gov. Brian Kemp is critical of the bill, describing the measure as a bailout for Democratic-majority states. Our panel discusses if Georgia stands to benefit and looked at Kemp's objections.
Also, a gun bill championed by Georgia U.S. Rep. Lucy McBath could soon see a vote in the U.S. House. The legislation would establish universal background checks for all potential gun buyers. McBath says the bill is needed urgently because of increased incidents of gun crime and violence possibly tied to pandemic-related stresses.
Plus, DeKalb County CEO Michael Thurmond says there are parallels between today's controversial election bills at the state Capitol and historical efforts to block Black communities in Georgia from casting ballots.
Panelists:
Michael Thurmond — CEO, DeKalb County
Dr. Karen Owen — Professor of Political Science, West Georgia University
Leo Smith — Republican Strategist & President, Engaged Futures Group
Greg Bluestein — Politics Reporter, The Atlanta Journal-Constitution
Secondary Content