Section Branding
Header Content
Political Rewind: Voting Rights (And Restrictions) On Display On Crossover Day
Primary Content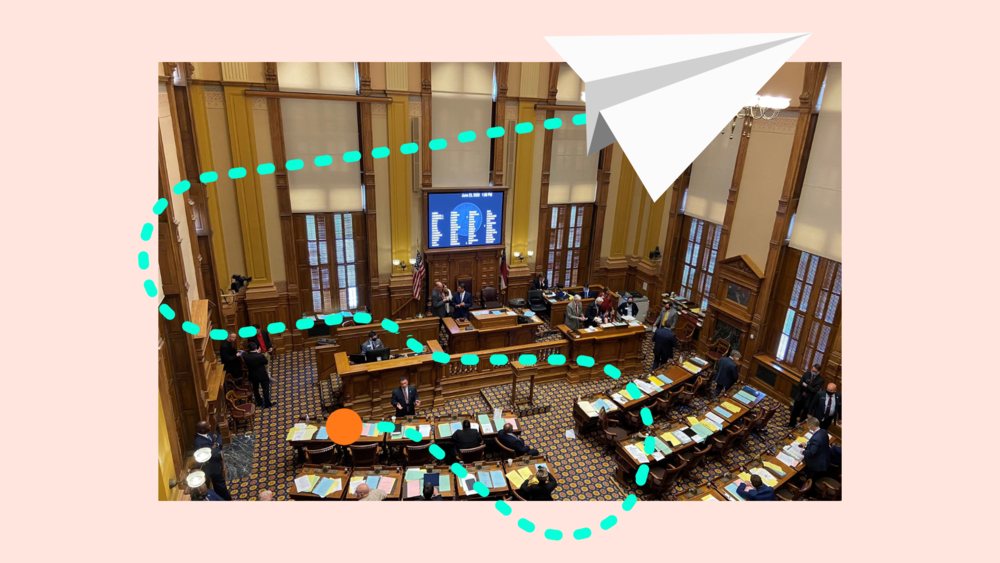 Monday on Political Rewind: Legislators face an important deadline at the state Capitol. It is Crossover Day in the General Assembly, the deadline for legislation to pass out of either the state House or Senate. Several measures are under consideration, including legislation restricting voting access and a much-discussed reform of the state's citizen's arrest law.
Legislation could bring major changes to the way elections are governed in Georgia. Some legislators are pushing a shift of control over elections from the governor and the secretary of state's office into the hands of lawmakers in the General Assembly.
Also, Georgia teachers are now eligible to be vaccinated against COVID-19. Officials hope the move will help schools across the state keep their doors open for in-person classes.
Panelists:
Riley Bunch — Statehouse Reporter, CNHI News
Jim Galloway — Former Lead Political Writer, The Atlanta Journal-Constitution
Donna Lowry — Host, GPB's Lawmakers
Patricia Murphy — Political Reporter and Columnist, The Atlanta Journal-Constitution
Secondary Content