Section Branding
Header Content
Political Rewind: New Movement On Ga. Voting Laws, While Perdue Opts Out Of 2022 Senate Race
Primary Content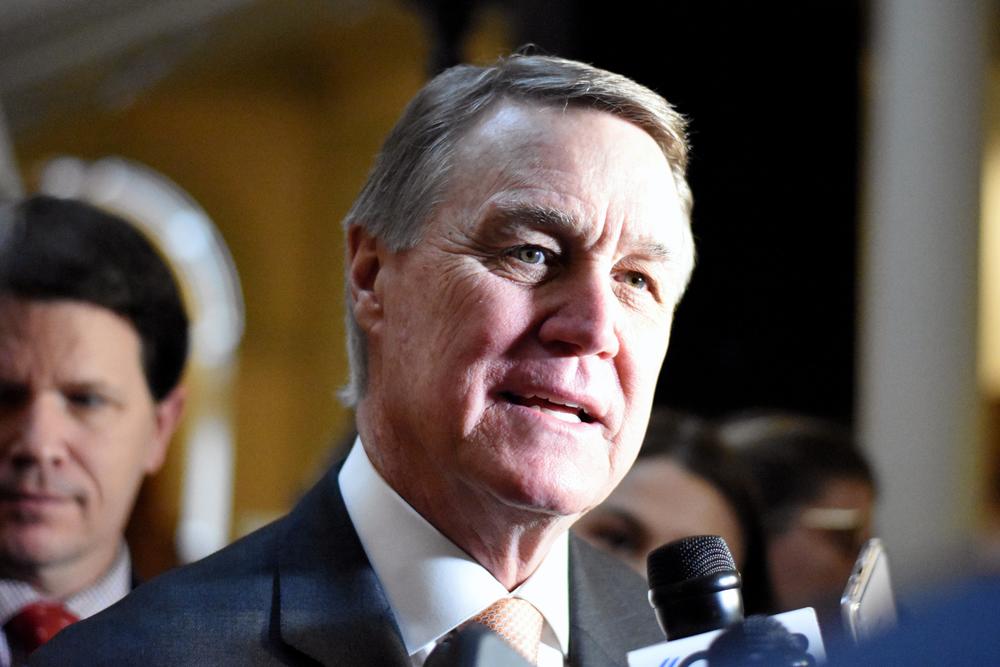 Wednesday on Political Rewind: Legislators move on consequential bills in the Georgia General Assembly.
The state Senate yesterday passed a first wave of measures designed by Republicans to change how Georgians vote. A bill that requires increased proof of identity such as a photo identification or driver's license for absentee voting now heads to the state House.
Rene Alegria of Spanish-language news site Mundo Hispanico said communities struggling with inequity are more likely to be disproportionately deterred from voting as a result of these measures.
"These are the little hurdles that, when you put them in front of voters, it just makes it a pain in the butt to vote," Alegria said. "And for the Hispanic community, these are just examples of a system that is trying to implement voter disenfranchisement. Where does it stop?"
More dramatic changes to absentee balloting and early voting are waiting in the wings for debate in the House and Senate. Supporters insist the bills are needed to assure confidence in elections, while Democrats and election observers express concerns that the measures are akin to voter suppression.
Also, despite recently filing paperwork to run against newly minted Democratic Sen. Raphael Warnock, David Perdue announced yesterday he will not enter the 2022 race. Perdue's announcement clears the way for a number of Georgia Republicans to run for Warnock's seat.
Panelists:
Greg Bluestein — Politics Reporter, Atlanta Journal-Constitution
Donna Lowry — Host, Georgia Public Broadcasting's Lawmakers
Rene Alegria — President and CEO, Mundo Hispanico
Adam Van Brimmer — Editorial Page Editor, Savannah Morning News
Secondary Content