Section Branding
Header Content
Political Rewind: Georgia Political Players Eye 2022 As GOP Proposes New Voting Restrictions
Primary Content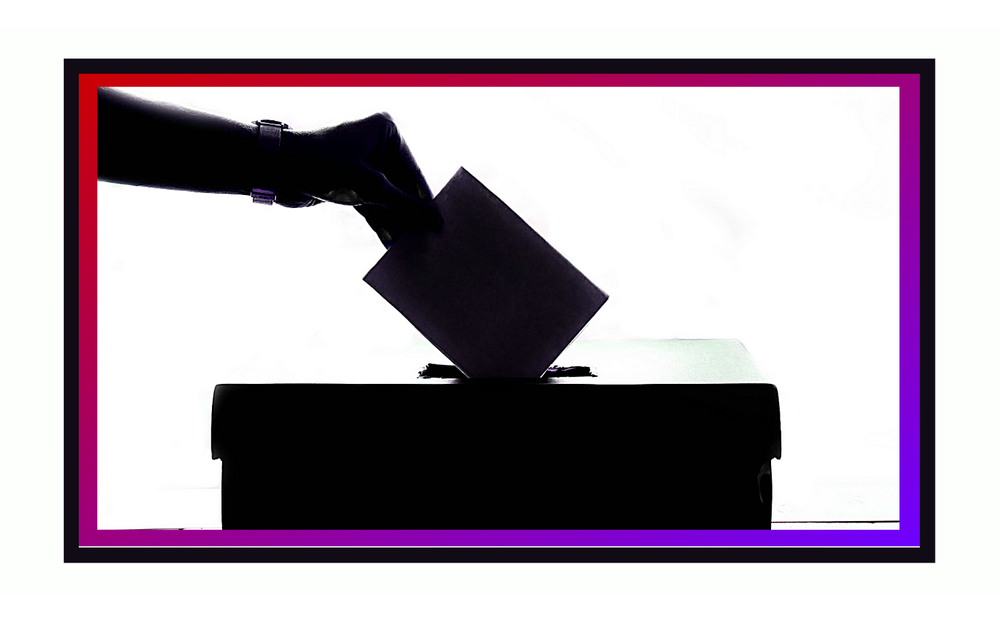 Wednesday on Political Rewind: After an election cycle in which millions of Georgians chose to vote by mail, Republicans in the state Senate introduced a package of bills that will create new barriers to absentee voting.
The measures end no-excuse mail in voting and eliminate ballot drop boxes. In addition, the package calls for an end to automatic voter registration, a tool which has dramatically expanded voter eligibility in the state. The bills are expected to trigger fierce opposition from Democrats.
More than 752,000 people who voted in the November general election did not come back to cast ballots in the Jan. 5 runoffs. Data show the most severe drops in voter turnout occurred in conservative-leaning areas of the state, suggesting President Donald Trump's false claims of election fraud may have contributed to a lower Republican voter turnout in an election that ended up sending Democratic Sens. Jon Ossoff and the Rev. Raphael Warnock to Congress.
Panelists:
Greg Bluestein — Political Reporter, The Atlanta Journal-Constitution
Ceasar Mitchell — Former President, Atlanta City Council
Julianne Thompson — Republican Political Strategist
Jeremiah Olney — Democratic Political Consultant
Secondary Content