Section Branding
Header Content
Documenting History: 12-Year-Old Journeys Through The Arts, Pandemic On His Blog
Hero Image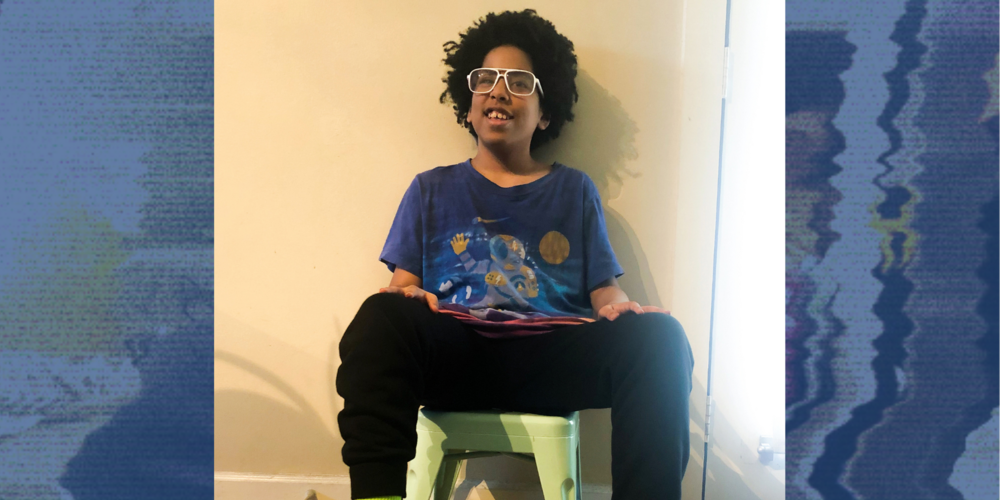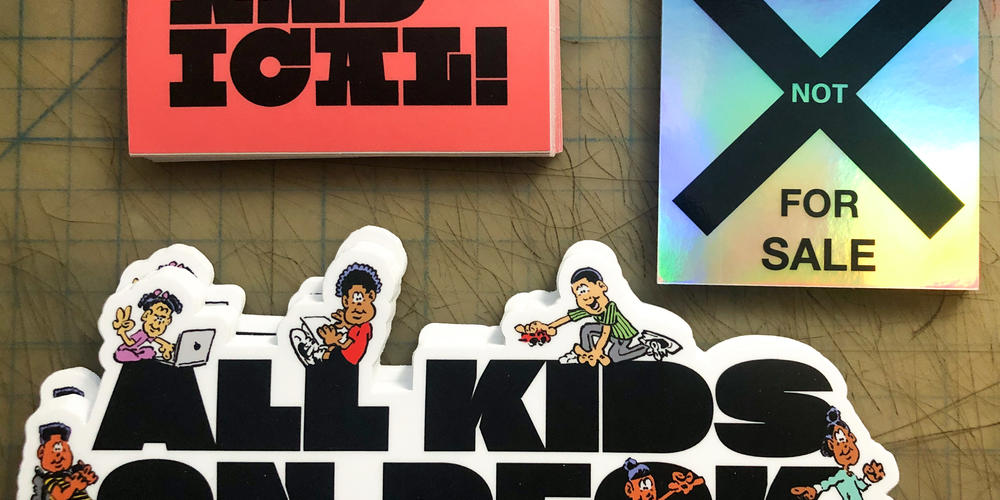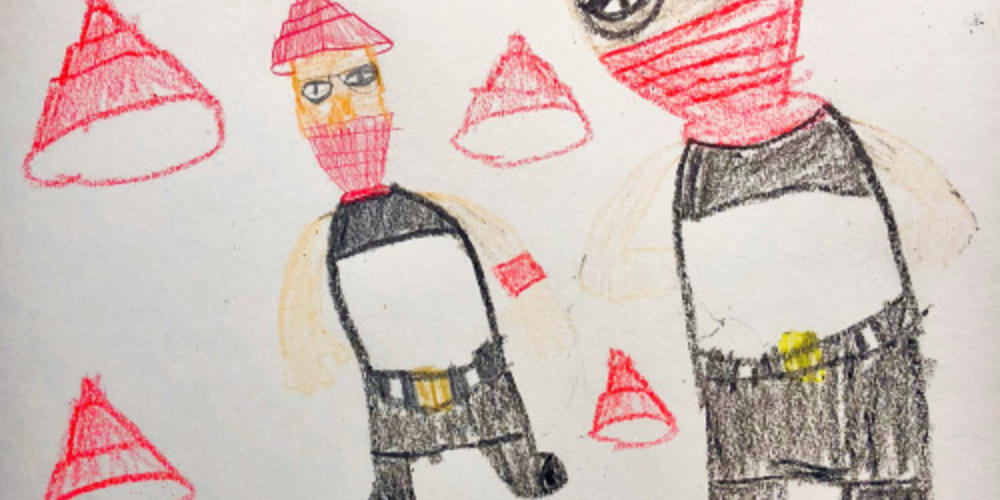 Primary Content
This year has been universally jarring to many of our routines and expectations of 2020. From a global pandemic to civil unrest from a string of murders due to police brutality, many of us have had to find ways to cope with new routines and modified ways to connect with others.
For 12-year-old Elijah Gomez growing up in the historic Grant Park neighborhood, this year catalyzed his love for arts and transformed it into a blog — Elijah Writes.
Elijah is no stranger to culture and all things artsy. He credits playing "Pac-Man" as a younger child for his love for video games, he doodles in his spare time, and really enjoys hip-hop music. Although his roots are in Atlanta — home to musical group OutKast and artists Emma Amos and Frederick Hart — he'd also spend summers in Brooklyn and Queens, New York with family before the pandemic, the creative hub for Keith Haring, Andy Warhol and Jean-Michael Basquiat. 
But then, the pandemic happened. Suddenly, Elijah was learning virtually and adjusting to staying home more often. Summer vacation in New York was no longer an option. Then, protests and demonstrations denouncing racial inequality and police brutality began happening across the city. His father, George Gomez, said it greatly affected his son.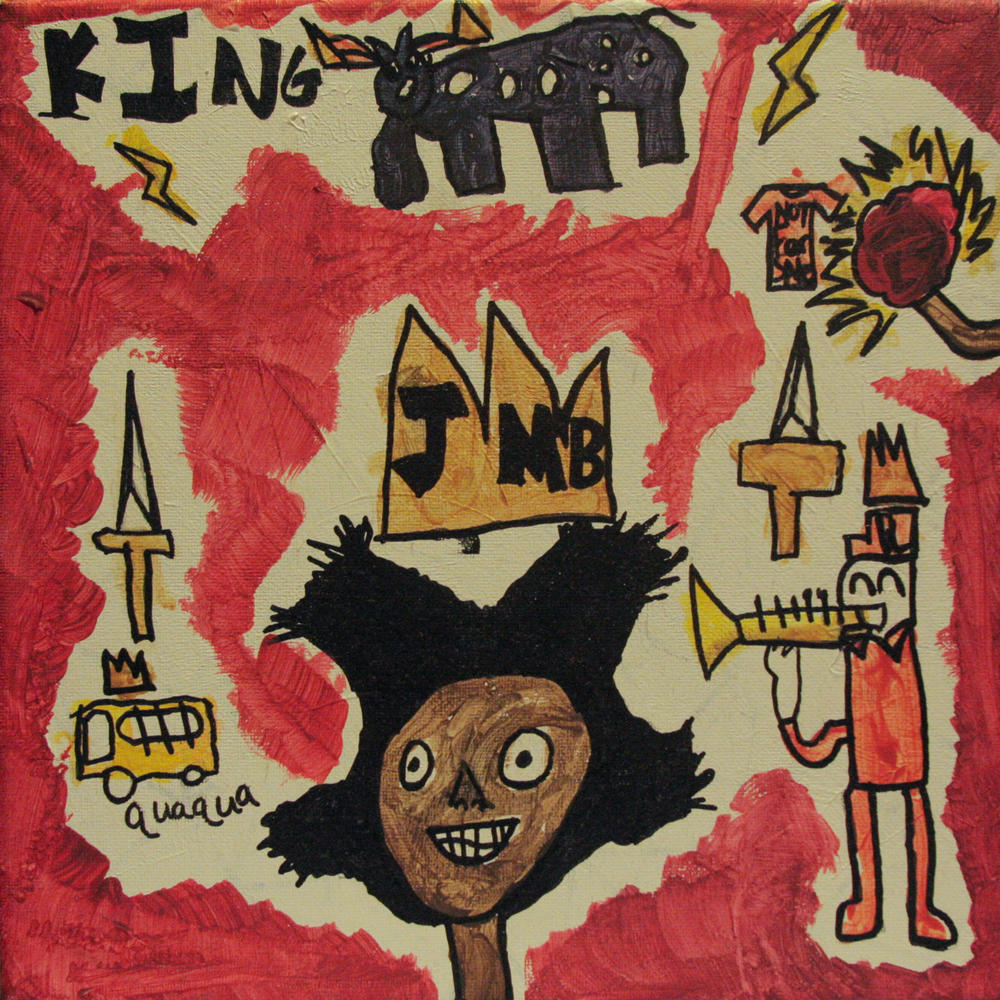 "It just really put him in this really nervous state that, in a lot of ways, he kind of took himself out of by saying, 'You know what? I'm going to create,'" Gomez said. 
And create is what Elijah did. He published his blog earlier this year to help manage 2020-related stress and document his passion for art through personal reflections and interviews with artists that inspire him. In several posts and interviews, he mentions how he's living through the COVID-19 pandemic and social unrest.
"I think I have increased my love for writing. That was something enjoyable," Elijah said. "I could spread word to everyone, I could tell everyone something, and it made me feel powerful."
One of Elijah's most memorable interviews was with Mark Mothersbaugh, the frontman for new wave post-rock band Devo and music producer. Although there's a wide generational difference between them, they both could relate to living through hardships — pandemic included. Mothersbaugh nearly died from COVID-19 in June. 
"We're all getting to live through a pandemic. Who would have thought?" he told the Los Angeles Times.
Elijah's first memory of Mothersbaugh was watching him on the American-Canadian children's show Yo Gabba Gabba! From there, he started listening to his music in late 2019 and began his research on the revolutionary artist before his big interview.
"I think, at first, I just saw him as (the) leader of Devo, but as I read more about him, I realized that he was more than just that, and he's written music for so many things with so many people," Elijah said.
Elijah also asks some interviewees about their five favorites, from food to books. The Lord of the Rings books by J.R.R. Tolkien, Basquiat and The Little Tart Bakeshop in Atlanta are a few of his personal favorites, but A Tribe Called Quest is one of his all-time favorite musical groups.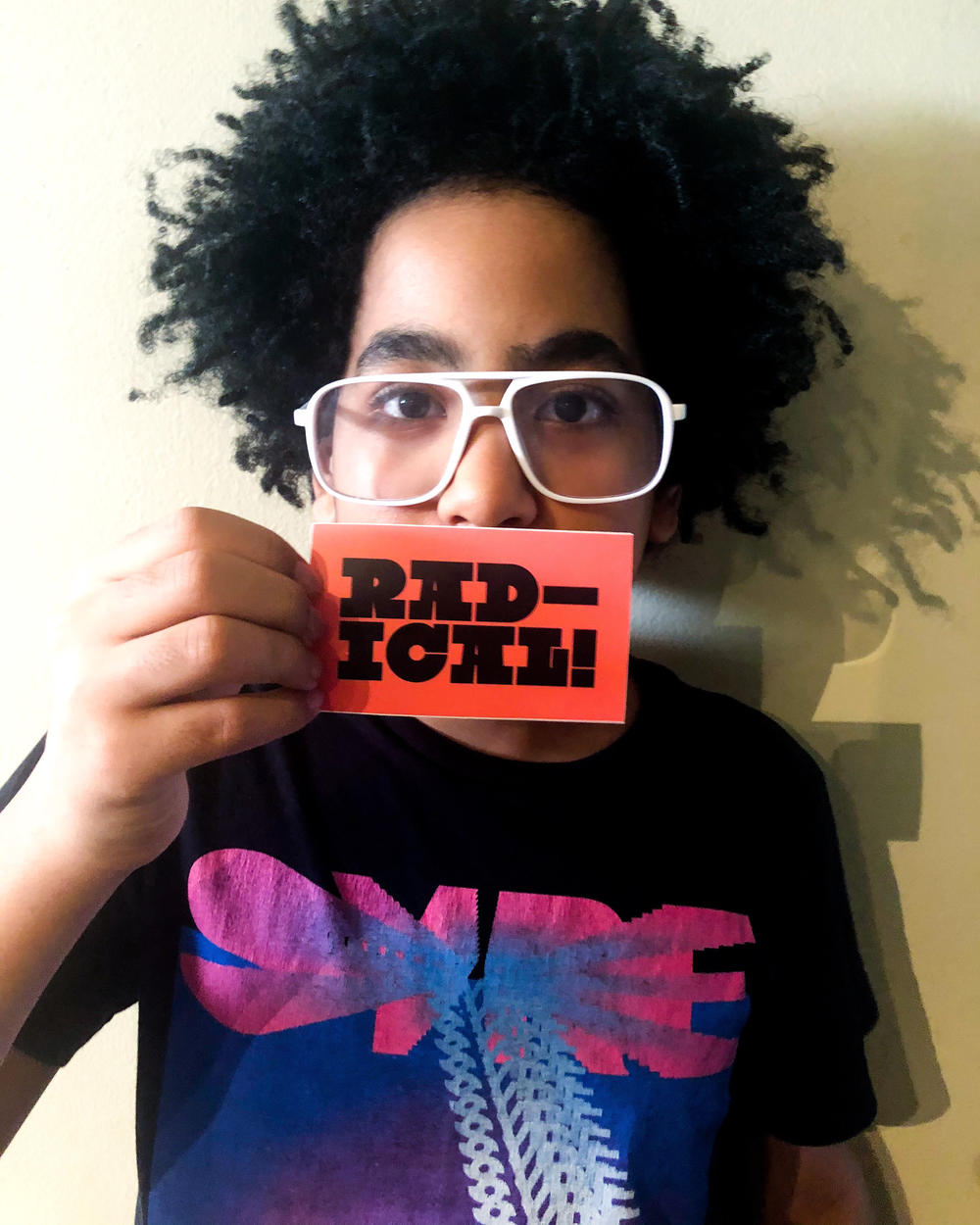 "I especially love how they honor each other, especially how they honor Phife Dawg," he said. "Sometimes, the people in their community and the people you hold close aren't gonna be there for long sometimes, and I want to be able to be there for them for as long as they can."
Another hobby Elijah picked up is creating and selling stickers with his father. His three designs are inspired by joy and the importance of youth individuality. One specific design titled "Futures Not for Sale" directly addresses children's rebellion against the status quo.
"I'm trying to spread the message to kids that their futures are not for sale because sometimes society tries to tell kids what to do for their future, like 'Oh, you're supposed to have a 9-to-5 job, filing papers and repeating taxes,' but some kids want to be artists," he said. "They should be a musician, and they should be able to explore their passions how they want."
For Elijah, being a designer is part of his future. He wants to write and design video games, and he's already started working on a script for one. But until his video game ideas come to life, he'll continue reading and scouting for his next feature on his blog.
"When it comes to my Tumblr blog, it's important to me because it means I actually get to have a say in things," he said. "I get to pull up a microphone and speak in front of the crowd."
Secondary Content
Bottom Content