Section Branding
Header Content
Political Rewind: As COVID-19 Numbers Surge, Public Health Officials See Trouble Ahead
Primary Content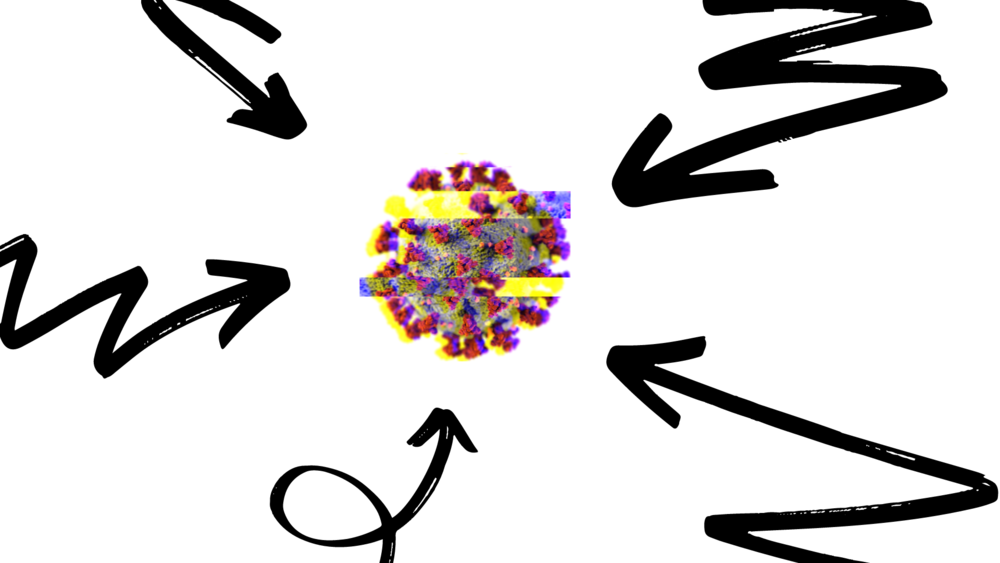 Friday on Political Rewind: There is a frightening uptick in COVID-19 numbers across the country. Though the worst numbers are currently seen in the Great Plains and Rocky Mountains, cases in Georgia of the virus continue an upward path. Public health experts warn that without proper mitigation efforts, an explosive increase in case numbers, hospitalizations and deaths is possible.
Our panel is joined by one of the country's foremost public health leaders, Dr. Carlos del Rio.
Meanwhile, some members of the Georgia GOP continue to question the handling of the November election. The state's two sitting U.S. senators called for the resignation of Secretary of State Brad Raffensperger amid unsubstantiated claims of voter fraud. Raffensperger defended his staff's work on the election, and launched a statewide audit over the next week of nearly 5 million ballots.
Panelists:
Jim Galloway — Lead Political Writer, The Atlanta Journal-Constitution
Dr. Carlos del Rio — Associate Dean, Emory School of Medicine and Professor of Medicine, Infectious Disease Division, at Emory University
Secondary Content