Section Branding
Header Content
Gov. Kemp In Quarantine After Potential COVID-19 Exposure
Primary Content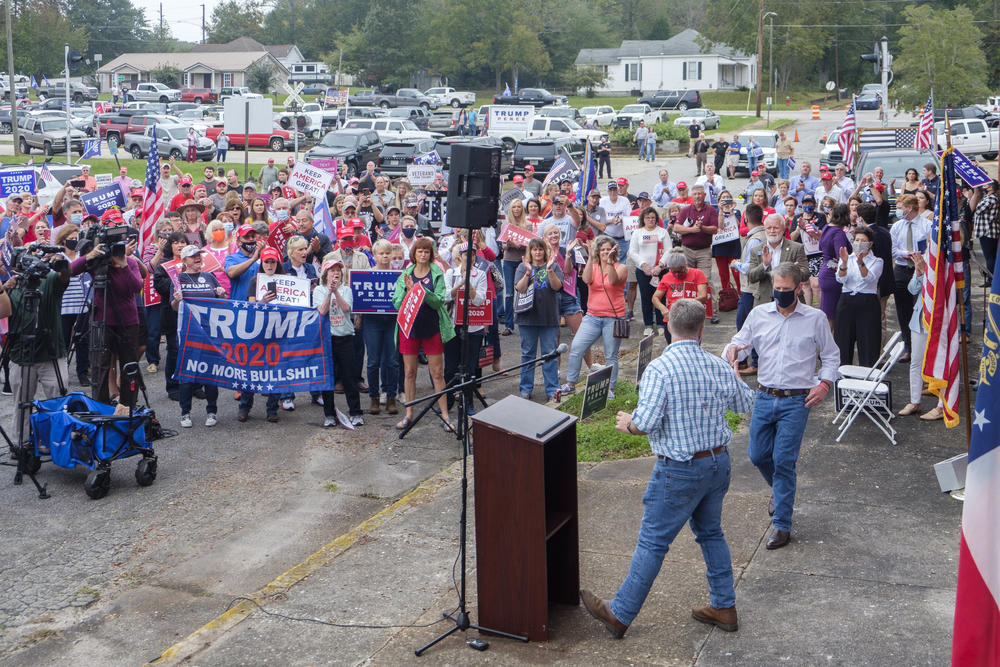 Georgia Gov. Brian Kemp is self-quarantining after being exposed to someone who has COVID-19, his office said Friday. Separately,  U.S. Rep. Drew Ferguson (R-West Point) announced he tested positive for the virus after speaking at two rallies with the governor this week.
"Last night, I began feeling mild symptoms consistent with a cold, with no fever," the West Point Republican said Friday. "This morning, when I began running a slight fever, I immediately took a COVID test which has come back positive."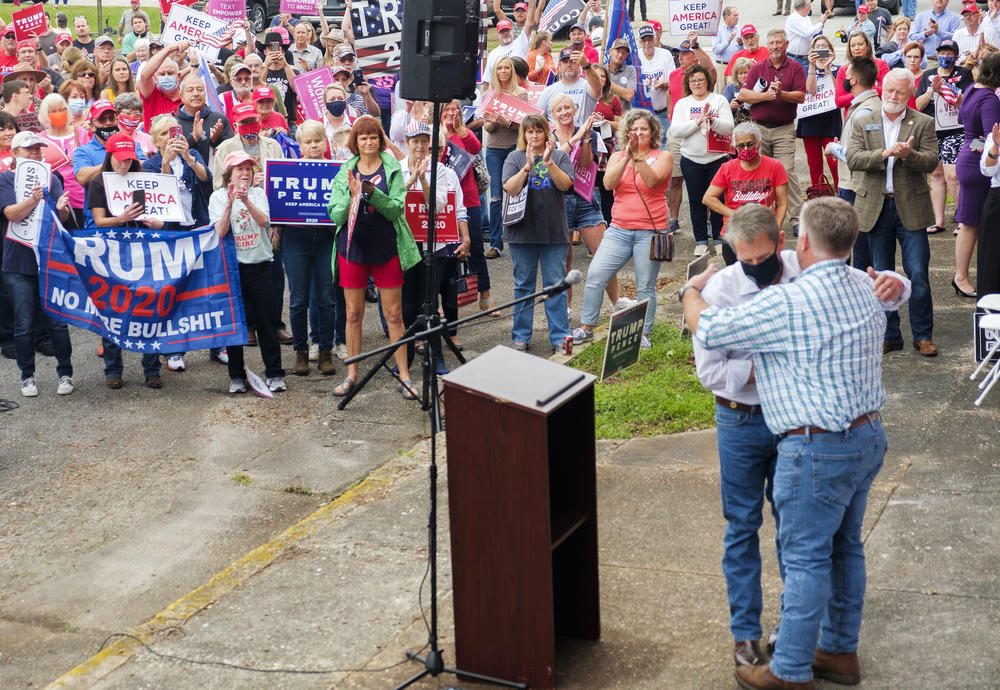 Ferguson and Kemp spoke Tuesday at an event in Manchester, a few miles away from a Warm Springs speech where Democratic presidential nominee former vice president Joe Biden delivered his closing pitch to voters.
"If we grow tired, if we grow complacent because of the majorities we've had in this state, which is some of what I think happened in 2018 because people think, 'There's no way,'" Kemp said at the rally, "there is a way. If we grow tired and weary, we can lose."
Many of the attendees at the event were not wearing masks, including Ferguson, although Kemp wore one except for when he was speaking. Video from the LaGrange Daily News show Ferguson and Kemp speaking at an indoor rally Thursday for David Jenkins, a state House candidate challenging House Minority Leader Bob Trammell of Luthersville.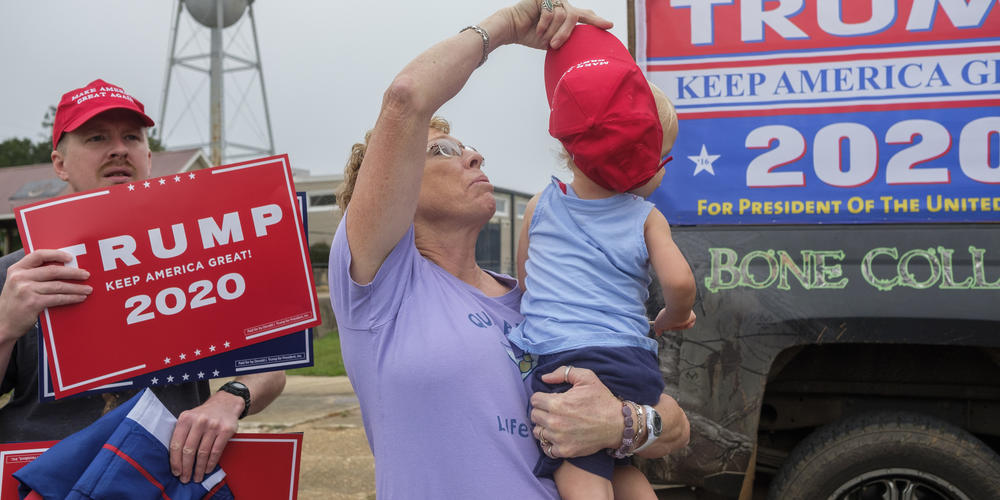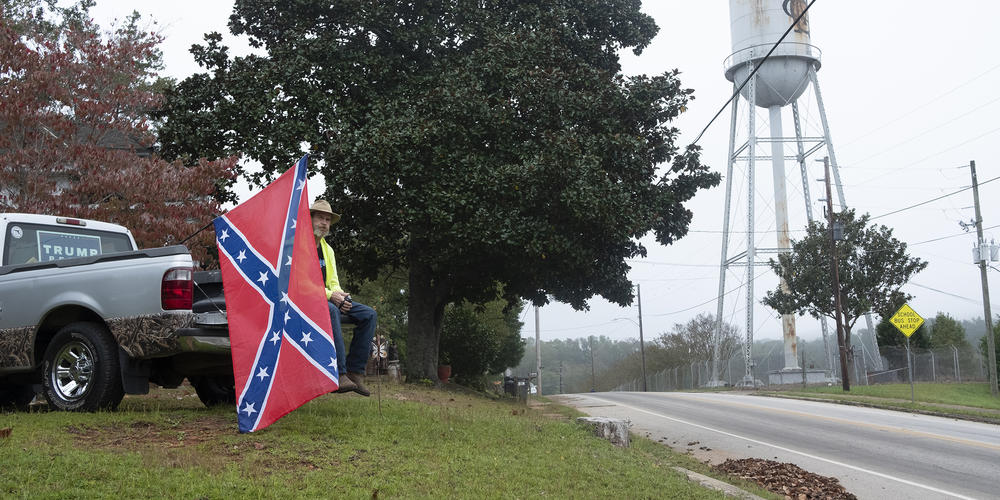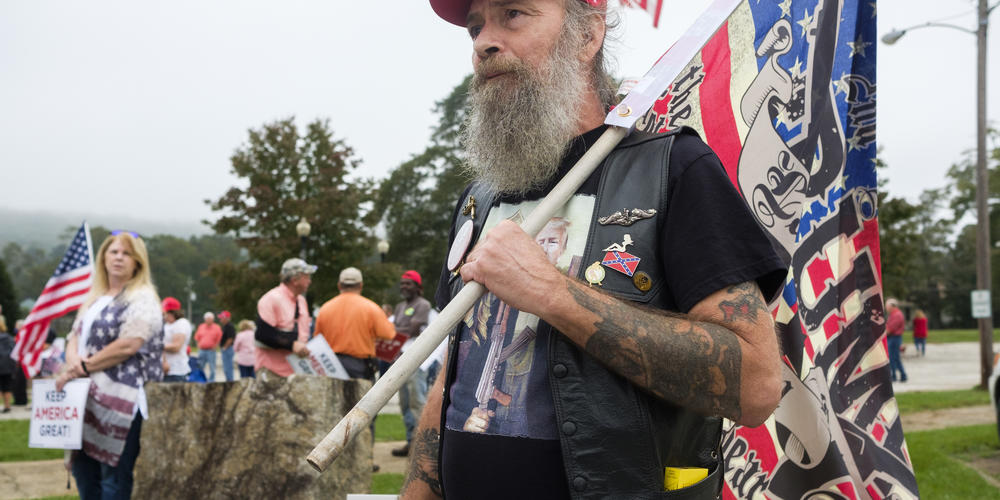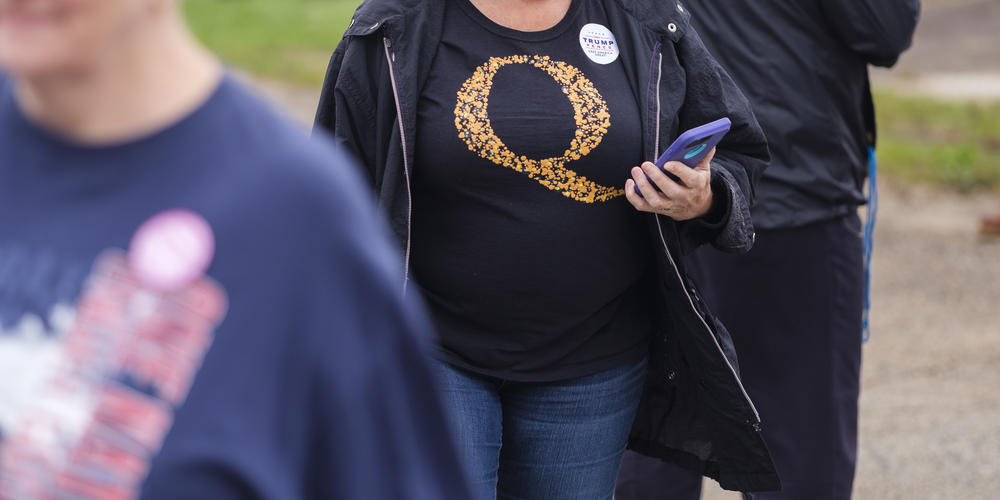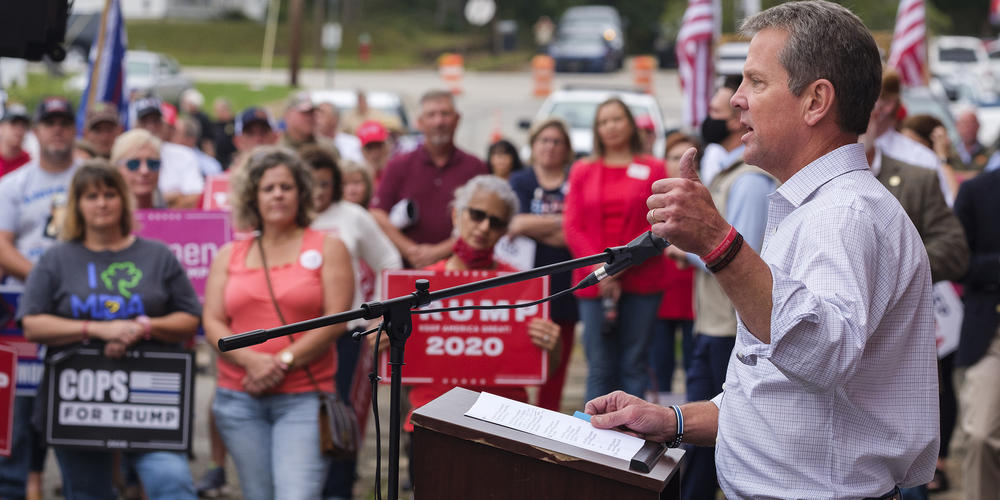 Kemp, who wears a mask at public events except when speaking, said he and his wife tested negative Friday for the virus.
Meanwhile, President Donald Trump is set to headline a massive campaign rally in Rome on Sunday. A CNN investigation of 17 recent rallies found all but three host counties saw an increased rate of new coronavirus cases one month after the rally.
This is a developing story.
Secondary Content
Bottom Content