Section Branding
Header Content
Political Rewind: Author Jonathan Alter On The Sweeping Legacy Of President Jimmy Carter
Primary Content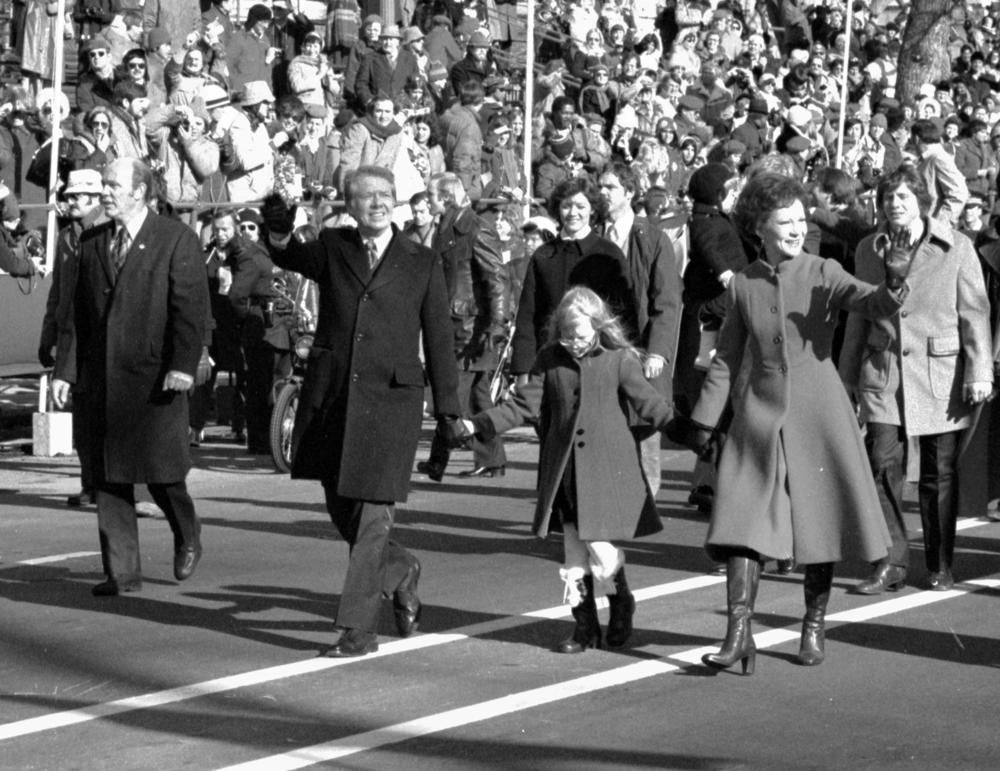 Political analyst and writer Jonathan Alter is out with a new and comprehensive biography of former president Jimmy Carter. It's called His Very Best: Jimmy Carter, A Life. The narrative spans Carter's childhood growing up in Georgia to his roles as the state's governor and U.S. President, and beyond. 
Alter joined Political Rewind to talk about the new book, sharing a historical and political perspective, as well as some lesser-known stories about the legendary peanut farmer-turned-president. 
Alter's research included multiple trips to the Jimmy Carter Presidential Library in Atlanta to rummage through archives, as well as interviews with members of the Carter family, who were very open and forthcoming. As a result of his thorough research and intimate access to the Carter family's stories, Alter's book covers Jimmy Carter's life in vivid detail, beginning with his childhood outside of Plains, Georgia. Alter describes a barefoot boy who befriended Black playmates, but was still raised in the culture of the Jim Crow and rural South.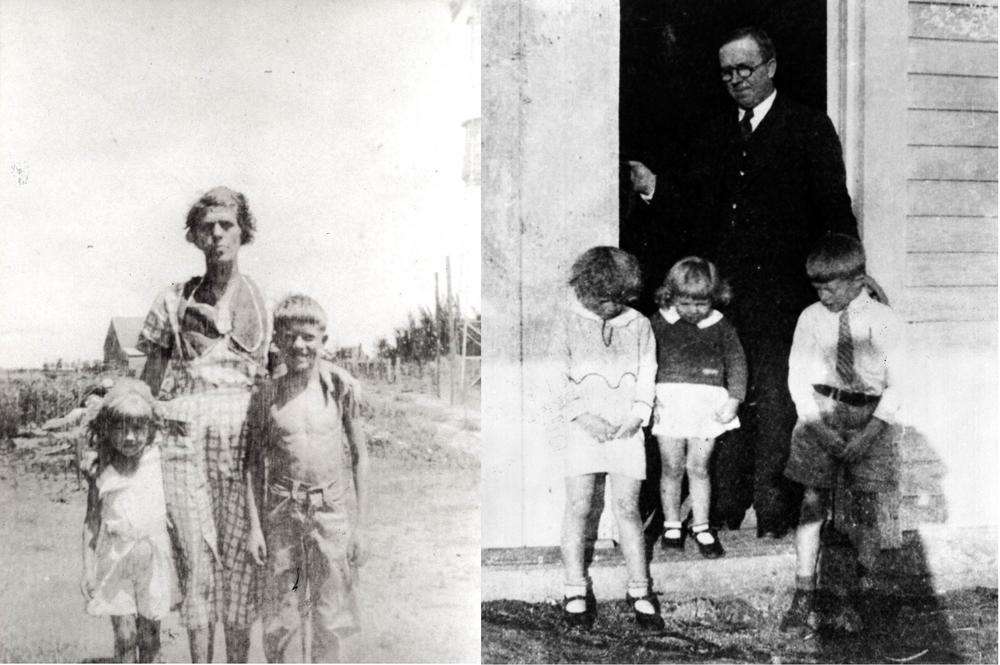 "I got completely fascinated not just by the political stuff, but by life in Georgia in the first half of the 20th century," Alter said. "Carter joked with me at one point [that] it could have been when Jesus Christ was alive because they had no electricity, no running water, on a farm in Archery, Georgia, just outside of Plains. Plains, at that time, had 400 people and Archery had about 40 in the whole place. And this was a different world."
Alter follows Carter's pre-political life, telling unique stories from his work as a Baptist missionary and his impressive Naval career. At one point, Carter's wife, Rosalynn, even showed Alter the sensual love letters that Jimmy wrote to her while he was in the Navy — which have never been published before.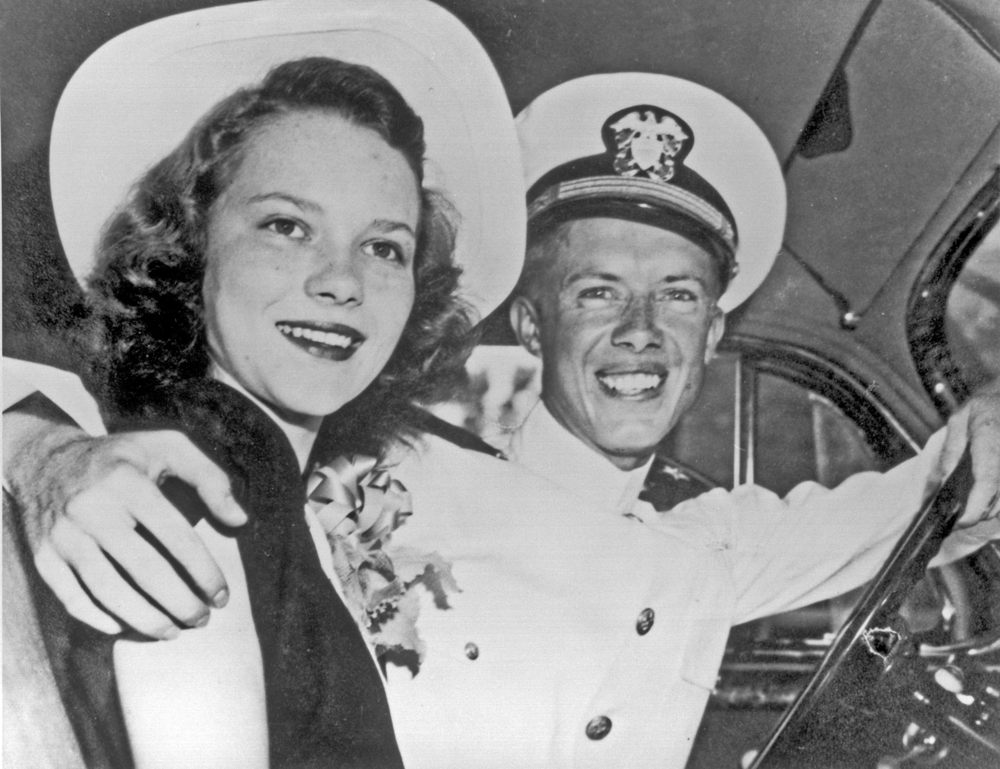 It was also during this time that Carter formed strong opinions about the civil rights abuses and atrocities he witnessed. He believed in integration, once even trying to integrate his church. But at the same time, he remained silent on the matter for many years, and even ran a dog whistle campaign for governor in 1970, in an effort to court the support of rural white voters.
"[Carter] runs a pretty unattractive campaign for governor in 1970," Alter said. "But during that campaign, he meets [Martin Luther King Sr.] He never met Martin Luther King [Jr.], [but] he meets Daddy King and they kind of connect, even though Daddy King endorsed Carl Sanders, his opponent, the former governor. And then Carter becomes the Jimmy Carter that we know now, and he basically spends the second half of his life making up for having not spoken out on racial injustice in the first half."
Alter also delves into the stories behind landmark moments in Carter's career. For example, after running a gubernatorial campaign courting the support of the White Citizens' Council, Carter's 1971 inaugural address included a very different tone underlined by a now-famous line: "I say to you, quite frankly, that the time for racial discrimination is over." 
The applause for this speech was tepid, and Alter also said that, while unreported, white state senators turned their backs and walked out. But through this inaugural address, Carter made it clear to the people of Georgia the direction he wanted to go.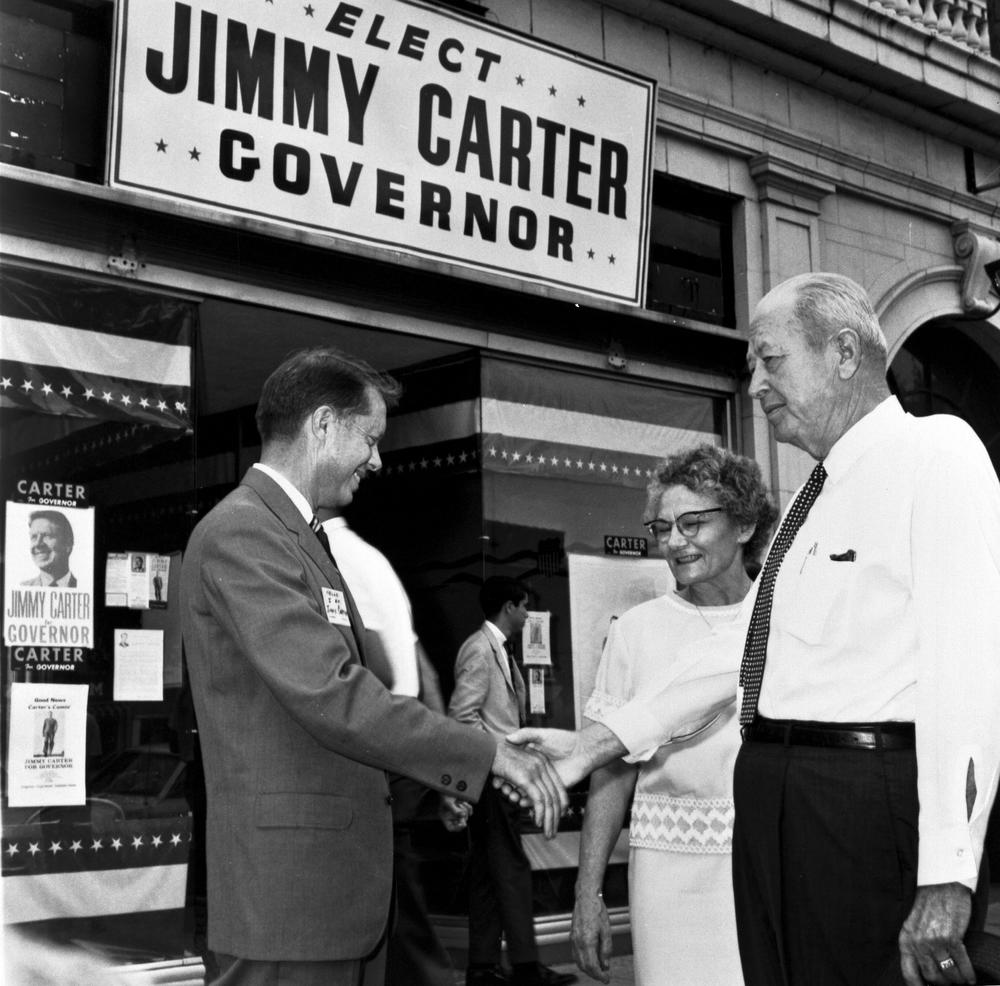 "This was a big deal," Alter said. "So [Carter] had believed in integration for a long time — it was not a conversion — but it had not been politically possible, he felt, to embrace it. But then once he is elected and he knows he can't run for re-election, then he can be the Carter that he really wants to be. That speech almost didn't happen. That line almost didn't get used."
In fact, Carter's top campaign advisor told him not to include the line. But the inspiration behind it came from David Rabhan, a donor, friend and pilot who flew Carter around the state for his campaign — which, Alter argues, was crucial for Carter being elected.
"On the last day of the 1970 gubernatorial campaign, Carter said, 'David, you've been so good to me. You fly me all over the state. Is there anything I can do for you?'" Alter explained. "And Rabhan says, 'As a matter of fact, you can.' And he took out an old aerial map and he wrote on it, 'The time for racial discrimination in Georgia is over.' And he said, 'I want you to sign this and say this in your inaugural address.' And Carter did."
Another moment that Alter argues played a profound role in Carter's political career came in May 1974 — two years before he was elected president — at the University of Georgia's Law Day program. During a generally improvised speech, then-governor Carter attacks Georgia's criminal justice system, as well as the barriers to voting that Black people faced in the state of Georgia.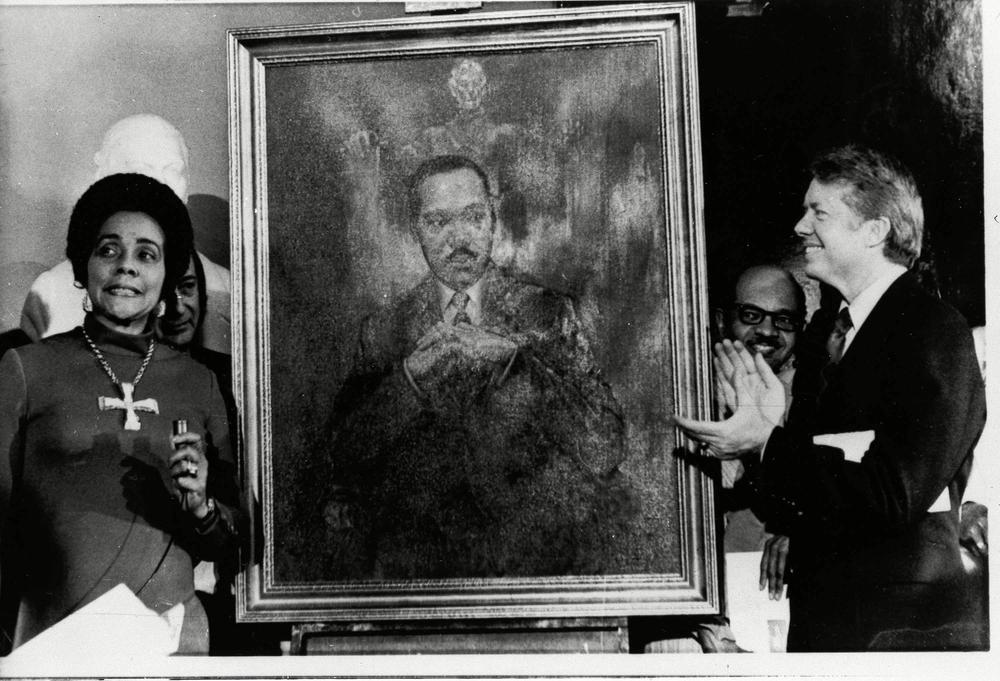 In the audience, with a tape recorder in hand, was Hunter S. Thompson, the renowned gonzo journalist for Rolling Stone. After hearing and recording this speech, the notoriously "cool" writer would go on to champion Carter for the rest of his life.
"Hunter Thompson's articles about that speech and about Carter in the next couple of years just conveyed... that this was a different kind of guy and a different kind of Southerner," Alter said. "And I argue that Hunter Thompson, by taping the speech… helped make Jimmy Carter president. He put him on the map nationally."
Those are just a few of the stories included in the book, but the whopping 670-page biography covers Carter's life and political career in greater detail — "warts and all," Alter noted — resulting in a complicated but still reverent picture of the former U.S. president from Georgia.
"He's not a saint. And there are going to be some people who love Jimmy Carter who won't like parts of my book," Alter said. "But on balance, the decency, the seriousness of purpose, the vision, the sense of what government can and should do, even if nobody is paying attention, really impressed me."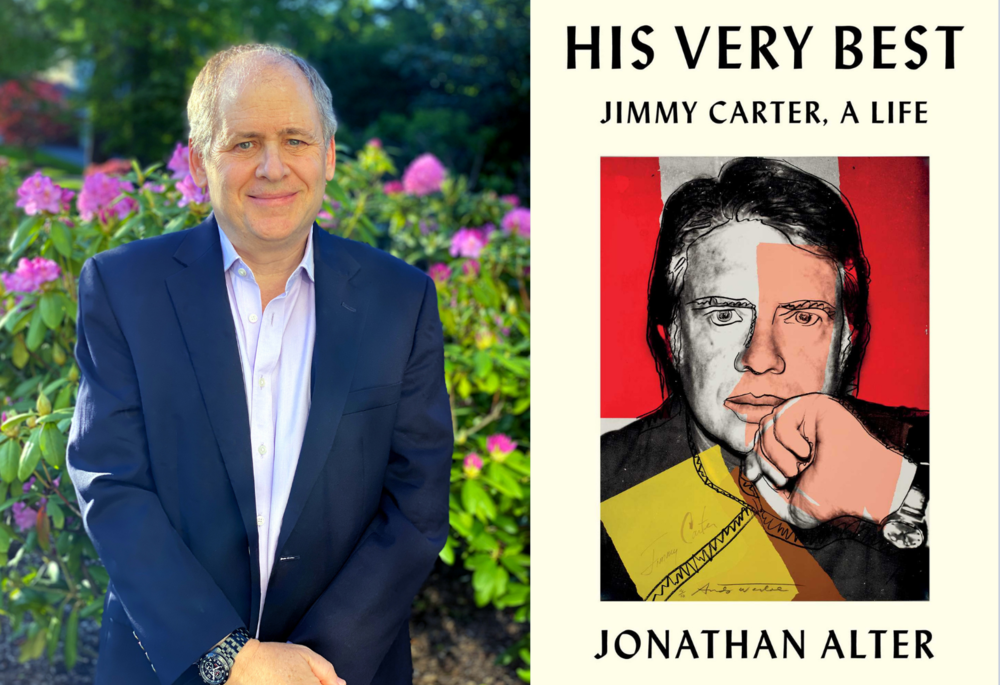 Carter turned 96 years old earlier this month, and continues to speak out and share his opinions on the current landscape of American politics and culture. With this biography, Alter captures the life and legacy of the only U.S. president to come from the state of Georgia.
"Georgians knew that this was a man who had led an epic American life and who was a true, proud son of Georgia," Alter said.
His Very Best: Jimmy Carter, A Life is available now. 
Secondary Content
Bottom Content