Section Branding
Header Content
State Rep Prioritizes Health Care Legislation To Raise Awareness Of 'Invisible' Illnesses
Primary Content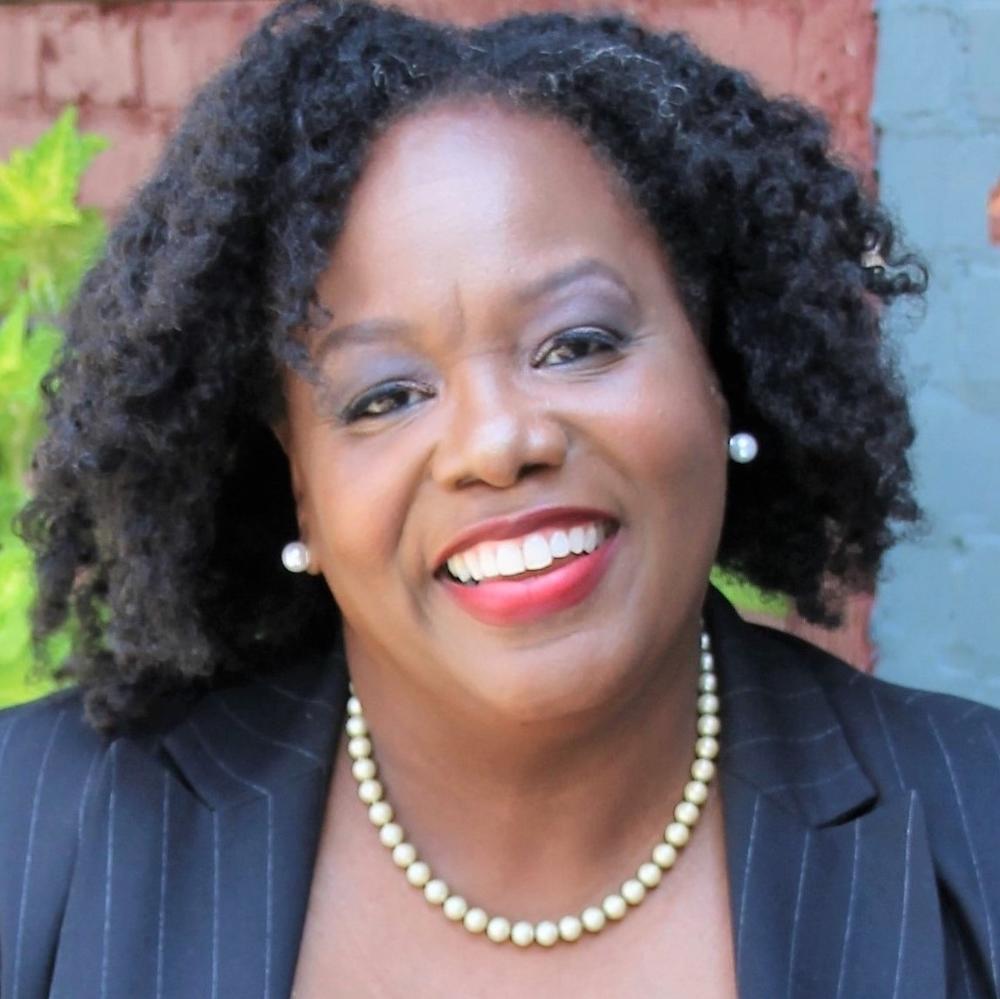 Kim Schofield was a single mother to a 9-year-old when she joked to her optometrist that "African-American people only go to the doctor if they're sick."
Inflammation in her eye that she assumed was conjunctivitis turned out to be caused by a rheumatic disease.
A rheumatologist performed several tests on the then 34-year-old woman.
"I came back for a follow-up and he handed me a prescription that had eight different medications on it and a brochure," Schofield said. "And he said, 'I think you have lupus.'"
Lupus is a chronic autoimmune disease that causes the immune system to attack one's body, and is characterized by inflammation of various healthy tissues and organs in the body, including the joints, skin, kidneys, heart, lungs, blood vessels and brain.
Researchers don't know what causes lupus and there is no cure.
Schofield was diagnosed in 2000.
More than 90% of people living with lupus are women between the ages of 15 and 45, and Black women are three times as likely as white women to get the disease, according to the Georgia Department of Public Health.
An estimated 1.5 million Americans have a form of lupus, which is just one of more than 100 types of rheumatic disease. Nationwide, an estimated one in four adults live with a rheumatic disease like lupus.
Schofield felt her "normal" setting of tired turn to fatigue, and she found herself falling asleep at the wheel while traveling from DeKalb to Cobb County for work.
"And then there were some days where I got to work, and I was so exhausted I couldn't get out of the car," she said.
Her boss didn't understand what Schofield was struggling with and why she needed so much time off work for medical appointments and rest.
After feeling like she had reached the American Dream, Schofield got sick and found herself unable to work.
"So, I lost my job and I lost my health care, my insurance," she said. "I lost my ability to make a living."
Though she continued to struggle on the inside, people on the outside continued to tell Schofield, "You don't look sick," she said.
That experience motivated Schofield to mobilize patient advocates and get legislation passed in Georgia recognizing lupus as a cause of disability.
Now, Schofield is a state representative for parts of Clayton and Fulton counties.
Upon her election in 2017, she secured appropriations money for lupus research and to educate school nurses across the state about lupus.
For the upcoming legislative session, Schofield said her priority is to make sure health care is covered.
She said she wants to make sure people who don't "look sick" have representation and protection in the workplace as well as access to affordable medication. She said it's time for workplaces to recognize the needs of both healthy individuals and those with visible and invisible disabilities.
"My legislation is going to keep people in their jobs and to educate the employers on what invisible disabilities look like," she said.
Secondary Content
Bottom Content