Section Branding
Header Content
OST Full Show: Looming Eviction Crisis; Poet Natasha Trethewey's New Memoir 'Memorial Drive'
Primary Content
With experts concerned about a surge in evictions amid the ongoing pandemic, we explore implications and potential mitigating factors of the coming eviction crisis; former U.S. Poet Laureate Natasha Trethewey on her new memoir, "Memorial Drive"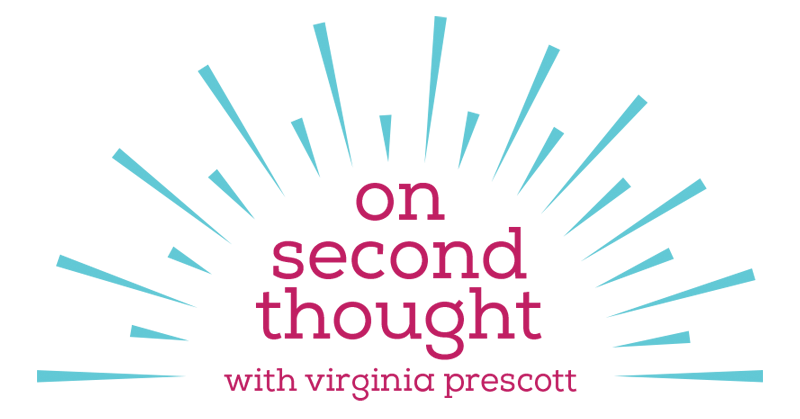 With unemployment skyrocketing, federal assistance checks halted, and a moratorium on evictions expiring, the question is not if the country is heading into an eviction crisis, but just how bad it will be.
Census Bureau research shows the share of renters at risk of eviction in Georgia is 46% – among the highest in the nation. To find out more about the implications of this coming crisis and how it might be mitigated, On Second Thought spoke with Dan Immergluck, professor in the Urban Studies Institute at Georgia State University; Ellis Simani, a ProPublica data reporter who has been covering evictions during the pandemic; and Susan Reif, director of the Eviction Prevention Project with Georgia Legal Services Program. 
Author and former U.S. Poet Laureate Natasha Trethewey joined Virginia Prescott for one of the Atlanta History Center's virtual author talks, co-sponsored by Air Serenbe. Trethewey's new book, called Memorial Drive, is named after the Atlanta road where her mother was murdered. Hear their conversation as they discuss Trethewey's journey – emotionally and artistically – as she confronted these past traumas in this searing new memoir.
Get in touch with us.
Twitter: @OSTTalk
Facebook: OnSecondThought
Email: OnSecondThought@gpb.org
Phone: 404-500-9457 
Secondary Content
Bottom Content