Section Branding
Header Content
OST Full Show: USPS' Challenges During COVID-19, Chef Lisa Donovan, Author Lara Prescott
Primary Content
Taking stock of the U.S. Postal Service's ability to process parcels — and ballots — amid financial struggles; renowned Southern pastry chef Lisa Donovan on her new memoir, "Our Lady of Perpetual Hunger"; author Lara Prescott on her debut novel, "The Secrets We Kept"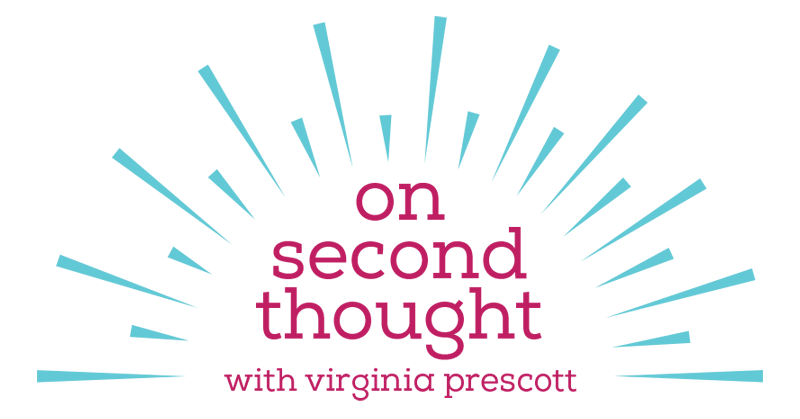 Americans rank the United States Postal Service as their favorite federal agency, and it's one of the few agencies mandated in the Constitution. Over the years, USPS has been hit hard by the confluence of multiple recessions: first the advent of the internet, email and instant messaging; then COVID-19; and, increasingly, politics.
Cost-cutting procedures implemented after the appointment of new Postmaster General Louis DeJoy have customers complaining of delayed or degraded service. These concerns are echoed by the American Postal Workers Union itself, as well as voters looking ahead to the Nov. 3 election, when more mail-in ballots will likely be used to decide the election than ever before.
Aaron Gordon, a journalist for VICE, and Kevin Kosar, vice president of research partnerships for R Street Institute, joined On Second Thought to discuss the USPS' challenges, and what it might mean if Americans' trust in the agency erodes during this crucial and unprecedented time in its service.
Lisa Donovan is a celebrated southern pastry chef, James Beard award-winning essayist, and now author of a new memoir. The book, called Our Lady of Perpetual Hunger, follows her life in and out of kitchens, documenting her journey to the restaurant industry she loved — and later left. On Second Thought spoke with Donovan to discuss the pains, obstacles and joys of finding her voice as a woman and a southerner, and learning to use it in the male-dominated culinary world.
Author Lara Prescott joined Virginia Prescott for one of the Atlanta History Center's virtual author talks. Her debut novel The Secrets We Kept, which became an instant New York Times best-seller, is about the CIA's program to influence Russian thinking during the Cold War — with literature. Hear their discussion about the espionage plot and the real-life love story behind Dr. Zhivago.
Get in touch with us.
Twitter: @OSTTalk
Facebook: OnSecondThought
Email: OnSecondThought@gpb.org
Phone: 404-500-9457
Secondary Content
Bottom Content