Section Branding
Header Content
OST Full Show: Re-Imagining The Police; ICE Detention During COVID; George Floyd's Neighborhood
Primary Content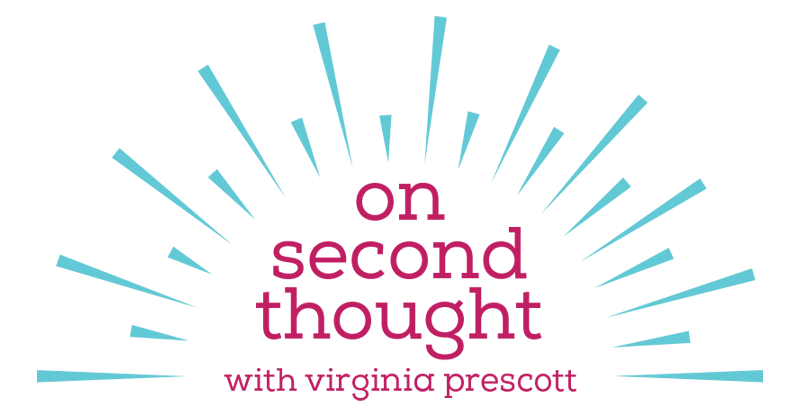 In the weeks since protests against police brutality began in Minneapolis, calls to reform, defund or abolish the police have been escalating.
These demands aren't new among activists; however, responses from local governments across the country committing to redirect police funds or even "dismantle" police departments have been unprecedented. We break down reasoning, history and motivations behind the push to change how policing operates nationwide.
 "On Second Thought" for Friday, June 12, 2020.
While protests set off by the killing of George Floyd show no signs of letting up, another, quieter protest has been stirring at an I.C.E. facility in Irwin County, Georgia. There, a group of detainees staged a hunger strike and protest over video chat to raise the alarm over a lack of precautions against the spread of COVID-19 inside the detention center.
Peabody Award-winning investigative reporter Seth Freed Wessler had been speaking with a few detainees at the facility for months, and checked back in during the outbreak. His story about their protests and the spread of the pandemic appeared in the New York Times Magazine earlier this month. He joined On Second Thought to tell the story as he saw it unfold.
George Floyd was laid to rest in Pearland, TX earlier this week, in a neighborhood known as the Third Ward. It's a neighborhood On Second Thought host Virginia Prescott got to know well as a visiting artist in 2002, and she gave us a tour of the history and culture of the neighborhood that made George Floyd.
Get in touch with us.
Twitter: @OSTTalk
Facebook: OnSecondThought
Email: OnSecondThought@gpb.org
Phone: 404-500-9457
Secondary Content
Bottom Content