Section Branding
Header Content
OST Full Show: Mitigating Coronavirus, Richard Hasen's 'Election Meltdown'
Primary Content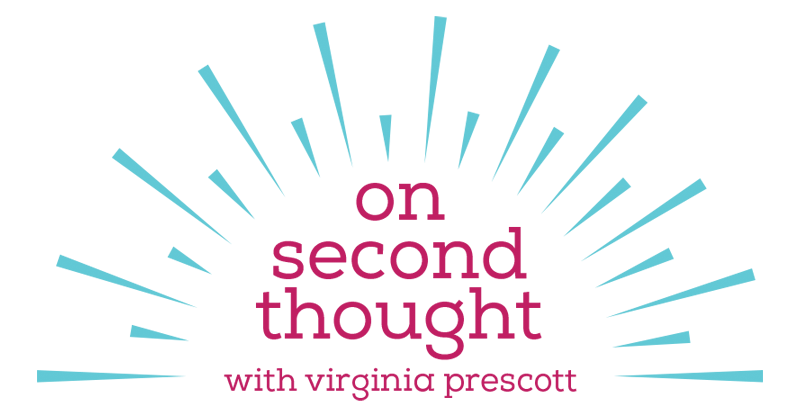 Response to the coronavirus pandemic has led to travel restrictions, canceled music festivals, school closures, consumer panic for basic needs like toilet paper and hand sanitizer, and mayhem in stock markets across the world. The spiraling fears and slow access to tests for the virus in the U.S. have exposed weak points in government and healthcare systems, as well as the social fabric upon which we rely — especially for those most vulnerable. Dr. Keren Landman, a doctor, epidemiologist, and journalist, and Dr. Carlos del Rio, Chair of the Department of Global Health at Emory University, discuss how inequities in these systems play into the risks and outcomes of a global pandemic.
 'On Second Thought' for Friday, Mar. 13, 2020.
Richard Hasen was worried about voting long before the Iowa caucuses, and before fears of coronavirus threatened to keep people away from primaries. As a professor of election law at the University of California Irvine, his concern is what undermines public trust in the fairness and accuracy of American elections. Hasen spoke with On Second Thought about his new book, "Election Meltdown," and the factors that corrode public trust in elections.
Get in touch with us.
Twitter: @OSTTalk
Facebook: OnSecondThought
Email: OnSecondThought@gpb.org
Phone: 404-500-9457
Secondary Content
Bottom Content