Section Branding
Header Content
OST Full Show: Erik Larson's 'The Splendid And The Vile,' Music Producer Jerry Wexler's Lega
Primary Content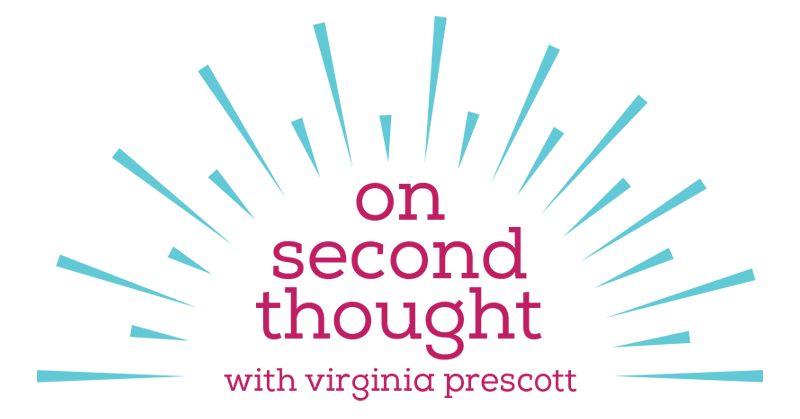 With his books The Devil in the White City and Dead Wake, best-selling author Erik Larson established a gift for bringing historic events to life, in almost cinematic detail. And his latest book, The Splendid and the Vile, continues in that tradition. From early September of 1940 until the following May, German planes bombed London and other British cities almost nightly to devastating effect. The book adds dimension and behind-the-scenes details to how newly-named Prime Minister Winston Churchill modeled courage and leadership during the London Blitz. At the end of February, On Second Thought host Virginia Prescott interviewed Larson onstage at The Carter Presidential Library. We hear that conversation and learn how Churchill guided the U.K. through the conflict — and stirred Britons through proud resistance and resilience.
 'On Second Thought' for Friday, Mar. 6, 2020.
For decades, "race music" was the euphemism used for recordings by African American musicians. That didn't sit well for a young music journalist named Jerry Wexler, who coined the term "rhythm and blues" in 1949 — and it stuck. But it was as an executive and producer at Atlantic Records that Wexler changed American music. He introduced the masses to Ray Charles and Big Joe Turner, and honed the sound of Aretha Franklin, Otis Redding and Wilson Pickett. On Saturday, March 14, the ATL Collective will relive the sounds of Jerry Wexler and Atlantic Records as part of the Atlanta Jewish Music Festival. Joe Alterman, executive director of the festival, joined On Second Thought to share insight on Wexler's career and legacy.
Get in touch with us.
Twitter: @OSTTalk
Facebook: OnSecondThought
Email: OnSecondThought@gpb.org
Phone: 404-500-9457
Secondary Content
Bottom Content