Section Branding
Header Content
OST Full Show: Coronavirus Misconceptions, Oscars So Male, Jerry Mitchell's Cold Cases
Primary Content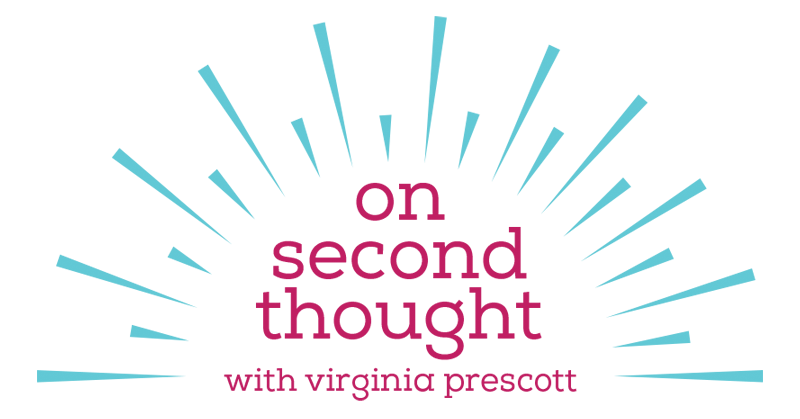 With news of the new coronavirus circulating around the world, there's also been another viral threat: misinformation. TIME reporter Jasmine Aguilera and Dr. Marybeth Sexton, an assistant professor at the Division for Infectious Diseases at Emory University, discuss the rumors and misconceptions behind this new health epidemic.
 On Second Thought for Friday, Feb. 7, 2020.
Popular films like Frozen 2, Captain Marvel, and Little Women were all directed by women. In 2019, more than 10 percent of directors of the most popular films were females. Despite this, no female directors were nominated for an Oscars award for Best Director. Actor, writer, and producer, Naomi McDougall Jones joined On Second Thought to talk about her new book, The Wrong Kind of Women: Inside Our Revolution to Dismantle the Gods of Hollywood, which came out this week and unpacks the discrimination women face in Hollywood. 
Until Feb. 15, the Atlanta Ballet is running Heart/Beat: Gospel, Brubeck and Rhythms of the City. The performance takes place in three movements. We hear a sample of their music and learn more.
Investigative reporter Jerry Mitchell's new book,  Race Against Time: A Reporter Reopens the Unsolved Murder Cases of the Civil Rights Era, gives the inside scoop on the two decades in which he pursued members of the Ku Klux Klan. On Friday, Feb. 7, Mitchell spoke at the Jimmy Carter Presidential Library. He joined On Second Thought to explain how he was able reveal the truth behind these murders. 
Finally, the new film Always in Season explores the lasting impact of more than a century of lynching African-Americans. Virginia Prescott from On Second Thought will host a discussion with director Jacqueline Olive and a panel of people working for racial justice in Georgia at a screening of the film next week on Tuesday, Feb. 11 at 6 p.m. 
Get in touch with us.
Twitter: @OSTTalk
Facebook: OnSecondThought
Email: OnSecondThought@gpb.org
Phone: 404-500-9457
Bottom Content