Section Branding
Header Content
WORKING: Good Buddies, Good Business Partners?
Primary Content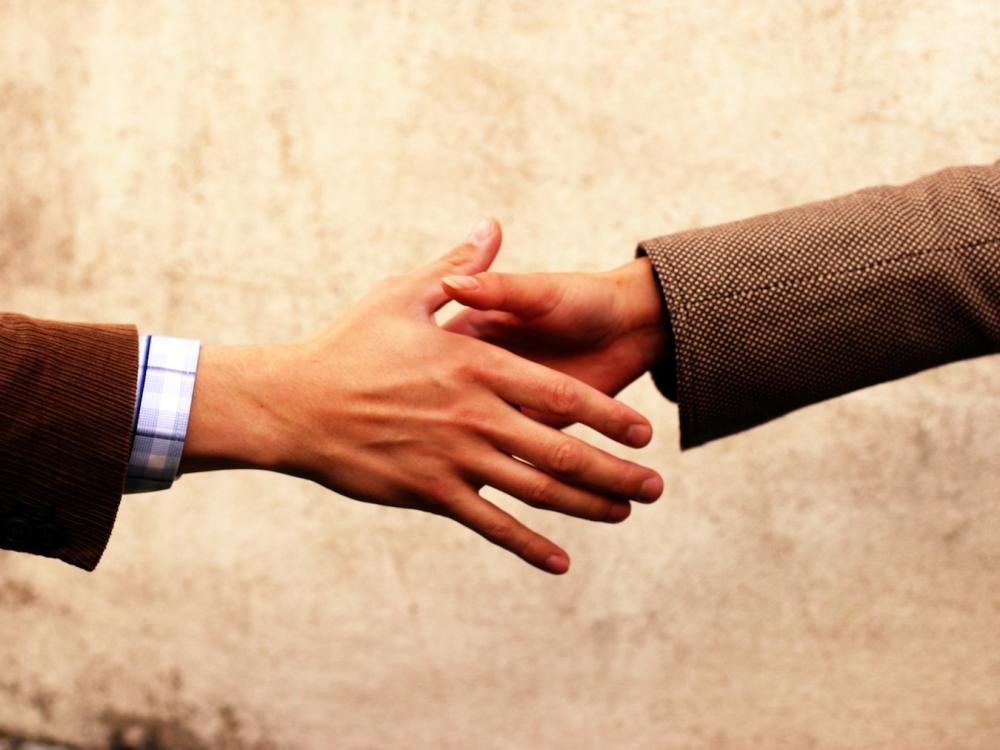 Going into business with a friend sounds like a great idea.
You already get along. You probably think a lot alike. And you likely have similar interests.
It can be a great idea, if you start off on the right foot, says workplace expert Brandon Smith.
"Then it can be a beautiful thing. But if the hygiene isn't done well, it is so combustible, and you end up not only with a failed business, but now you've lost this valuable friendship," said Smith, who teaches about workplace culture and communication at Emory and Georgia State universities.
To make it work, he suggests premarital counseling (or at least the pre-business partnership version of it): talk about the roles each of you will fill, your expectations of one another, and how you plan to deal with conflict.
Smith digs deeper on those on this week's Working on GPB Radio.
Click here ask Brandon a question about your job or career. We might answer you on the air.
Secondary Content
Bottom Content