Section Branding
Header Content
WORKING: Forget Your Resume - Where's Your Website?
Primary Content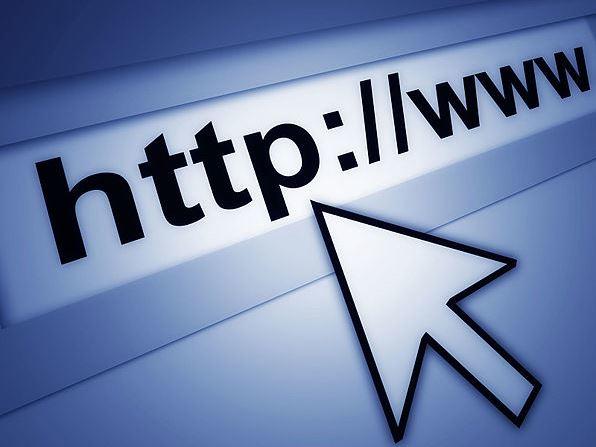 More and more career advisers say job-seekers need a personal website to stand out—the standard resume just isn't enough anymore.
The argument is that having a unique website dedicated to a job-seeker's career accomplishments and work examples helps build a tightly focused, controlled brand. And it's more dynamic.
Brandon Smith, GPB's regular commentator on work and career issues, said the resume isn't anywhere close to extinct, but a personal website has its place.
"In order of priority, you have to have a clear resume. It's got to be good. You're going to be judged and evaluated on that," he said. "Second priority, now coming quickly behind it, closing the gap, is LinkedIn. Third would be optional, and that's our website. But there is some value in certain circumstances."
Those situations would include professions where showing work trumps simply telling about it, Smith says—jobs in marketing, social media or communications, for example.
He talks more about when it makes sense to create a personal website, what should be on it, and why you don't want your to look too good on this week's Working on GPB Radio.
Secondary Content
Bottom Content