Section Branding
Header Content
WORKING: Leaving Too Soon?
Primary Content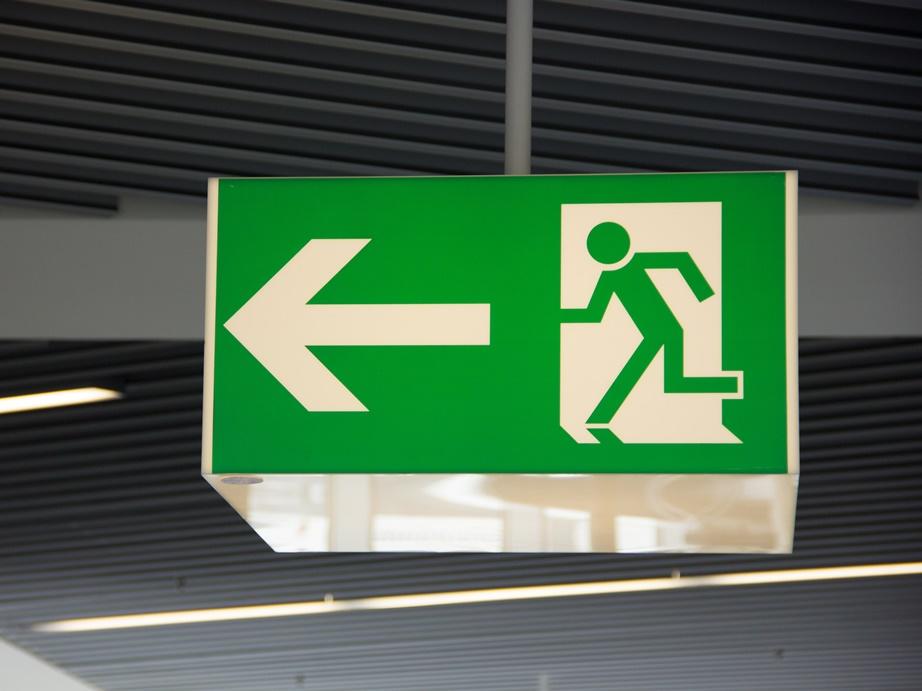 Sometimes people take a job and then realize pretty quickly it was a mistake.
Sometimes new career opportunities are too good to pass up—even if you've only been in your current position for a few months.
Leaving so quickly can damage your reputation, says Brandon Smith, an Emory University professor who teaches about leadership, communication and workplace culture.
"If you have a series of short stints in a row—and often that series is, let's say, three—that is a huge red flag to employers," Smith said.
To minimizing the damage to your reputation, he said you need to do as much as possible to smooth the transition for your boss and be able to clearly explain to future employers why you left a job after just a few months.
There's more on this week's Working on GPB Radio.
Click here ask Brandon a question about your job or career. We might answer you on the air.
Secondary Content
Bottom Content