Section Branding
Header Content
WORKING: Leaving Too Soon?
Primary Content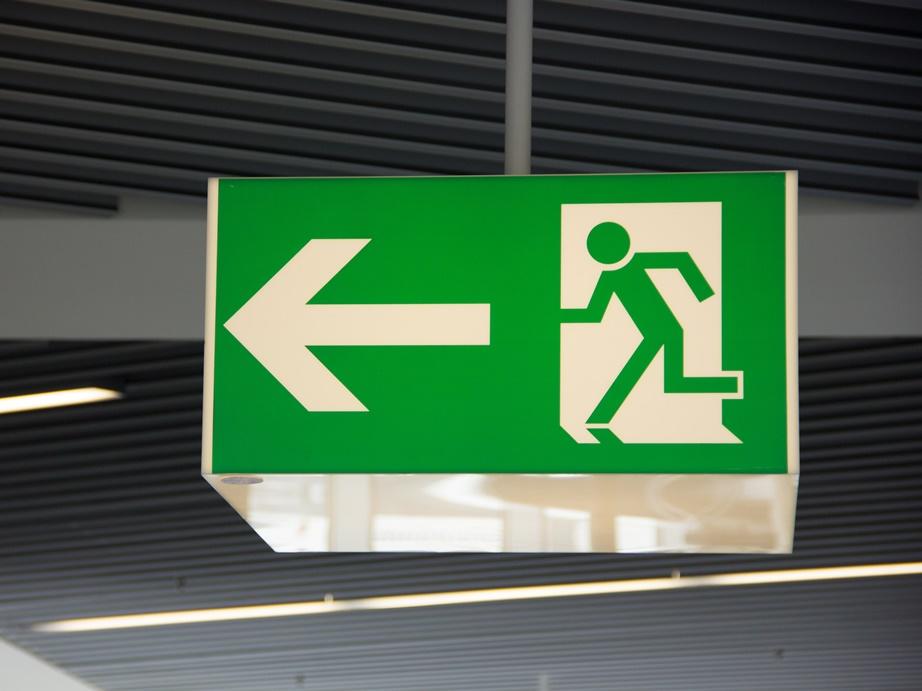 Accepting a great career opportunity sometimes means workers have to leave a position they've had for only a short time.
Consider this example from someone who reads Brandon Smith's blog about working and career issues:
"I started a job 4 months ago because of the promise to build a particular skill set on the job. I learned on day one from my manager that there will be no time to develop this skill set," she wrote to Smith (she has asked to withhold her name).
The writer says she spent some time looking for other work and found "a position that is a near-perfect match with my existing skills and track record.
"I was encouraged to apply, and I just recently received an offer," she wrote. But: "I am worried about my reputation with [my current] company if I leave after four months, and I am wondering whether I should also worry about future jobs down the line."
The bad news: such a short stint in a job has the potential to raise red flags with future employers, said Smith, a workplace and career consultant who also teaches in the business schools at Emory and Georgia State universities.
Smith said workers can minimize such damage, though, by following the Boy Scouts' motto of leaving their campsite better than they found it.
"You never want to hurt your own professional reputation," he said. "You never go out guns blazing and burning bridges," particularly in smaller professions or industries. "Word spreads. People move to different companies and jobs."
Instead, employees should explain the opportunity to their boss, and offer to help lessen the impact of their departure, Smith said.
"[Ask,] 'what can I do to help make this transition more smooth? Help you select the next person? Train the next person? What would make this easier on you?"
Smith said it might even be worth it to consider pushing back the start date of the new job.
"You'd be stunned and surprised how receptive future employers are to that," he said. "It shows not only professionalism and respect, but they're thinking, 'one day, we may be that employer you leave.' So that's a very positive thing."
Smith said a brief stint at a job will certainly come up at future job interviews. But having a good explanation will ease any recruiters' concerns.
"You're going to need to talk about why you were only there for four months," Smith said. "It should always be positive. It shouldn't be anything negative or disparaging about that employer or your manager.
"At each job it should always be, here was my role, here's what I accomplished and here's why I transitioned. And if you can, try to share in the interview what you did to leave your campsite better than you found it," he said.
So is the worker who originally wrote to Smith in good shape to leave her job?
"I would tell her, she has nothing to worry about," Smith said. "She should absolutely leave, primarily because the promise that was originally made to her about the role was broken."
Brandon Smith teaches about leadership, communication, and workplace culture at Emory University's Goizueta Business School. More of his advice is on his blog and at theworkplacetherapist.com. While you're there, ask him your workplace or career question. We might answer you in a future radio segment.
Tags: career counseling, Brandon Smith, workplace, working, career
Bottom Content