Section Branding
Header Content
WORKING: The Limits Of Online Connections
Primary Content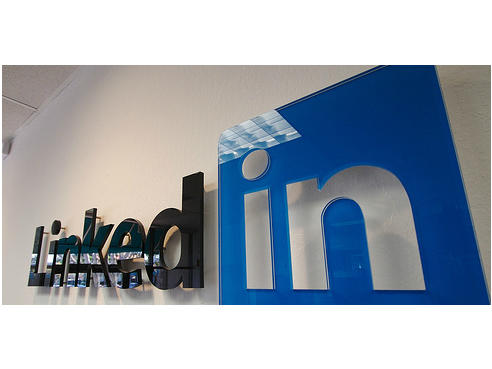 Have you heard about Kelly Blazek?
If you don't know the name, the story is probably familiar. Here's how she responded to a LinkedIn invitation to connect recently:
"Your invite to connect is inappropriate, beneficial only to you, and tacky. Wow, I cannot wait to let every 26-year-old jobseeker mine my top-tier marketing connections to help them land a job.
"I love the sense of entitlement in your generation," she wrote.
"You're welcome for your humility lesson for the year. Don't ever reach out to senior practitioners again and assume their carefully curated list of connections is available to you, just because you want to build your network."
Ouch.
The biting response notwithstanding, this situation raises all sorts of social-media etiquette questions: is it OK to reach out to senior-level professionals in my field via sites like LinkedIn? What's my responsibility to help people junior to me by connecting on these sites?
Brandon Smith says Diana Mekota was not wrong to reach out Blazek.
"[Mekota] can reach out," said Smith, a communication and workplace consultant who also teaches at Emory and Georgia State universities. She just needs to make the case for why Blazek should agree to connect with her, he said.
"If I can make a case in the email for why I'm reaching out to them—maybe I admire their work, maybe I would like to build further relationships in their city [or] industry—if I can give a good compelling why, that might be a good reason to connect," Smith said.
It also might be just as OK for Blazek to decline the invite.
"If the person didn't put forth any effort into writing you a personal note, it's perfectly fine to ignore the invitation," Smith said. "Now, you don't need to do what Ms. Blazek did here [and] just blast the person. If it doesn't seem like a fit, you can ignore those. [That is] perfectly fine if it's someone you don't know."
Smith has more on handling this kind of professional networking on this week's Working on GPB Radio.
Click here ask Brandon a question about your job or career. We might answer you on the air.
Secondary Content
Bottom Content