WATCH LIVE | Former First Lady Rosalynn Carter's Carter Center Departure Ceremony and Tribute Service at Glenn Memorial Church at Emory University at 11:30 A.M.
Section Branding
Header Content
There Is Mercy On Mercy Street
Primary Content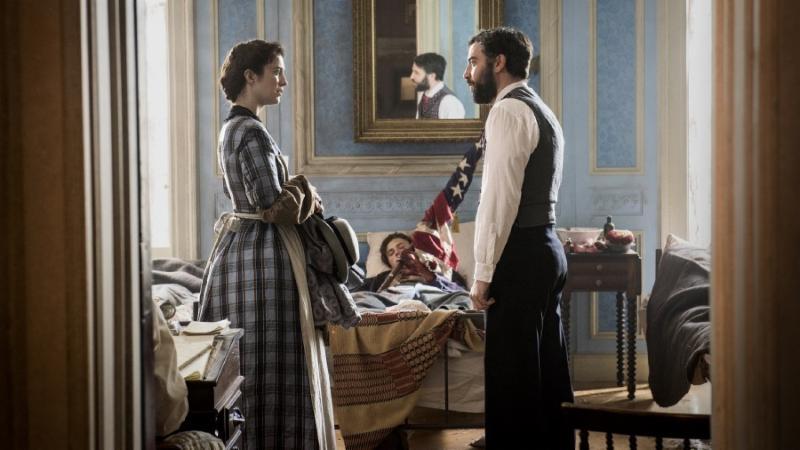 My lifelong obsession with the Civil War began when I was in high school. I would stare for hours at Matthew Brady's battlefield photographs and imagine the life behind them.

The smells, the sounds, the scene, the people -- I made up worlds that surrounded the pictures. Odd for a kid growing up on the west side of Los Angeles, I know.

Well now I don't have to imagine. The new drama series, Mercy Street, begins this Sunday night at 10pm, right after Downton Abbey,on GPB.

The series takes us to the heart of the fight in Union-occupied Alexandria, Virginia. The setting is the Mansion House Hospital. And here, the brutality and stench of the war plays out. But there is also compassion and forgiveness as our characters, North and South, collide with one another trying to find their own form of mercy.

I have chosen a clip of the first four minutes of Sunday night's episode especially for you. Take a moment and watch. CLICK HERE

This LA kid could not turn away, and I don't think you will be able to either.

Mercy Street from executive office on Vimeo.





Share your opinion with me: Like us on Facebook Follow us on Twitter View our profile on LinkedIn. I would love to hear what you think.
Secondary Content
Bottom Content