Section Branding
Primary Content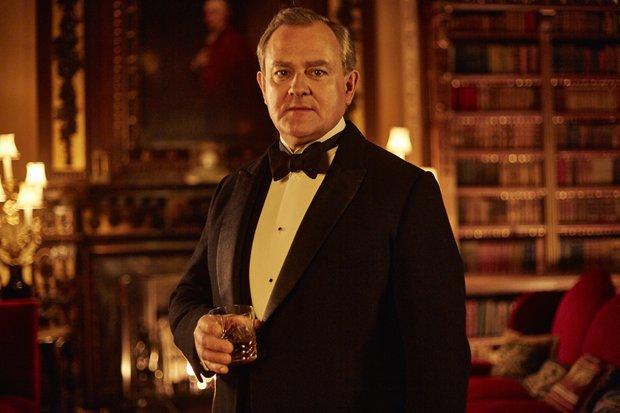 Dear Lord Grantham,
I regret to inform that I will no longer be able to attend your highly entertaining gatherings on Sunday evenings. I have so appreciated the invitation to join you, your family, and brilliant staff for the last six years. Our winter evenings together have brought me, and so many of us who have attended, great joy, laughter, and at times, the deepest sadness. We were all touched by your family losses on the Titanic and the deaths of Lady Sybil and Mathew Crawley. I extend our sympathies. But even in the down times, your mother, the Dowager, is glorious in her verve and iron-clad penchant for one-liners. I must say that your family is full of surprises. From Lady Mary's affair with a Turkish diplomat, to Lady Edith's daughter born out of wedlock to the Dowager's passion for a Russian nobleman, it has been an endless string of extraordinary twists and turns. There was so much to talk about at dinner! It was a shock when your daughter ran off with your chauffeur. But, like all of you, we have come to love Tom. In the same way, we are warming up to Mr. Barrow. We have a special place in our hearts for Mrs. Patmore since she took the time to visit us here in our very own home. And we do hope Mrs. Hughes and Mr. Carson, have long lives together. I know we will gather one more time this Sunday, March 6. As you requested, we will join your family at 9pm.
Preview our last dinner...
Downton Abbey Finale from executive office on Vimeo.
Secondary Content
Bottom Content