Section Branding
Header Content
TWIA (This Week In Augusta) Week of 07/31/17 |
Primary Content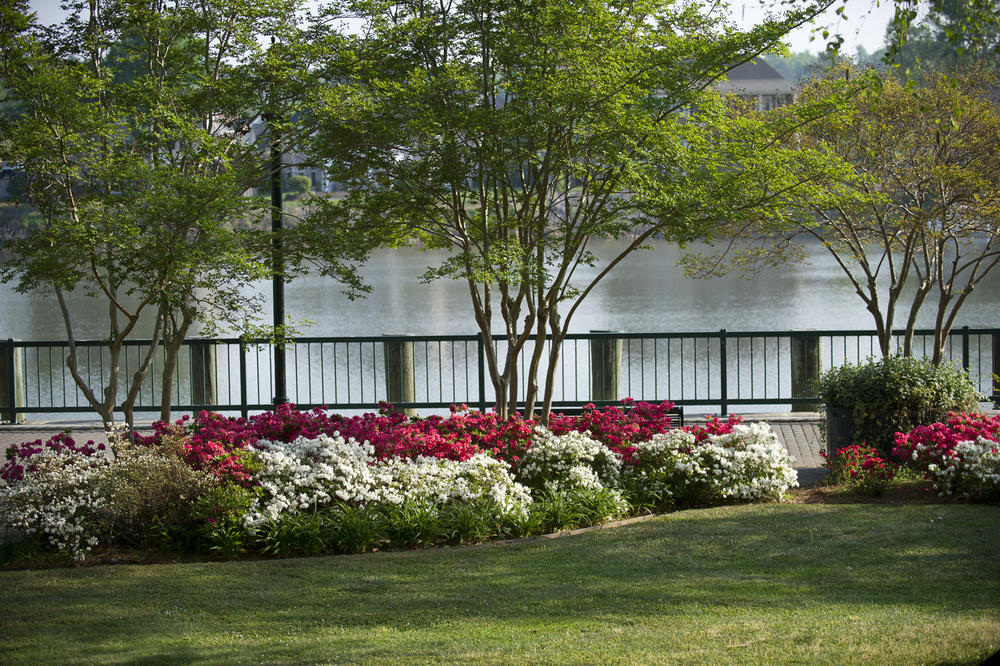 (Event Date Tue 08/01)   Riding the success of their 10th studio album, Government Mule is in concert Tuesday evening at The Jessye Norman Amphitheatre, 8th Street and The Riverwalk in Downtown Augusta. The event is presented by Huka Entertainment and Friends With Benefits.  Show time is 7pm. The band features alumni of The Allman Brothers Band. Tickets and info at Events.AugustaArts.com.
(Event date: Fri 08/04)   This Friday at noon, the Morris Museum's FREE "Films on Friday" series presents the 1964 classic, Night of the Iguana. It's the story of a defrocked Episcopal clergyman, played by Richard Burton, leading a busload of school teachers on a tour of the Mexican coast. Ava Gardner, Deborah Kerr, and Sue Lyon also star. Additional details online at themorris.org
(Event Date Friday 08/04)  The Jessye Norman School for the Arts hosts a Photo Exhibit Opening Reception Friday evening from 5 til 8pm.  The exhibit, entitled "Captured/Composed", features the retrospective work of Brent Cline and Chris Thelen. Their work is on display through September 20th. The Jessye Norman School is at the corner of Green and 8th streets in Downtown Augusta.  More info at Jessye Norman School dot Org.
(Event date: Sat 08/05)   Sunday from 10 to 3 is a terrific time to stock up on books and support the Augusta-Richmond County Public Library System. It's "The Best Book Sale Ever" and features great deals on used books. The event takes place at the Library Headquarters located downtown on Telfair at 8th Street. You can learn more on the library website at arcpls.org/events
 (Event Date: Sat 08/05)  The Savannah River Keeper's Gator Fest 2017, Augusta's open-water swim event, is Saturday. The 1.2 mile and 3.4 mile courses provide athletes with a good challenge and increased awareness of the Savannah River and her keepers. The shorter course begins at the Riverfront Marina; the longer course at The North Augusta Boat Ramp. Registration and additional information at GatorFest Augusta dot Org.
(Event date: Sun 08/06)   Gullah Culture and Traditions are the focus of this Sunday's FREE ARTrageous! Family Sunday at Augusta's Morris Museum. South Carolina native Theresa Hilliard—Gullah narrator and storyteller—shares cultural tales and traditions, and you can even weave your own basket. The event begins at 2pm at the Museum located at 10th Street & the Riverwalk downtown. More info at themorris.org
(Event Date Mon 08/07)   Humanitree House, located at 8th and Ellis in Downtown Augusta, hosts "The Dope Spit and Open Mic Poetry Slam" Monday evening from 6 til 9. Special guest is M-I-A.  Poets, singers, hip hop artists, musicians, and comedians are invited to participate. Additional information is available on the Dope Spit and Open Mic Facebook page.
(Event date: Thu 08/10)   You can be a part of the Augusta Chronicle "Applaud the Artist" Cover Contest this year, open to all ages and both amateur and professional artists. Original work illustrating the arts in our community must be submitted by the deadline of 5pm Thursday, August 10th. The winner's artwork appears on the Chronicle "Applause" cover for the September "Arts Preview" edition. Details including submission guidelines are online at augustachronicle.com/do
Secondary Content
Bottom Content