Section Branding
Header Content
Prince Never Told Us He Was Leaving
Primary Content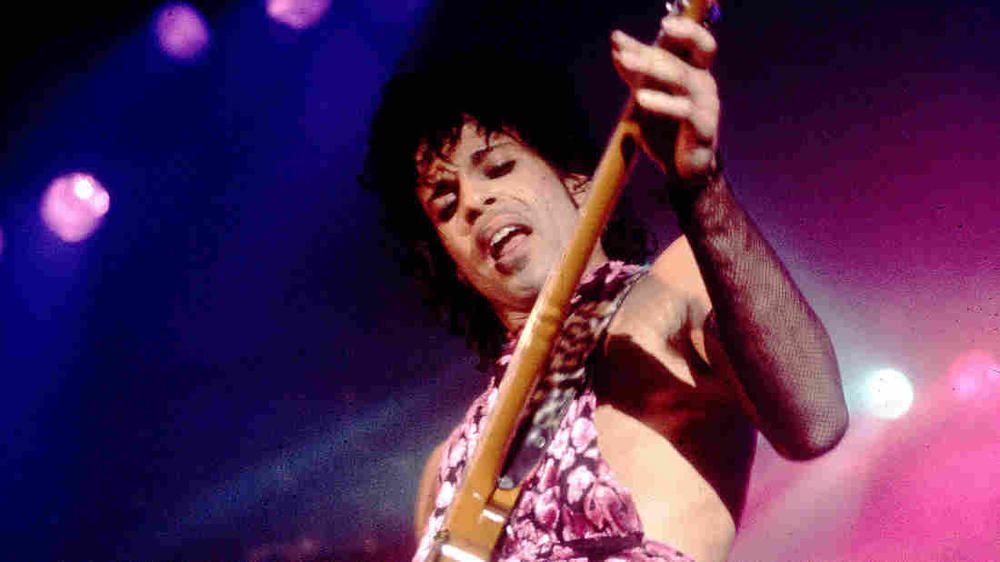 Dearly Beloved 
We are gathered here today 
To get through this thing called life 
Let's Go Crazy  
– Prince
A lot of musical giants have left us recently. Maurice, David, Glenn, Natalie. But somehow, this one is different.
Prince never told us he was leaving. He hadn't faded from the scene. He wasn't a nostalgia act. His appearance and his persona hadn't diminished. We didn't talk about Prince in the past tense. He wasn't a "was" figure. He was an "is" figure. And maybe that's why this one is affecting us so deeply; leaving us feeling some kind of way.
I'll be honest with you—I was never a huge Prince fan. Some of his songs I loved, because they made me feel. Adore, Purple Rain, and The Most Beautiful Girl In The World come to mind. Others were just jams: Let's Go Crazy, 1999, I Would Die For U. But there were some that seemed to have been written and produced without a whole lot of effort—like he knew radio would play them and we would buy them because they were Prince records; not necessarily because they were great pieces of music.
More than anything, I was always in awe of his artistry, ability, virtuosity, and poetry. What we saw and heard in his records, videos, concerts, films, and even his interviews, was unbridled talent and creativity on a level that overwhelmed our senses. And then there was his business brilliance. While other celebrities lamented their tabloid storylines, or pandered to the paparazzi for gratuitous publicity, this guy made the pursuit and preservation of his personal space a major part of his brand. The less he told us about his off-stage life, the more we felt we knew him. And we loved him for it. And we cheered when he changed his name to a symbol, wrote "slave" on his face, and demonized the record companies that have been pimping musicians for way too many years.
I won't say that Prince wrote the soundtrack to my life. Maurice White and Earth, Wind and Fire get credit for that. But I will say that, in these hours following word of Prince's death, I'm becoming more and more aware of just how big a role his music played. And, I'm realizing just how few members of our musical royal family are left: Quincy, Smokey, Gladys, Stevie, Aretha, Lionel, Patti. It must be getting lonely at the top.
Electric word life 
It means forever and that's a mighty long time 
But I'm here to tell you 
There's something else 
The after world  
A world of never ending happiness 
You can always see the sun, day or night  
Let's Go Crazy  
– Prince
Secondary Content
Bottom Content