Section Branding
Header Content
Farm Fresh Food For Everyone
Primary Content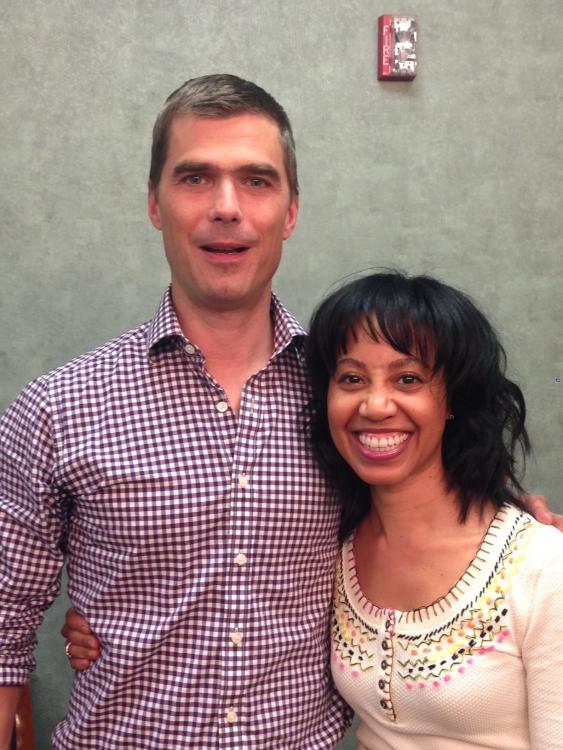 Growing up in New Orleans food was at the center of just about everything. And why not - the food was always fabulous! It still is. As a young girl, I remember asking a thousand questions of my mother, or grandmothers, or great-grandmothers wanting to know what they were doing in the kitchen. What was cooking? However, food was not merely a source of nutrition; it also became a different kind of life source. Food brought my family, my community, together like nothing else could. It was at the breakfast, lunch or dinner table where decisions were made, problems were solved and milestones were celebrated.
While I love the foods of my Southern heritage, rich in butter and cream, I now tend to go for healthier fare, rich in flavor and just as delicious. I've even become a bit of a self-proclaimed foodie… posting photos of my latest kitchen creations on social media, and hitting as many restaurant 'hot spots' as possible. Full disclosure, I claim to have no expert skills, simply a love for food. I particularly enjoy food that is locally sourced, organically grown and loaded with nutrition. Thank goodness for Georgia's ever-expanding farmers markets which make it much easier for me to find and purchase all that pleases my palate.
Yet, it should be noted that buying food at farmers markets can be pricey, and not everyone can afford them. So how do we provide such foods to families living in low-income households? Well, I've called in a couple of experts for my upcoming "On the Story" segment on Farm Fresh Food. Chef/Restaurateur Hugh Acheson, and Truly Living Well Founder and CEO Rashid Nuri both speak with passion and compassion about making nutritious, locally-grown food available and affordable for everyone in Georgia.
Job well done, Rashid Nuri!
There are several farmers markets across the state that will double each federal or state nutrition benefit dollar spent on local produce. So if want to eat local, healthy, great tasting food, you can. And while shopping at farmers market may cost you a few extra dollars, the benefits are hard to beat – food is picked at peak ripeness hours before being sold at market, local food promotes energy conservation as the food doesn't have to travel great distances by air and/or highway to get to you, and local food builds community as you get to know the farmers who grow it. That's something you can't get at your neighborhood grocery store.
Good food makes me happy. I hope to help spread such happiness. Eat local. Stay healthy. Be happy.
I hope you'll watch "On the Story" tonight at 7pm.
Secondary Content
Bottom Content