Section Branding
Header Content
A Scattered History, Gathered In The Kinsey Collection
Primary Content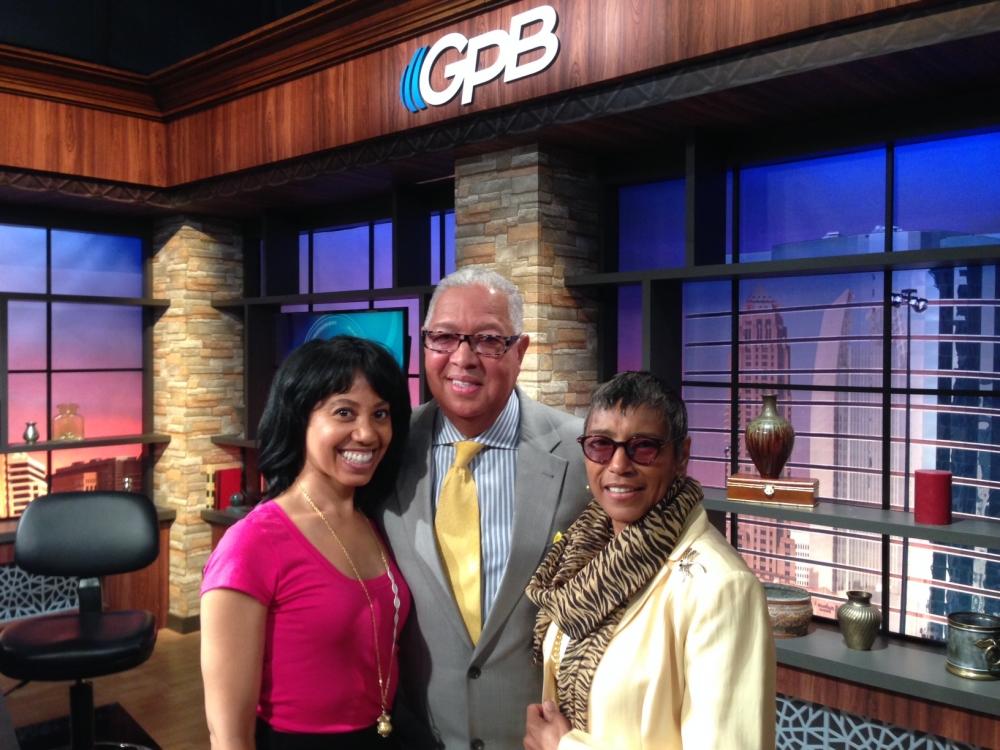 Digging for details, viewing videos, rifling through reading material all in preparation to produce my "On the Story" segment about The Kinsey Collection at the Atlanta History Center made me acutely aware of my own history. I feel a special connection to this collection as it focuses on the untold stories of African American achievement and contribution spanning 400 years. For somewhere down the line those are my ancestors. I am African American. As I look at the artifacts, paintings and documents in the collection, I recognize the richness, tone and texture of the stories they represent. It is in that moment that I realize The Kinsey Collection is relevant to not just African Americans, but all Americans.
Bernard Kinsey and his wife, Shirley, set out on a mission to discover their personal history and along the way they uncovered a missing part of America. The Kinseys told me once they had their son, Khalil, their mission was cemented. They were determined to learn as much about their African American heritage as possible and share it with their son. They're now sharing it with the world.

The Cultivators, oil on canvas painted by Samuel L. Dunson, Jr. in 2000, is one of the items in the collection that speaks to me. What I see is a family walking through a 'field of books;' the patriarch leading the way with a collection of books to help educate and guide them. All the while, his gaze is set to the sky with hope of a bright future ahead. What I know, from Kinsey, is that this painting represents his family and their journey of enlightenment through books and education.
(The Cultivators, 2000, Oil on Canvas)
Working with the Kinseys felt like 'home' to me. Their conversation -- easy, warm and colorful. And their collection -- unique, dynamic and touching. Kinsey says he lives by the principle "to whom much is given, much is required." It brings to mind something my maternal great-grandmother used to say to me… "You can't know where you're going, until you know where you've been." Indeed.
I hope you'll watch "On the Story" on Monday, May 19 at 7:00 p.m.
PHOTOS: The Kinsey Collection
Created with Admarket's flickrSLiDR.
Secondary Content
Bottom Content