Section Branding
Header Content
Medical Marijuana Bill Leaves Some Questions Unanswered
Primary Content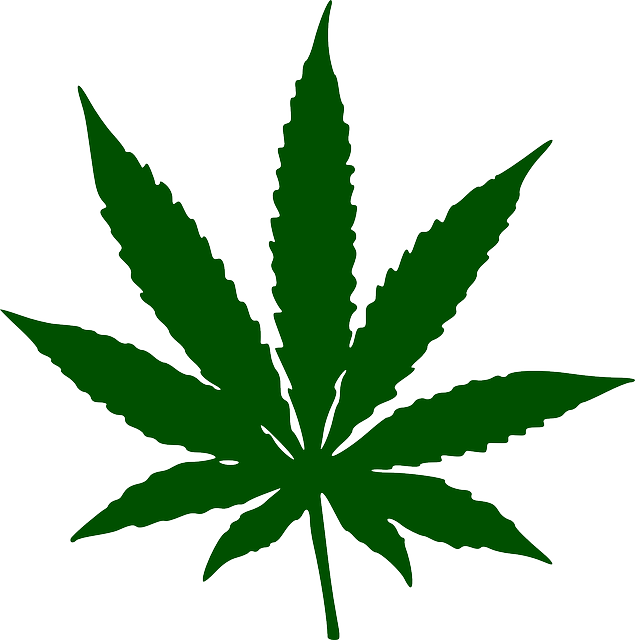 So my early morning reading seemed to veer toward marijuana. Do you find it interesting that Georgia will allow some patients to possess medical marijuana oil, but will leave unanswered how they'll get the stuff?
The law that Gov. Nathan Deal will sign Thursday allows people in Georgia to have a maximum of 20 ounces of cannabis oil. That's cannabis oil, of course, not the marijuana that you light up for a high.
But the law bars people from producing the oil in the state and it's a mystery how federal officials might view transporting the oil to patients here. So imagine you are Blaine Cloud of Atlanta who has a nine-year-old daughter who might use the oil to gain relief from seizures. What does Cloud tell the Associated Press about the inability to produce the oil?:
"It's ludicrous to have meds legal in Colorado and California and soon in Georgia but not in the states you have to travel through to get back home. It may take a few people getting caught to show the injustice of the system"
It's a law with some rather basic complications.
Then you read the Telegraph and see how the long-entrenched criminalization of pot makes it difficult for those who want to grow what reporter Maggie Lee playfully calls pot's "straight-laced cousin" - industrial hemp.

The federal farm bill of 2014 allows for pilot programs to test out industrial hemp as a crop. A few Georgia lawmakers have filed a proposal to allow for industrial hemp cultivation. Now this bill won't get heard until 2016.
But again you wonder about the unintended consequences of pot legislation -- both new and old.
Secondary Content
Bottom Content