Section Branding
Header Content
GPB Contributes To Ken Burns Cancer Series
Primary Content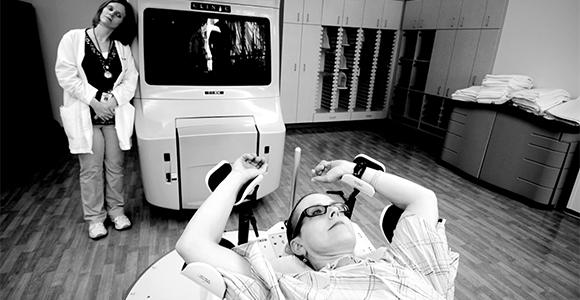 Ken Burns is synonymous with PBS and documentary films - from the "Civil War" to "Baseball" to "Jazz".
Now he turns his cameras to a project that traces our biggest health concern - Cancer. Burns calls the series, "Cancer: The Emperor of All Maladies" a biography of cancer.
The three part television documentary begins Monday, March 30 at 9 p.m. and concludes Wednesday, April 1. While you watch, GPB is going to make experts available by phone. In our main studios in Atlanta will be experts from the American Cancer Society, Georgia Center for Oncology Research and Education and the Winship Cancer Institute of Emory University. If you have a question about what you see in the Burns' series or a question about the disease in general, call us at 1-888-685-2813.
GPB News will have our own glimpses into cancer. Across GPB's radio stations, you'll hear a story about an abandoned chemical manufacturing site in Brunswick. The story will try to answer how much risk of cancer does the site pose to residents.
On Tuesday, you'll meet Rosemary Griggs - an artist, author and ceramic sculptor who lives on St. Simons Island. Griggs is a breast cancer survivor who had a double mastectomy and four related surgeries. She's written a self-published book about her experiences dealing with cancer.
We want to give you a forum. If you have a story about dealing with cancer or aiding a family member who is battling cancer - please share it with us in the comments below. We're always listening.
Secondary Content
Bottom Content