Section Branding
Header Content
Pat Marcus, Director Of Fundraising Strategies, Shares What's On Her GPB Passport Watchlist
Primary Content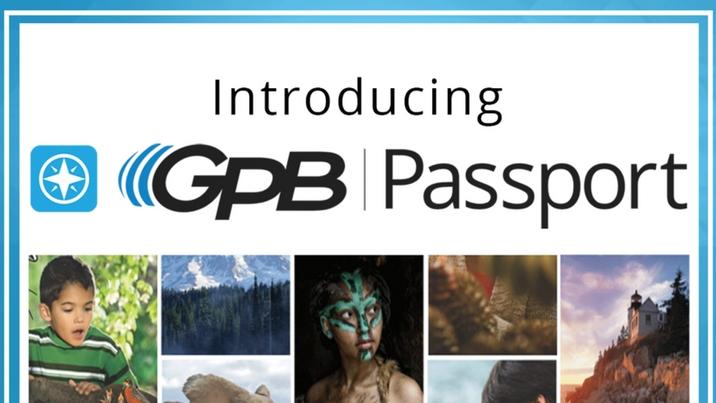 Pat Marcus, Director of Fundraising Strategies, confesses she may not watch regular broadcast tv again. Blame that possibility on GPB Passport, a new member benefit that gives extended access to thousands of PBS videos digitally.
Viewers can currently watch PBS and GPB locally produced shows through the GPB Now app and PBS.org . But the offerings come with some limitations. For example, past seasons of PBS programs are not available.
Through GPB Passport, viewers can watch all seasons of many favorite PBS and Masterpiece Theatre shows like Downton Abbey , past episodes of NOVA or catch up on the first season of Poldark to prepare for season 2.
This benefit is available to members who have contributed a one time donation of $60 or more for the year or donate $5.00 or more a month as a sustaining donor. The Passport account must be activated. (View set-up instructions on the frequently asked questions page.) Passport videos are denoted with a blue and white compass symbol next to the video.)
Being able to view shows she missed appeals to Marcus.
"I'm a binge-watcher," she says. "There are times on a rainy Saturday (when I will) binge-watch Netflix. This way makes it easy to binge-watch PBS shows."
What's On Her Watchlist?
GPB Passport's watchlist facilitates viewing a slew of series over a long stretch of time. It works like a bookmark. Members can add the shows they like to their watchlist and view it later.
A culture, tv history and music buff, Marcus has loaded her watchlist with episodes of Finding Your Roots and The Pioneers of Television. (She can't wait to finally see the profile of the funny ladies of tv on that show!).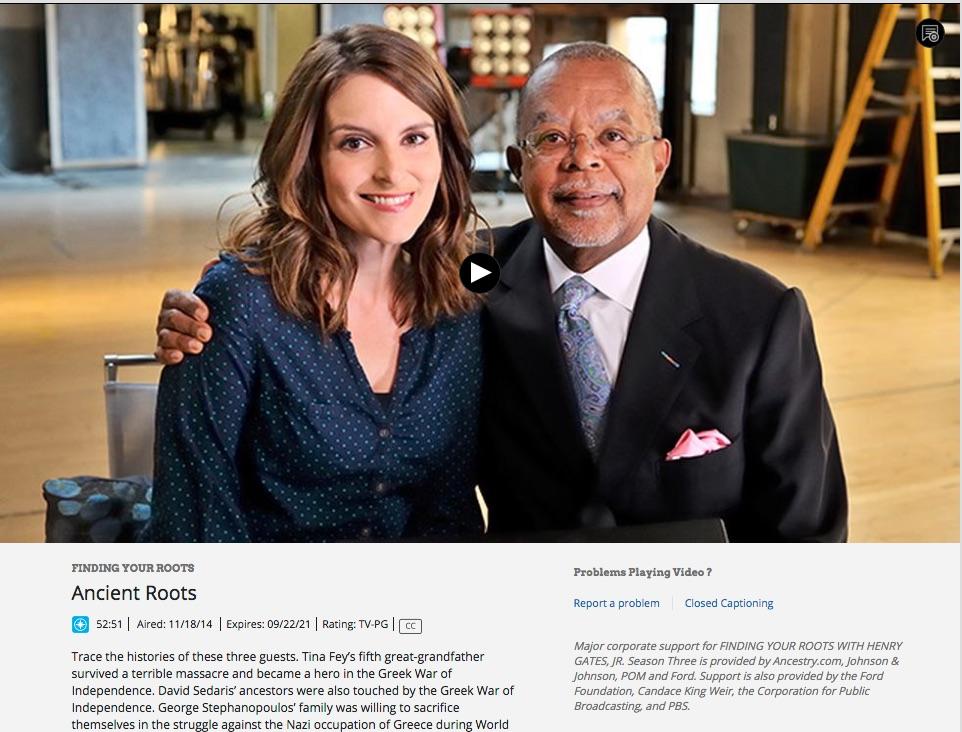 Episodes of Rick Steves: Europe , NOVAs she has not seen before and Great Performances productions are also crammed onto her watchlist. Austin City Limits programs and the Magical Mystery Tour Beatles special are there too.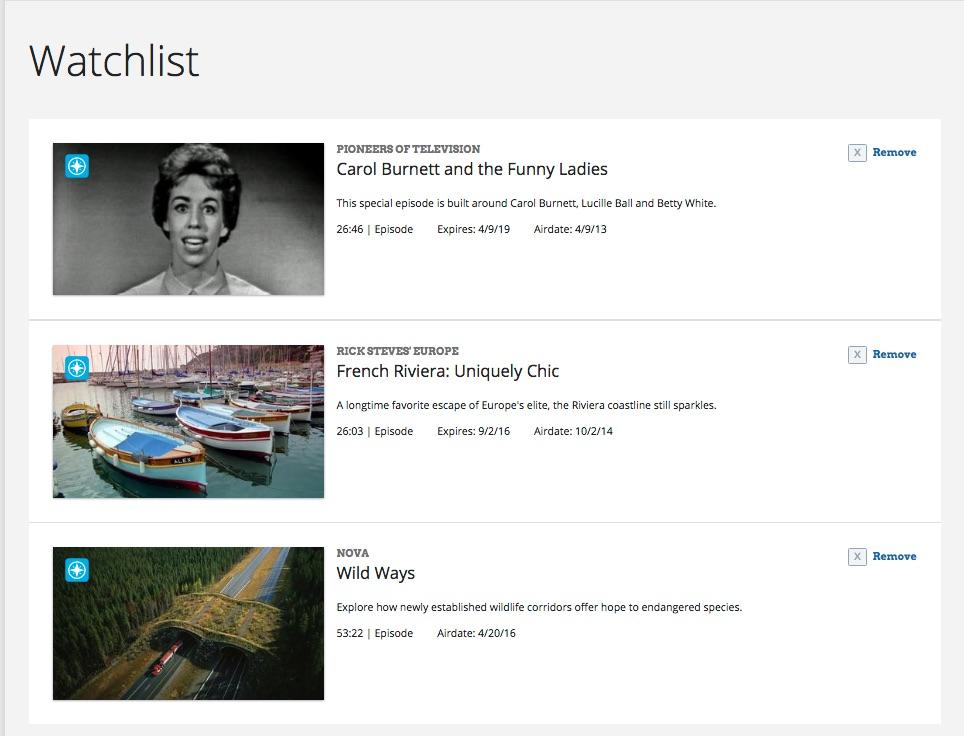 Marcus' second best loved feature is the favorites button which allows viewers to save entire series for safe keeping for ongoing watching. (New episodes are added automatically.) Social sharing buttons for Facebook, Twitter, Google+ and an email button allow users to share the videos they like with friends.
GPB Passport can be viewed on a desktop, laptop, on an iPad through an app and streamed on television through Apple TV or Roku. Or like Marcus, a viewer can connect a laptop to the television and stream it that way.
A Cord Cutter's Best Friend
Marcus is a happy cord cutter; she's "ditched the dish" and bid adieu to cable. Passport is the perfect way to continue to enact that plan. With 22 hours of programs saved to her watchlist, she has a lot of viewing to do
Find out how to get access GPB Passport by reviewing these frequently asked questions.
Secondary Content
Bottom Content