Section Branding
Header Content
Kell Classic, Other Big Games On Tap For Opening Weekend
Primary Content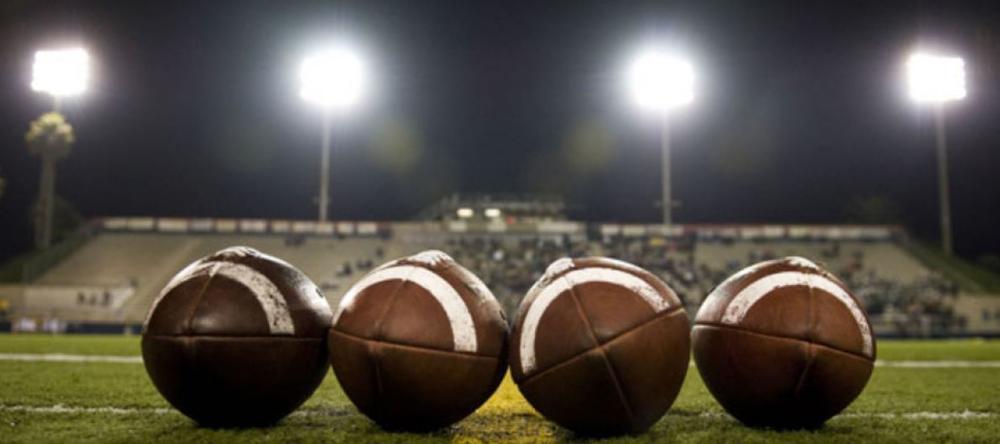 The high school football starts this weekend and no event is larger than the 30th annual Corky Kell Kickoff Classic.
The event, which began modestly with four teams playing in the Georgia Dome in 1992, has grown into a behemoth. It now includes 11 games spread over four days, concluding with five games at Mercedes-Benz Stadium in Atlanta on Saturday.
The game is named in honor of legendary Wheeler High School coach and Cobb County athletic director Carlton "Corky" Kell. Former Brookwood coach Dave Hunter (now the event's executive director) and Kell conceived the plan to give high school teams an opportunity to play in the Georgia Dome.
This year the action begins Wednesday at West Forsyth High School and features Cherokee vs. Mays at 5:30 p.m. and Carver-Atlanta vs. West Forsyth at 8:30. The event moves to Dacula on Thursday, where Westlake plays Archer at 5:30 p.m. and Tucker tangles with Dacula at 8:30 p.m. Friday's games feature Johns Creek at Gainesville at 5:30 p.m. and Buford at North Cobb at 8:30 p.m.
The lineup at Mercedes-Benz includes: McEachern vs. Kell at 9 a.m., Parkview vs. Mill Creek at 11:45 a.m.; Lowndes vs. Walton at 2:45 p.m.; North Gwinnett vs. Hoover, Ala., at 5:45 p.m.; and Brookwood vs. Collins Hill at 8:45 p.m..
McEachern and Brookwood are the only schools to have participated in the event every year. It has been expanded to include some of the best teams from throughout Georgia. Hoover is the first out-of-state team to to compete in the event.
Here are some of the other top events around the state on the opening weekend:
Fayette-Coweta Classic
The Fayette-Coweta Classic will make its debut with a tripleheader on Saturday at Starr's Mill. The schedule has Sandy Creek vs. Northgate at 2 p.m., East Coweta vs. Whitewater at 5 p.m., and Starr's Mill vs. Newnan at 8 p.m. The event had to be tabled last year because of COVID.
10th annual Erk Russell Classic
Paulson Stadium will host the Erk Russell Classic on Saturday in Statesboro. The games serve to honor the memory of the late, great Georgia Southern coach, who became one of the iconic figures in Georgia sports.
The 6 p.m. game features Macon County vs. Clinch County, with the 9 p.m. game pitting Statesboro against Wayne County.
Mercer University doubleheader
Two of the state's iconic programs meet on Saturday at Mercer University's Five Star Stadium when Warner Robins plays Valdosta at 7:30 p.m. Warner Robins is the defending Class 5A championship and Valdosta's Shelton Felton will make his debut as head coach. Valdosta won last year's game 28-25, but had to forfeit for having an ineligible player. Valdosta leads the series 12-4.
The opener at 4 p.m. features First Presbyterian vs. ACE Academy of Macon.
Secondary Content
Bottom Content