Section Branding
Header Content
GHSA Basketball Championships: Day 3 Recap
Primary Content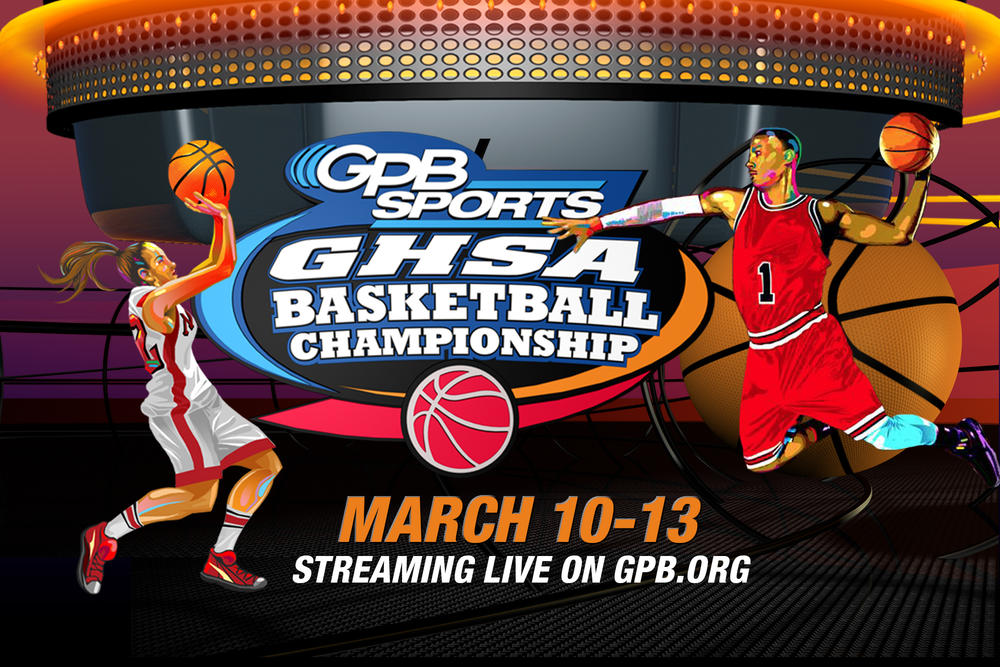 Friday was another lively one at the Georgia High School Association basketball championships in Macon.
Two teams found their way back in the winner's circle. The Westlake girls won their fourth straight title and the Wheeler boys won their second in a row. Cross Creek became the only team to come back from the Macon Coliseum with a boys and girls championship, the first for each program.
Here are the highlights from the third day.
Class 3A girls: Jordyn Dorsey scored 30 points and snagged six rebounds to help Cross Creek to a 56-44 win over Greater Atlanta Christian and earn the Razorbacks their first state championship.
Dorsey, who has signed with North Carolina A&T, was 7-for-13 from the field and 14-for-16 from the line. Erin Martin added eight points and eight rebounds. Cross Creek (23-2) outrebounded GAC 56-44, with Jasilyah Holmes grabbing 12 rebounds and Jenna Wilborn getting 11.
Greater Atlanta Christian, the defending state champion, was led by Kaleigh Addie with 18 points and Jaci Bolden with 14 points. Molly Pritchard had 13 rebounds for the Spartans, who finished the season 15-8.
Class 3A boys: Sophomore Antoine Lorick scored 12 points, grabbed nine rebounds and played exceptional defense to help Cross Creek to a 57-49 win over Sandy Creek. It was sweet revenge for Cross Creek, which lost to Woodward Academy in the final a year ago.
Cross Creek (29-4) also got 14 points from Devin Pope, 11 points from Richard Visitacion and 10 points and 10 rebounds from Corey Trotter.
Sandy Creek (24-5) was led by Auburn signee Jabari Smith, who had 19 points, 17 rebounds and four blocked shots. Vic Newsom added 10 points for the Patriots.
Class 6A girls: Taniya Latson scored 24 points to lead four double-figure scorers and help Westlake claim its fourth straight state title, a 64-46 win over Carrollton.
Westlake (20-0) also got 12 points and seven rebounds from Camerah Langston, 11 points and nine rebounds from Brianna Turnage and 10 points, six rebounds and three assists from Raven Johnson.
Carrollton (30-2) was led by De'Mauri Flournoy with 16 points and six assists and Kehinde Obasuyi, who had 13 points. Kanija Daniel had seven rebounds.
Class 6A boys: Jahiem Hudson had 12 points and 12 rebounds and Wheeler beat Cobb County rival Kell 71-61 to win its second straight state championship. The Wildcats won the Class 7A title last year and now have eight state championships.
It was the fourth time the two teams had played. Wheeler won both games during the regular season and Kell was victorious in the region championship.
Wheeler (27-6) also got 16 points from Isaiah Collier and 12 points each from Kaleb Washington and Maxwell Harris.
Kell (21-7) was led by junior Scoota Henderson with 29 points, 10 rebounds, three assists and two blocks. Jaylen Harris scored 11.
3-point contest: Carrollton's De-Mauri Flournoy defeated Sara Viti of Buford 21-15 in the final. Jefferson's Livi Blackstock finished third, outshooting Whitewater's Leah Smith 17-12 in the consolation round.
Secondary Content
Bottom Content