Section Branding
Header Content
GHSA Approves June Restart For Football Activities
Primary Content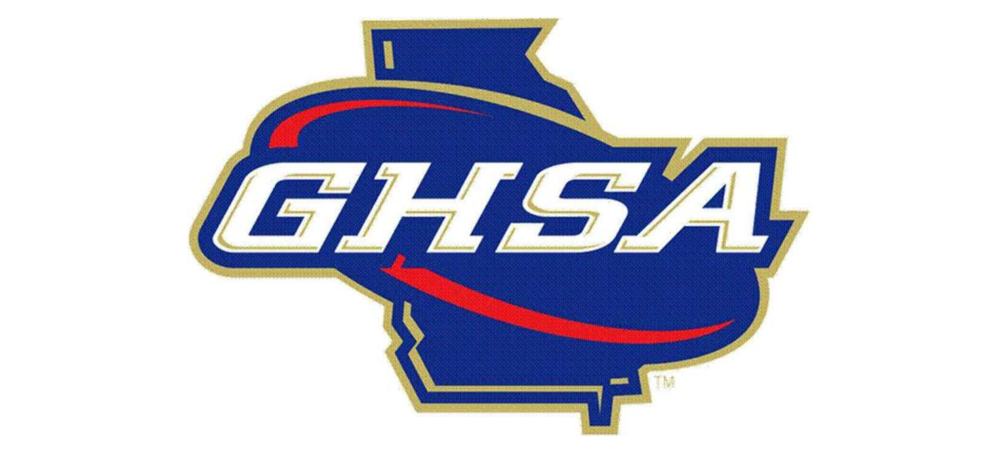 The Georgia High School Association has taken its first major step toward resuming athletics in the state.
The GHSA Board of Trustees voted late Thursday afternoon that football-related activities can restart June 8.
That is a week later than initially proposed by Executive Director Dr. Robin Hines.
High school sports have not been played in Georgia since the coronavirus outbreak in March. Football-related activities will be limited to weight room and conditioning only.
"Players can lift, run, and then go home," Fulton County Director of Athletics Dr. Steven Craft explained.
Workout groups will be limited to 20 people including players and coaches. Protocol calls for workout equipment to be wiped clean after every player and then for a 15-minute disinfecting period between groups.
Hines originally proposed a June 1 restart date, but that was met by opposition from some board members who thought that was too soon. At one point several board members asked if that date could be pushed back and Hines responded, "you can push it back to July 1 if you want too."
Craft was among the board members who thought June 1 was too soon. He told the meeting he felt that date would lead teams to rush back even if they were not ready, and those teams that could not meet that time frame would feel as if they were falling behind.
The virtual meeting was streamed by the NFHS Network and was dogged by technical difficulties from the start which made following along exceedingly difficult.  
Hines opened the meeting by praising Gov. Brian Kemp, a sentiment echoed by several of the board members.
"The governor was criticized for reopening the state several weeks ago, but he's been proven right," Hines said. "Our (the state's coronavirus) numbers keep getting better. I'm a big fan."
Hines said that the GHSA reached its decision to propose a June restart based on the work of its Sports Medicine Advisory Committee and the recommendations of the National Federation of State High School Associations of which the GHSA is a member.
The GHSA committee has been working together for over a month and includes four medical doctors, nurses, sports trainers, first responders and athletic directors.
The GHSA's decision follows by less than 24 hours the NCAA's decision to allow conferences and individual institutions the go-ahead to vote on voluntary on-campus June activities for football players plus men's and women's basketball players. Hines cited Dr. Ron Courson in his support for a June restart. Courson is the University of Georgia's Senior Associate Athletic Director for Sports Medicine.
While the June 8 restart date is seen as a major step toward the resumption of high school athletics in the state including all of the GHSA's fall sports, many questions remain unanswered not the least of which is will the football season start on time in mid-August.
But for now, today's vote feels like a major victory in a hopeful return to normal, even if it will be "a new normal."
Secondary Content
Bottom Content