Section Branding
Header Content
Celebrating Spring Sports Amidst COVID - 19 Outbreak
Primary Content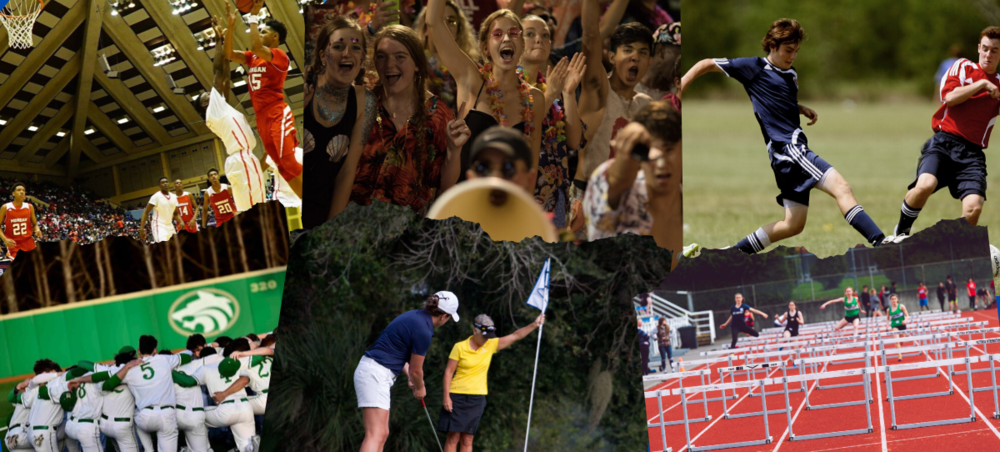 We know that it's tough to be at home, doing your part to help stop the spread of the coronavirus, and not out on the field right now. We here at GPB Sports want to do our part to help celebrate all the high school athletes and teams! So, we asked you to send us your highlights, clips, and hype videos, particularly for those seniors who are missing out on their last opportunity to participate in high schools sports this spring. To all of the student athletes out there we congratulate you on your achievements. If you want your content featured send your submissions to GPBSports@gpb.org.
Check it out some of our submissions below! 
The Brookwood Lady Warriors, GISA AAA 2020 Women's Basketball State Champions
(Credit: Alex Saurez)
WYSIWYG: EMBEDDED VIDEO
Courtney Davis, Warner Robins High, PG, SG, Junior - Highlights
Credit: Courtney Davis 
Douglass High School's Lady Astros Win Their 2nd Consecutive GHSA Girls Basketball Championship 
Credit: Alana Allen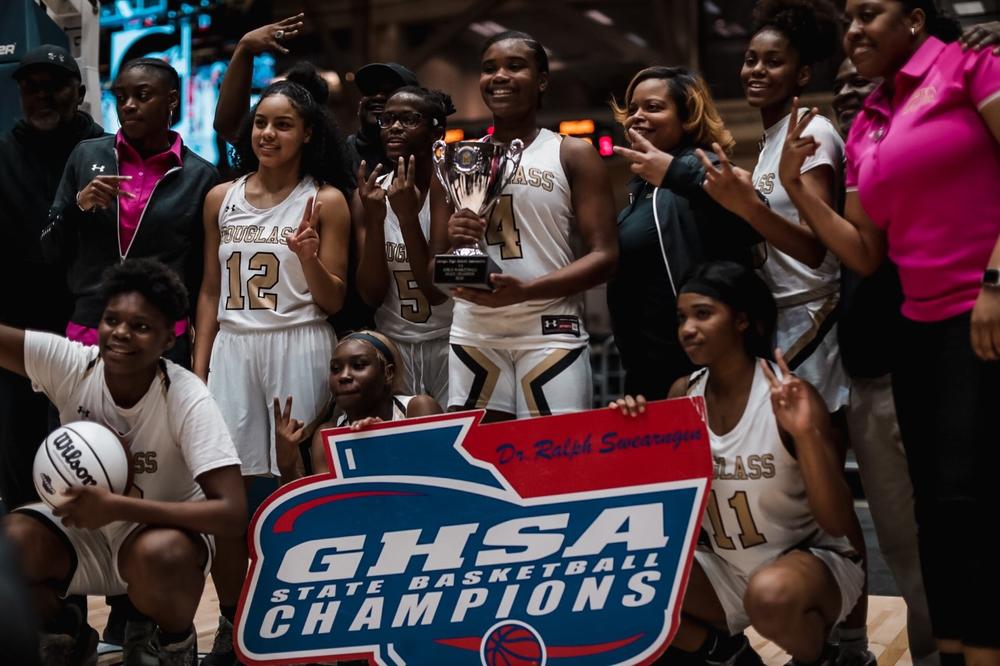 Reese Gelsthorpe, George Walton Academy - Varsity Basketball, PG, Class of 2023  
Credit: Reese Gelsthorpe 
WYSIWYG: EMBEDDED VIDEO
Clarke Central vs. Walnut Grove Soccer Game Highlights
Clarke Central won 9-1 versus Walnut Grove in a region game to improve to 2-0 in the region.
Credit: Coach Christopher Aiken
Mitchell Harp, Brookstone School, Columbus, Class of 2020
Credit: Henry Harp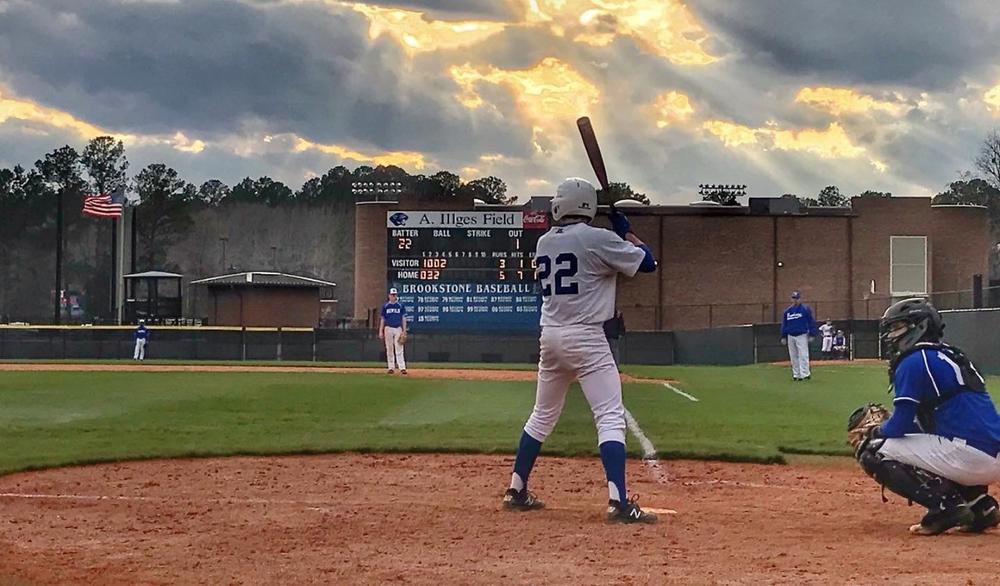 Decatur High School Baseball Highlights - 2/22/2020
Credit: Keson Graham 
Although football and wrestling don't start up until the fall, check out their highlights, hype videos, and more heading into the 2020 season! 
Newnan High Football HYPE Video
Credit: Holly Rush
Marist Freshmen vs. BT Freshmen - BT TE Drew Stephenson (34) with 60 yard catch and TD run from QB John Collier
Credit: Andy Stephenson
WYSIWYG: EMBEDDED VIDEO
Callaway High School, Austin Thomas, LB/OL, Junior-Season Highlights
Credit: Brianne Thomas
Carlos Cervantes, Marietta High School, Class of 2022, MLB 
Credit: David Johnson
Daisy Gilleylen, Stone Mountain High School, Junior Wrestling Highlights (2019 - 2020) 
Record: 42 - 11, 2x Sectional Champ 
Credit: Daisy Gilleylen 
WYSIWYG: EMBEDDED VIDEO
Xavier Mobley, Brookwood High School, Class of 2020
Credit:  Xavier Mobley
Aquinas vs Lincoln County 2019 Highlights
Credit: Patrick Bird
If you want your content featured send your submissions to GPBSports@gpb.org.
If possible, please refrain from using copyrighted music or we may not be able to repost your video. 
Secondary Content
Bottom Content