Section Branding
Header Content
Instant Replay Could Be Coming To Georgia High School Football
Primary Content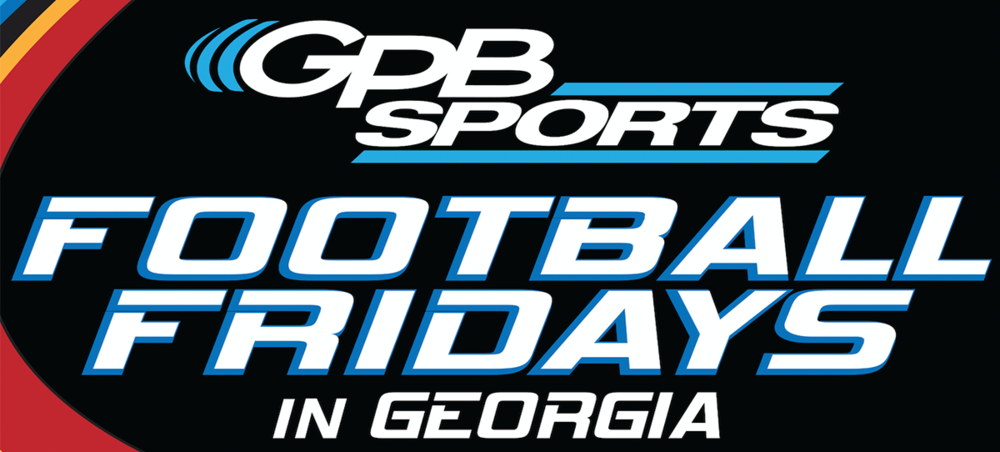 Instant replay as an officiating tool could be coming to Georgia high school football as soon as the 2019 state championship games at Mercedes-Benz Stadium. That door was opened earlier this month when the National Federation of High Schools approved the usage of instant replay in football state playoff games.
In this week's GPB Sports Football Fridays in Georgia podcast, Robin Hines, the Executive Director of the GHSA, told me, "Now that the NFHS has given the go-ahead, I'm sure it will be a topic of discussion at our April meeting." When asked if replay could be instituted in time for the 2019 season, Hines replied, "It could be."
That's not to say that instant replay is a slam dunk. It would first have to be given the OK by the GHSA's football committee and then go before the executive committee for final approval.
Hines says there are many things that would have to be determined before the use of instant replay was approved. "A lot goes into it. Are you going to do it through a challenge situation? Who's going to be sitting in the booth? What kind of challenges will be allowed?"
The other bridge to be crossed would be where and when instant replay would be used? While the NFHS has approved the use for all state playoff games, Hines says he sees the state championship games as the only realistic venue for its usage because the technology already exists at Mercedes-Benz Stadium.
Hines adds, "I don't see a situation where we would mandate it for all state playoff games because it would be an unfunded mandate with an expense that many schools could not bear."
Hines says he believes Georgia high school football officials do a great job and are among the best and most well-trained in the nation. But he also agrees that their hard job is made even more difficult in games played in MBS because of the incredible halo board that gives fans in the building an opportunity to see every play, replayed, many times and using many different angles.
On the occasion when officials do miss a call, they are at the mercy of the crowd who can see -- as well as the officials can -- the mistake that has been made but with no recourse to change or correct the call. Having instant replay in the state championship games would be a step toward ameliorating that situation. That said, it would not be a panacea. Remember what happened in the NFC Championship Game.
Secondary Content
Bottom Content